Training & Courses - News
Sailing for Regatta and Transition Group Sailors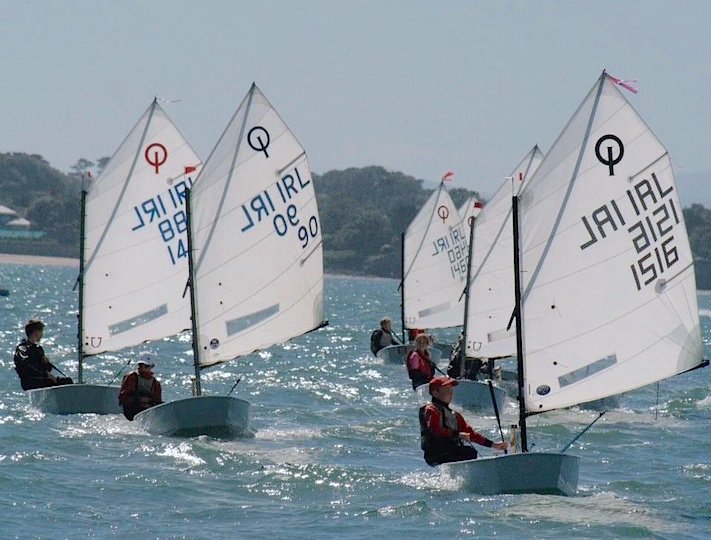 'Sunday Afternoon Sailing' (6 weeks) - Commencing Sunday 11th September and continuing through to the 16th October 2016:
Rigged and Ready at 1pm
Launching at 1.30pm
In the Showers at 4.30pm
The cost for 6 weeks is €90 and this is an ideal opportunity to practice what you learnt over the summer courses and to add to your hours on the water for your 'Log Book'. The forms for this course are available under 'Training and Dinghies', 'All Booking Forms', and then 'Junior Training Course Forms'. When completing the 'Booking Form' please use the following references highlighted in red on the form.
Course Code: Sunday Afternoon Sailing
Start Date & End Date: 11th September – 16th October
Course Fee: €90 (If places are still available this course will be open to non members after the 5th September at a cost of €110)
THIS COURSE IS NOW FULL BOOKED - updated 05/09/16
Registered in the Republic of Ireland. Registered No. 81187