Training & Dinghies News
From May 8th - Sunday afternoon sailing for Regatta and Transition sailors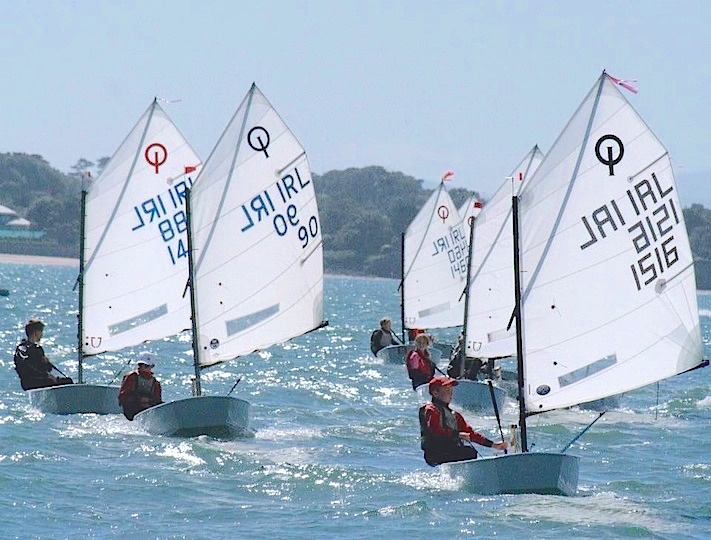 From the 8th May the club will be providing 6 consecutive Sunday sailing courses for our junior 'Regatta' and 'Transition' sailors. This is an ideal opportunity for those junior sailors who are keen to brush up their skills and have some practice before the summer courses begin. It is also an ideal opportunity to add hours of sailing experience for their 'Log Book'.
The classes will run in the afternoons and sailors are to be rigged and ready at 13:00, launching at 13:30 and back ashore and in the changing rooms by 16:30.
The forms for this course are available from the club office and to download under 'Training & Dinghies'. When completing the 'Booking Form' please use the following references highlighted in red on the form:
Course Code : Sunday Afternoon Sailing
Start & End Date: 8th May - 19th June (excluding June Bank Holiday Weekend)
Course Fee : €90
There is limited availability on these courses, so it's important to book early to avoid disappointment.
---
2016 HYC Summer Sailing Courses announced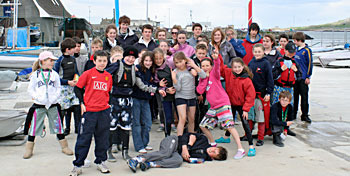 Howth Yacht Club summer sailing courses are run throughout the school holidays and are designed for young sailors from 6-17 years of age and cater for beginners through to expert sailors. Our fully qualified staff and top-class facilities provide our junior sailors with a safe and fun learning environment.
All of our young sailors are given expert guidance in respect of the selection of appropriate Irish Sailing Association certified courses for their age and abilities.
The 2016 Junior sailing plan including the Summer Course Programme and Application Forms are now available. To facilitate members, bookings can now be emailed directly into the office and places will be confirmed by the Training dept shortly after. Please note that if you want to do a course with a friend/friends the club cannot hold places or tell you who else has applied, so you should make sure to get all friends applications submitted at the same time.
An Information session will be held on Sunday 28th February in the Junior Room to provide further details on the programme and the changes to the booking process.
---
Registered in the Republic of Ireland. Registered No. 81187