Update from Junior Organiser
2020 turned out a bit differently to the way we had all planned. The Club was busy over the winter with the students from transition year in Santa Sabina school. As usual the young Optimist sailors were the first to start training and the last to wrap up their training programme for the year. We welcomed near to 100 new Junior Members to our Summer Courses and Optimist and Laser Coaching.
Under the leadership of Sarah Robertson 100 Students from Santa Sabina participated in a sailing and science programme over 14 weeks. The science lessons covered a range of practical subjects from the ecology of Irelands Eye to how construct an interactive display using electronic components. On the water, the girls learnt or improved their sailing in J80s and worked towards their National Powerboat Certificate qualifications.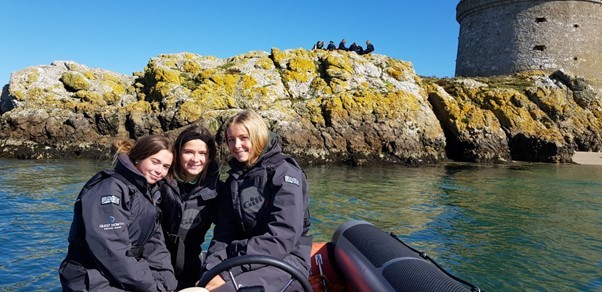 Optimist Class Captains Eamonn Twomey & John Scott organised a busy programme this year. The focus for our Optimist sailors was on learning new skills and sailing at their club whenever they could. The coaching groups had about 20 regular sailors throughout the season. Well done to Johnny Flynn who won the Irish Optimist National Championships, Rocco Wright & William Walsh who finished 3rd & 4th and to Des Turvey, who was 2nd Junior and 8th overall. Thanks to our coaching team of Ciara Peelo, Colin O'Sullivan, Adam D'Arcy, Fergus Flood, Tara Flood, Max Kavanagh and Dylan Reidy for all their hard work.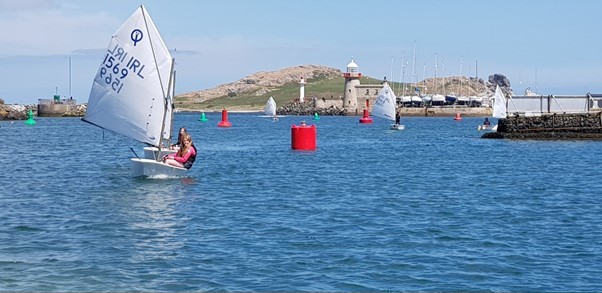 The Laser Class also made up for the lack of events with a renewed focus on training in Howth Yacht Club. Under the Class Captaincy of Alan Kinsella the number of Junior 4.7 and Radial sailors has grown from 4 to 12 over the season. Everybody is now really looking forwarded the Irish Laser Nationals in 2021. Many thanks to Erica Ruigrok for her very professional and enjoyable coaching throughout the year. A special mention also goes to Aoife Hopkins for stepping in on a number of occasions when Erica was not available.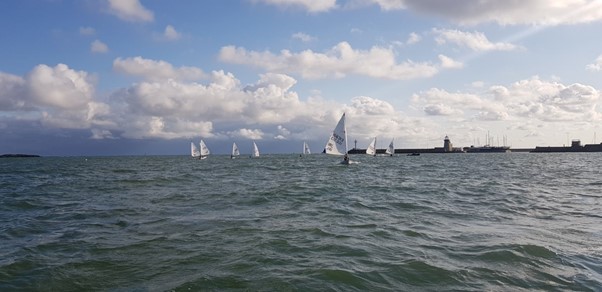 This year has been challenging for everybody in many respects. We have endeavoured to provide the best possible sailing for all our Junior Members. It has been enjoyable to see so many new members join the club, learn new skills and hopefully make new friends. We hope to maintain our focus engaging with our fellow members and increasing the opportunities to sail and socialize in Howth Yacht Club next year.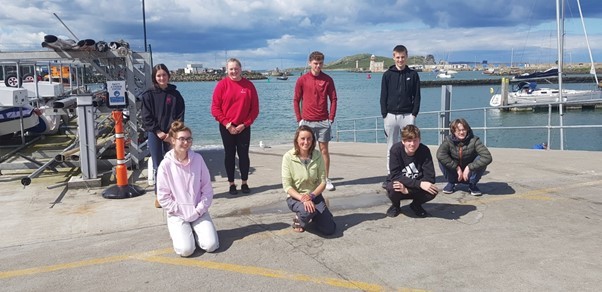 Thank you,
Sara Lacy - Junior Organiser 2020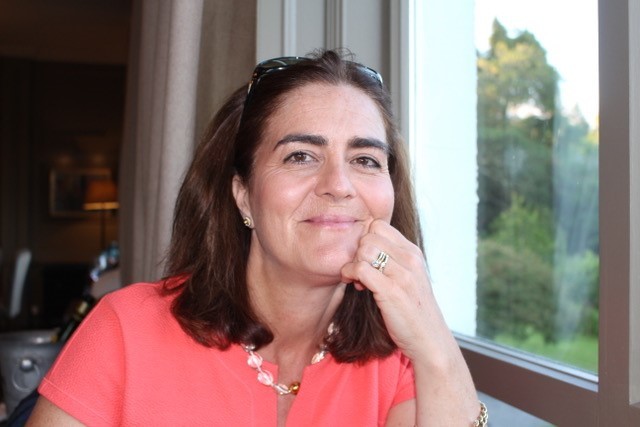 Registered in the Republic of Ireland. Registered No. 81187