Update from Junior Organiser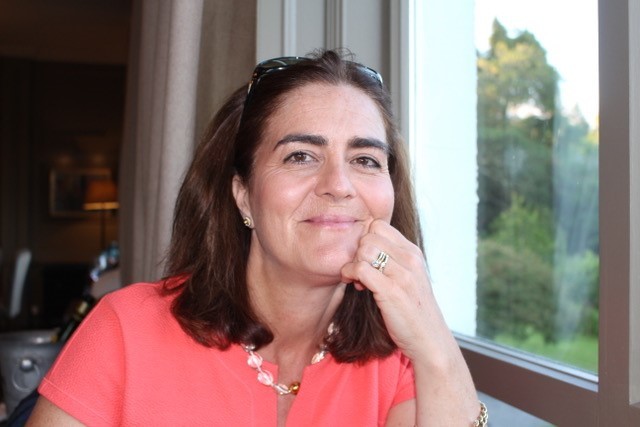 Our plans for the 2020 Quest Howth Training Programme, which we published last December, were overturned but have been reviewed and revised many times since the arrival of Covid-19 in Ireland. The information provided below takes into account the latest Government requirements for Phase 2 of the Reopening Roadmap which were published on 5th June. We will continue to review our plans as we receive further advice from the Government and Irish Sailing.
We are now permitted to run training for up to 15 people including instructors and coaches. Sailors are permitted to travel to HYC from up to 20km or from anywhere in County Dublin. We are still obliged to ensure that training is non-contact and that we adhere to the 2m social distancing requirement for people from different households.
From Monday 8th June we are running coaching sessions in single-handed dinghies for sailors who have successfully achieved Irish Sailing's Basic Skills standard at Howth Yacht Club. In order to maximise the opportunity to get back on the water, training will be divided into morning and afternoon sessions. We are also offering supervised sailing session on Tuesday and Thursday evenings for any members who would prefer less structured sailing.
We are constantly thinking about the younger children who join our Cara na Mara, Start Sailing & Basic Skills courses every year to have fun and learn to sail. We recognise that the last few months have been difficult for them and for their parents. Unfortunately, we are currently not permitted to run summer camps for primary school children and constrained by social distancing requirement which prohibit sharing boats with other children and instructors but we do hope the restrictions will ease to facilitate this as the summer rolls on.
Although we are unable to offer Junior Keelboat courses and Adventure Courses in the J80s we will run an Adventure course in single handed dinghies or double handed dinghies with 2 sailors from the same household. Kites & Wires will also run if we have sufficient numbers of sailors from the same households to train in our three Fevas/420s.
We will put on extra courses as soon as the Covid 19 regulations allow. We anticipate that we will be able to offer some sailing for the younger and less experienced sailors before the end of the summer holidays and the planned return to school.
We have a great team of instructors organised for this summer under the leadership of our Senior Instructors Sinead Power and Katie Robinson. Anybody who booked a course prior to the lockdown will be given priority on rescheduled courses.
Click on the link to our Quest Howth Junior Sailing schedule for full details of what is available). Revised Schedule for bookings available from Thursday 11th June from 10am through the Office.
Kind Regards,
Sara Lacy
Rear Commodore
Registered in the Republic of Ireland. Registered No. 81187