The benefits of Junior Membership
Annual Fee: €120 (up to the age of 18)
Junior members of Howth Yacht Club can avail of:
•
Priority booking and reduced rates on our sailing courses.
•
Use of our award-winning club house & facilities
•
Lots of fun in our professionally managed, safe and secure club grounds
•
Sailing Courses and activities that are not reliant on tide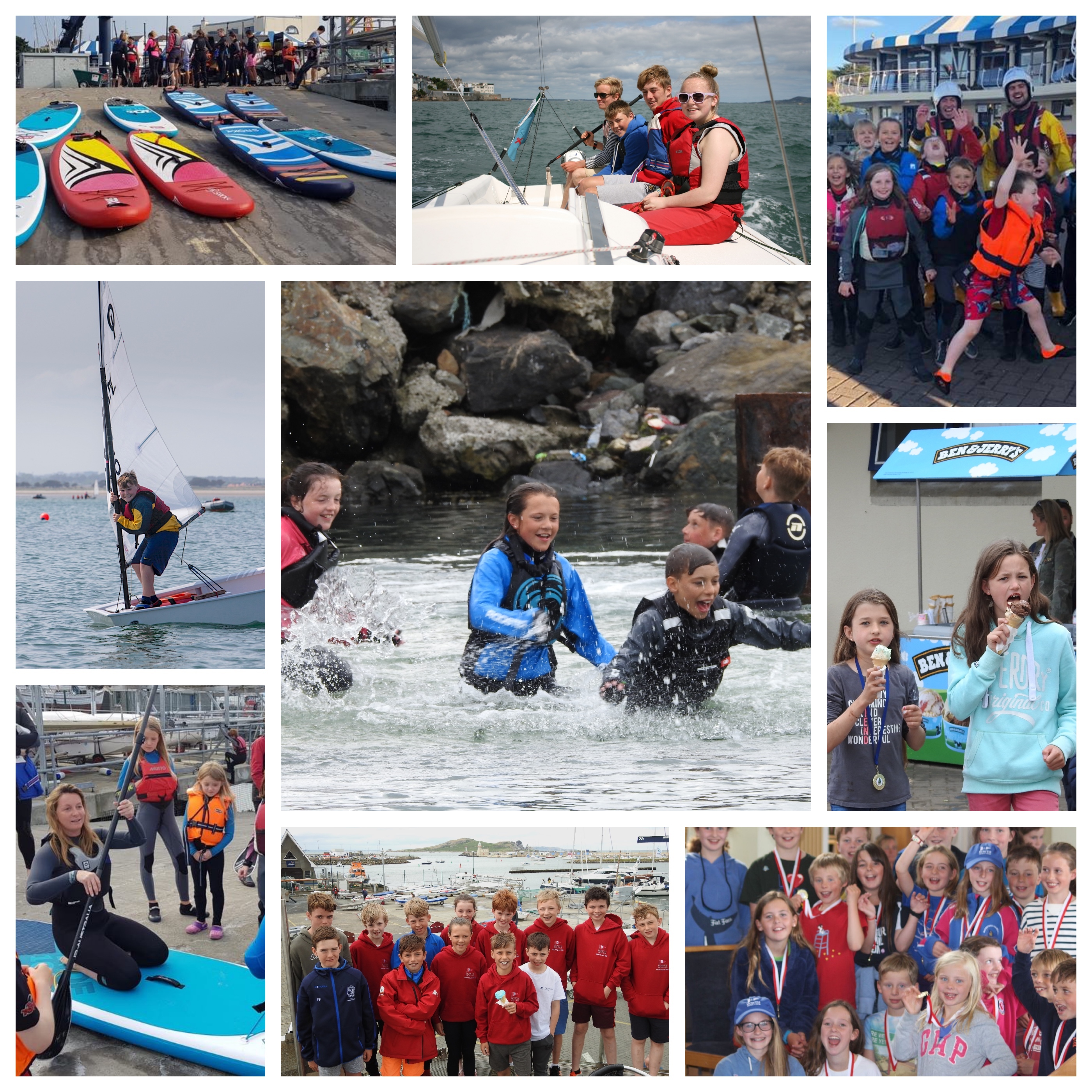 •
Access to sandy beaches, our marina and islands for enjoying sailing with the benefit of supervision
•
Hot and healthy lunches and food provided for all course participants daily during courses
Lots of activity set up for Juniors outside sailing courses during the summer including Friday fun-days:
•
Robinson Crusoe & other fun events
Why not purchase some Quest Howth/Howth Yacht Club Vouchers to give as Christmas gifts to your family or friends? With Quest Howth Vouchers you can use them to pay your child's HYC membership to avail of the early booking date and discounted rates. If your child is a member you can use the vouchers towards paying for their courses.
Registered in the Republic of Ireland. Registered No. 81187