Running an Open Event in Howth Yacht Club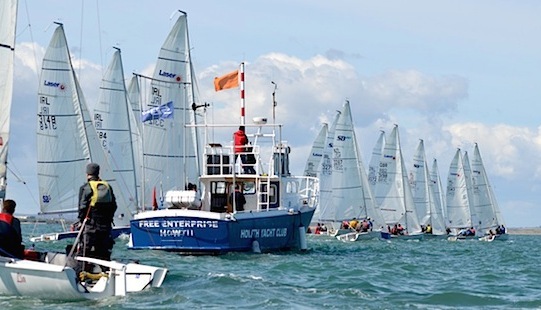 So you've chosen to run a sailing event in Howth Yacht Club - welcome 'on board' this hugely rewarding event management experience!
HYC's Sailing Committee has one of the best resourced sailing event management teams in Europe, so be assured that this well-rehearsed process will guide you through your task from initial concept through to prize-giving and press reports.Below find the resource documents that will allow you to run a seamless event and provide you with the certainty that you have managed every detail. Don't forget that the Sailing Committee is the ultimate valuable resource available to you!

Registered in the Republic of Ireland. Registered No. 81187