Howth Yacht Club hosts IODAI's Ulster Championships with 145 oppies
12 September 2022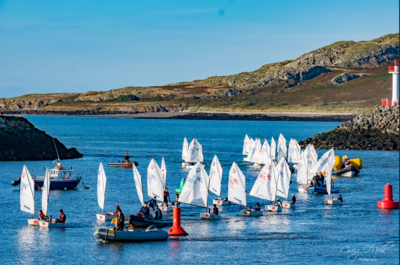 HYC delivered 145 Optimists for IODAI's Ulster Championships, over the Maritime Festival weekend and with the support of Fingal County Council. The IODAI Optimist regional had its biggest Irish fleet this weekend with 85 main fleet and 60 regatta fleet for the event. With a big mix of conditions Principal Race Officer Richard Kissane delivered 6 races, by getting 4 races in the bag on Saturday in light conditions and 2 windy races Sunday in the shelter of the Claremont Strand.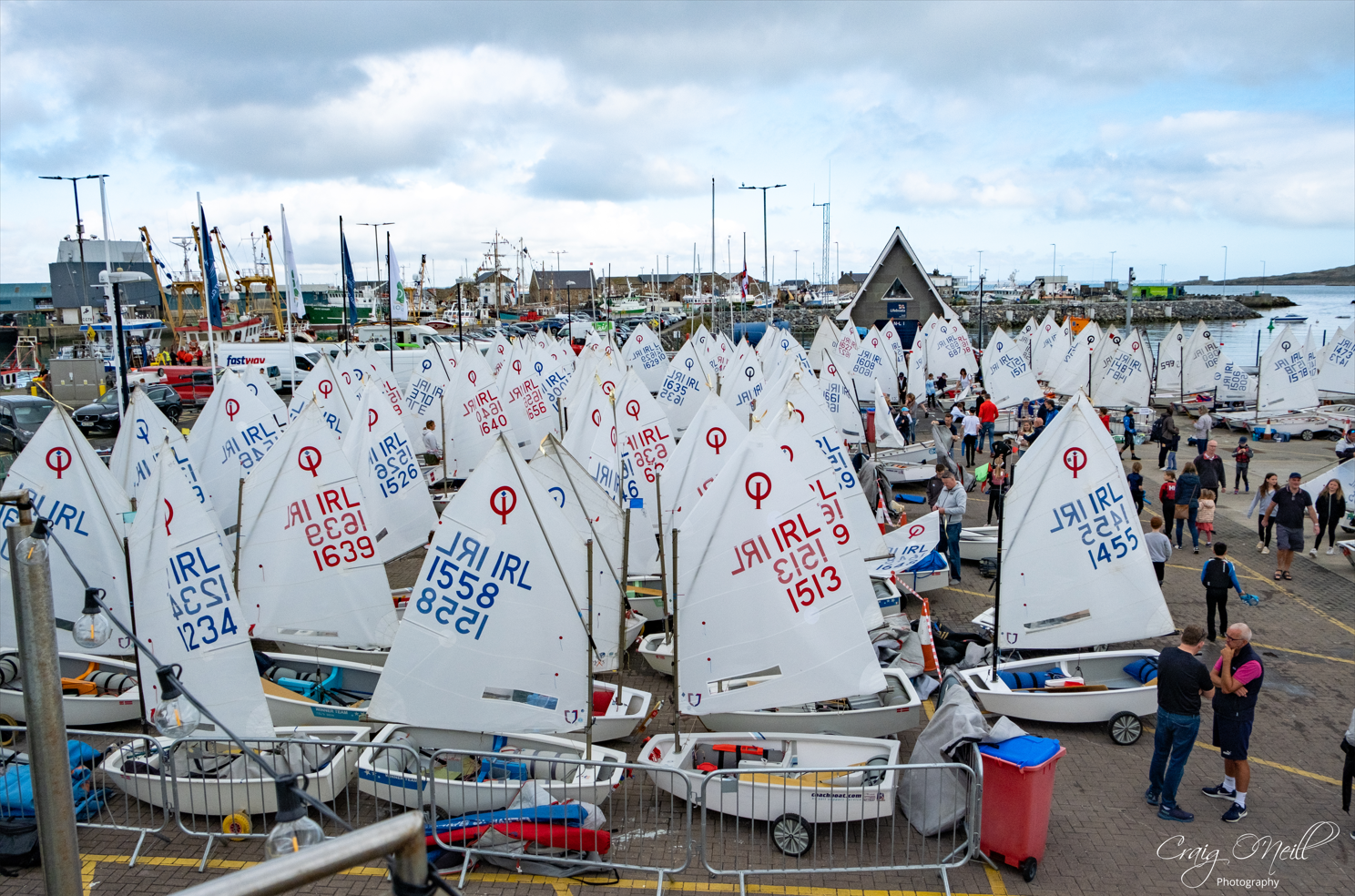 Dun Laoghaire sailor Jules Start was 1st in the Senior Fleet, with local sailor Harry Dunne missing out due to a black flag in R6.
In the Junior Fleet, Lilly Donagh from Lough Derg took first place; as one of three siblings to take the top three positions on the board, with sisters Emily and Maeve coming in 2nd and 3rd.
Kate Spain was best local sailor, with a top five finish in the Junior Fleet.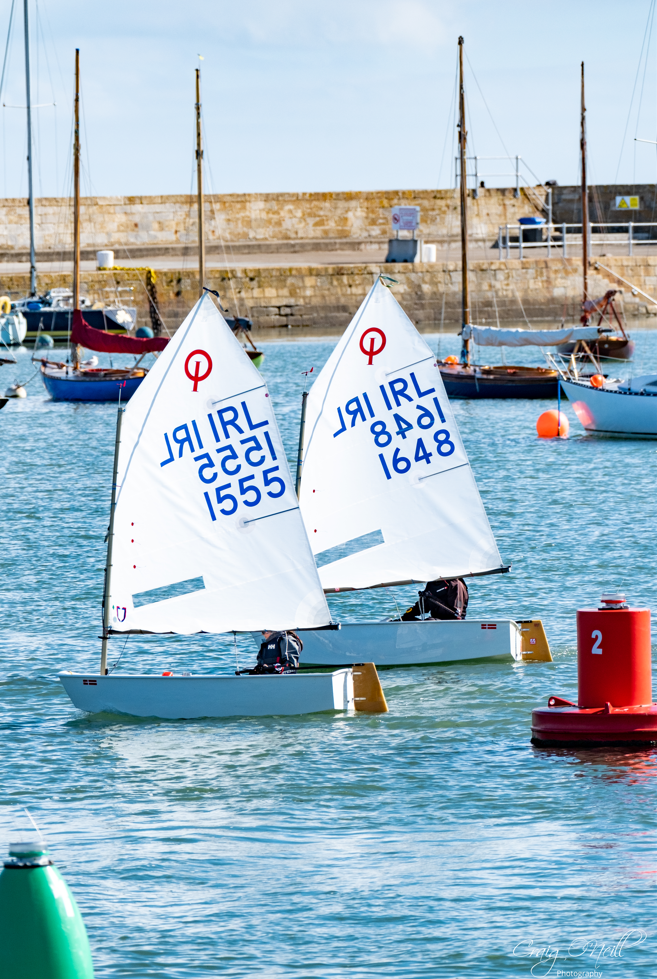 The optimist class also run a gold, silver, and bronze league to maintain competition throughout the fleets.
Top Five Senior
1. Jules Start (RSGYC)
2. Caoillin Geraghty McDonnell (RSGYC)
3. Conor Cronin (MYC)
4. Jude Hynes Knight (TBSC)
5. Gemma Brady (LDYC)
Top Five Junior (U12)
1. Lilly Donagh (LDYC)
2. Maeve Donagh (LDYC)
3. Emily Donagh (LDYC)
4. Kate Spain (HYC)
5. Finn Foley (RSGYC)
There was lots to do for families at the Fingal Maritime Festival in Howth Harbour this weekend, which carried on inside the club, too. The IODAI regatta coaching initiative occupied the younger sailors (ages 7-9yrs) with games, sailing coaching, and kayaking, while the Regatta Racing Fleet (ages 9-10yrs) for the less experienced got in 8 races under IODAI coach Kate Darcy and PRO Dave Sargent. Aurele Dion (NYC) Dylan O'Sullivan (RCYC) and Oliver Ryan (MYC), Jacob Browne (NYC) and Arthur Fegan (MYC) shared the prizes.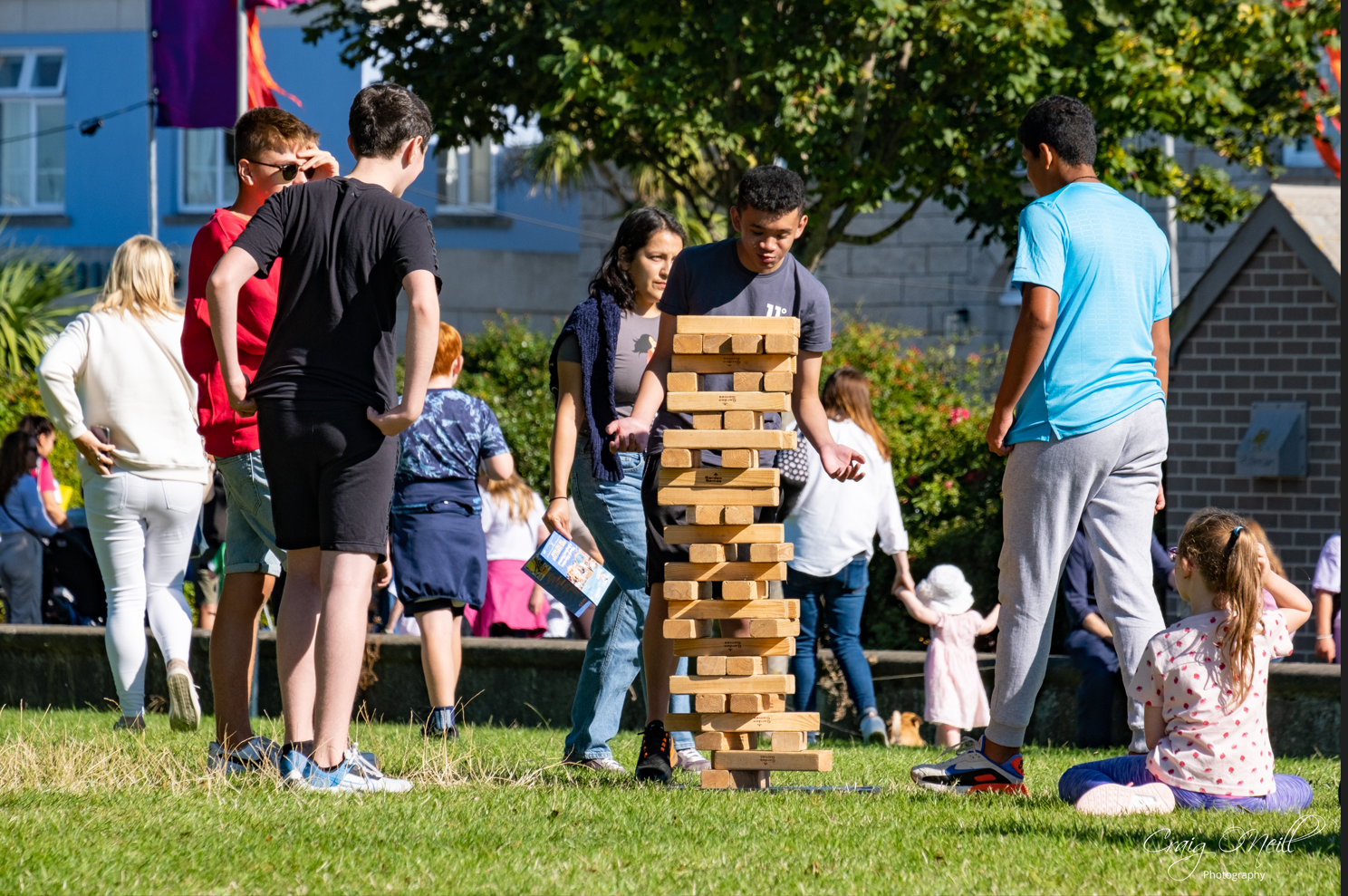 Next stop on the IODAI is the National Training week on 2-5 November at Lough Derg; supported by Irish Sailing and aimed at the whole fleet, the week also includes a focus on developing coaches for the future.
Details on www.IODAI.com
Results here: https://iodai.com/optimist-ulsters-hyc-results/
-- Gary Cullen, Event Chairperson
Registered in the Republic of Ireland. Registered No. 81187