First UK Entry and Special Prizes for U25s at Wave Regatta
27 February 2022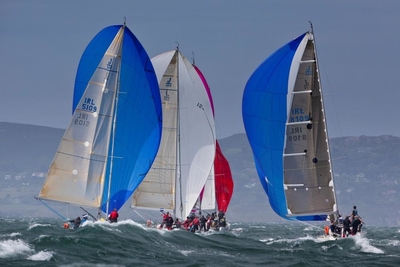 Peter Dunlop and Victoria Cox's formidable J/109 'Mojito' is the first UK entry for this year's Wave Regatta in Howth. The Pwllheli Sailing Club boat is a regular and prominent force on the ISORA circuit and will add spice to the Class 1 competition entry list which already includes local J/109s 'Outrajeous' (Richard Colwell and John Murphy) and 'Indian' (Simon Knowles).
Barry Cunningham's brand new 'Blast' from the Royal Irish Yacht Club is the latest Cape 31 to sign up to Wave Regatta, presenting onlookers with an opportunity to view the new Mills-designed yachts racing together in Ireland for the first time.
Mindful of the growth in U25 keelboat racing across the country, the June Bank Holiday regatta also offers prizes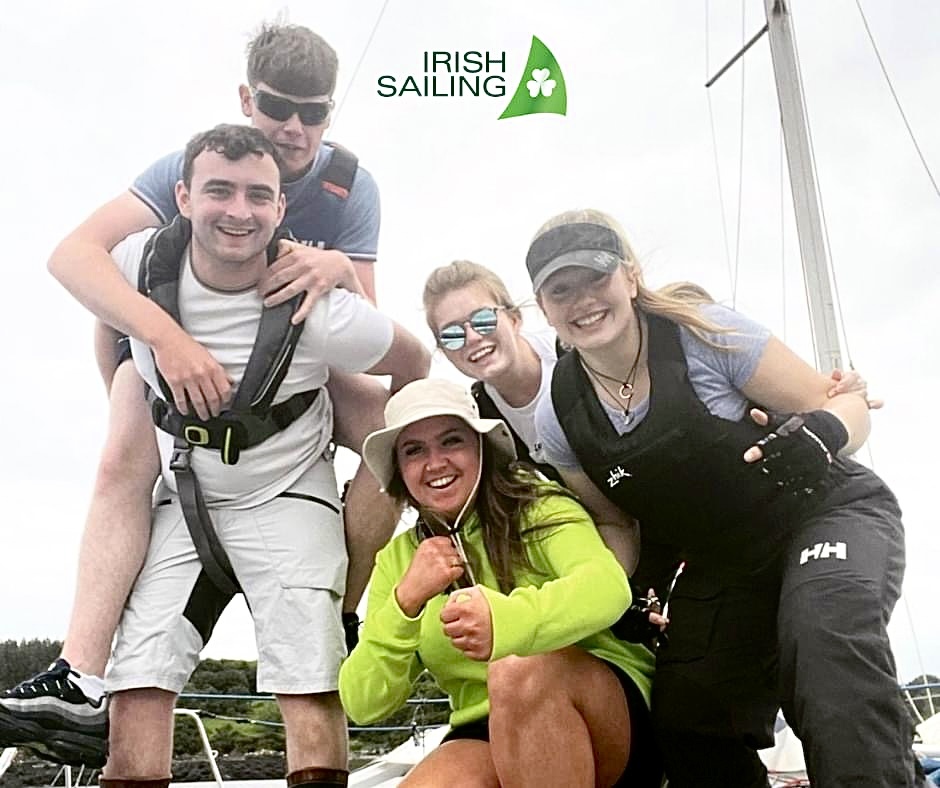 for the top under 25 boat as well as a special 3-boat team prize which is open to entries that include at least one U25 on each boat throughout the three-day event.
Wave Regatta gives competitors a choice of either the full weekend (3 days) or Lambay Races (Saturday only) with all keelboat classes invited to compete, including one-designs such as 1720s and J/80s.
The early-entry discount is available from now until the end of March at
waveregatta.com
(Top photo Irish J/109 Association
Facebook page)
Registered in the Republic of Ireland. Registered No. 81187