HYC Oppie Sailors Shine in Lough Ree
19 July 2021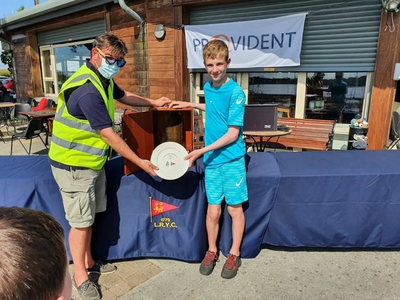 The Provident CRM Connaught Championships took place in Lough Ree Yacht Club this weekend. Competitors and their back up teams enjoyed loads of sunshine and light winds. Dom and his team at the club hosted an incredible weekend which we are sure the sailors and parents will be taking about for a while!
Although the forecast was not on their side, 5 races were completed for the main fleet and 6 races for the regatta fleet!
Congratulations to all Junior members who took part and flew the HYC flag. The HYC sailors shone through with some great results which included:
Cillian Twomey - 1st Senior Gold fleet
Des Turvey - 3rd Senior Gold fleet
Harry Dunne - 5th Senior Silver fleet
The next event is the IODAI National Championships in August hosted by Lough Derg YC.
Cover Photo Cillian Twomey receiving his 1st Prize in the Gold Fleet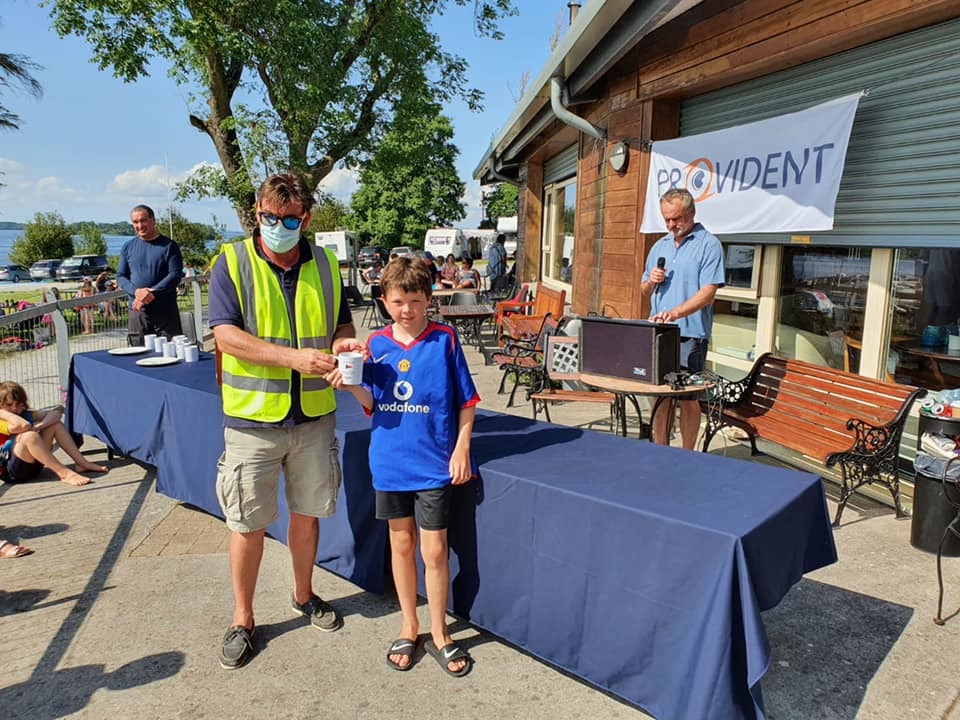 Harry Dunne receiving his 5th prize in the Silver Fleet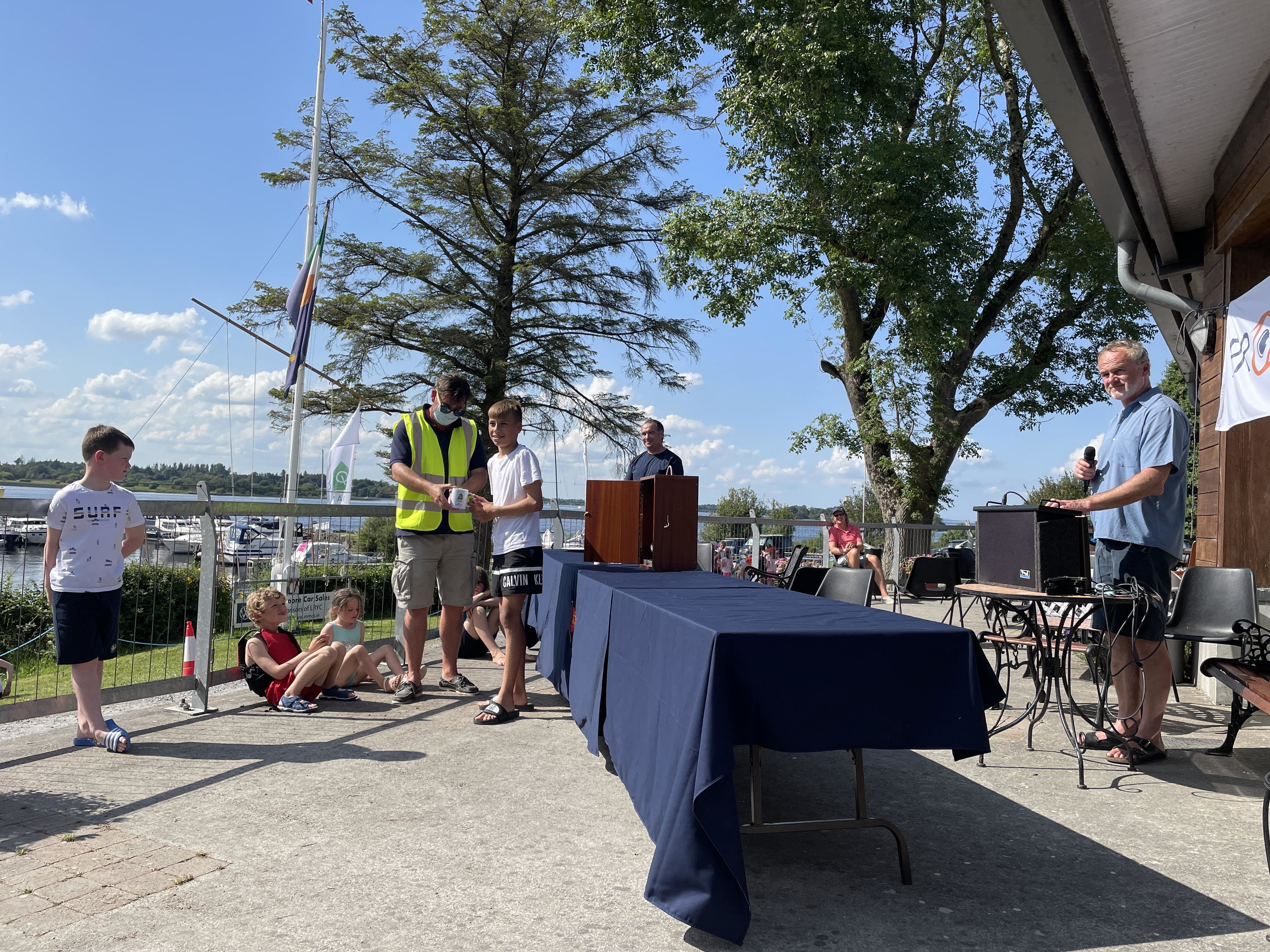 Des Turvey receiving his 3rd prize in the Gold Fleet
Registered in the Republic of Ireland. Registered No. 81187