17's Class News
15 April 2021
Howth 17 Class Prepares for the 2021 Sailing Season
In the midst of the Covid lockdown, Howth 17s have been busy with boat maintenance and are eager to get back in the water.
"Deilginis" and "Isobel" have been carrying out structural works over the winter. "Deilginis" dropped her keel and replaced the short bolts. "Isobel" has been working on replacing all bronze keelbolts, getting new frame fastenings and casting new floors.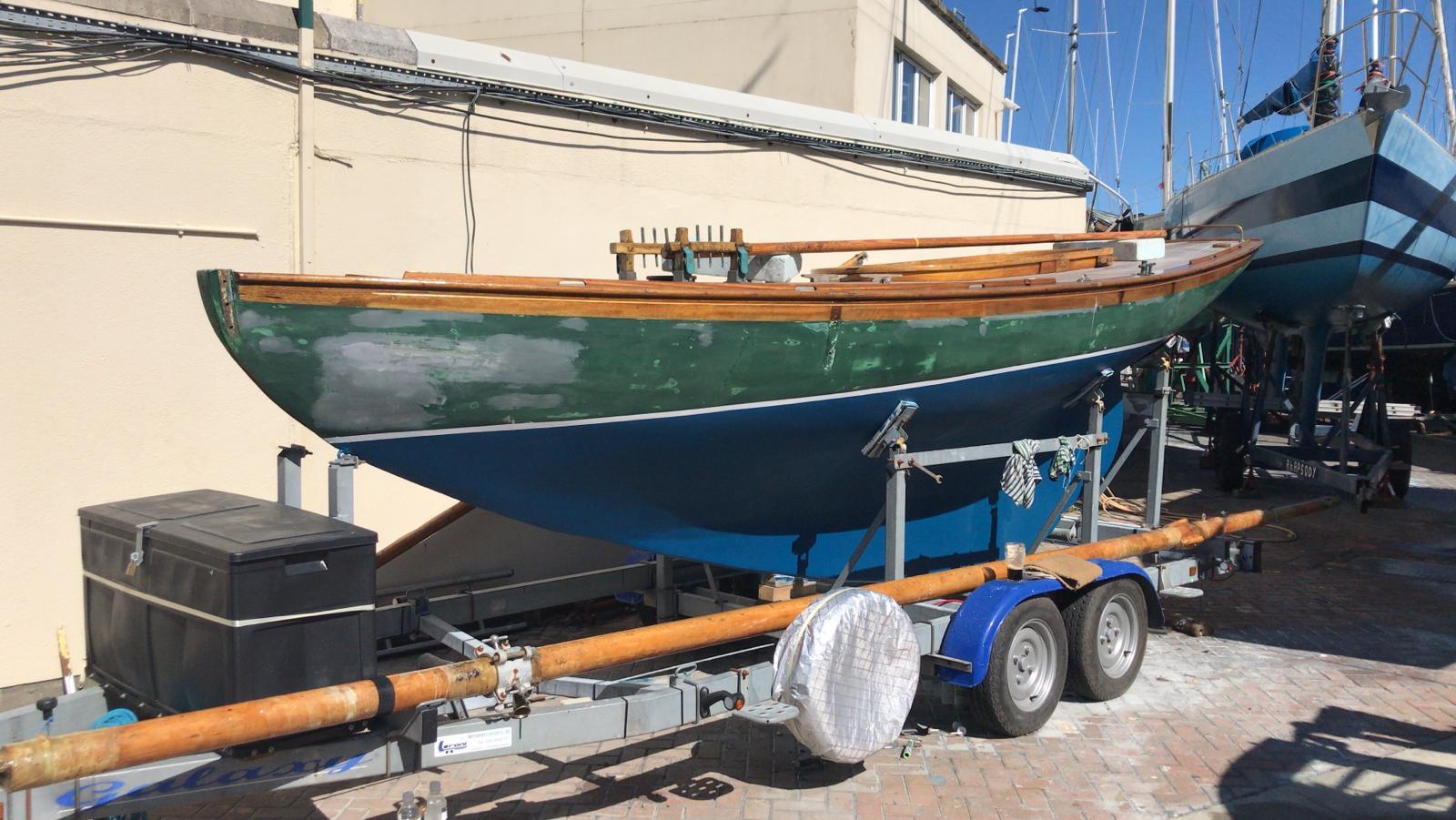 Delginis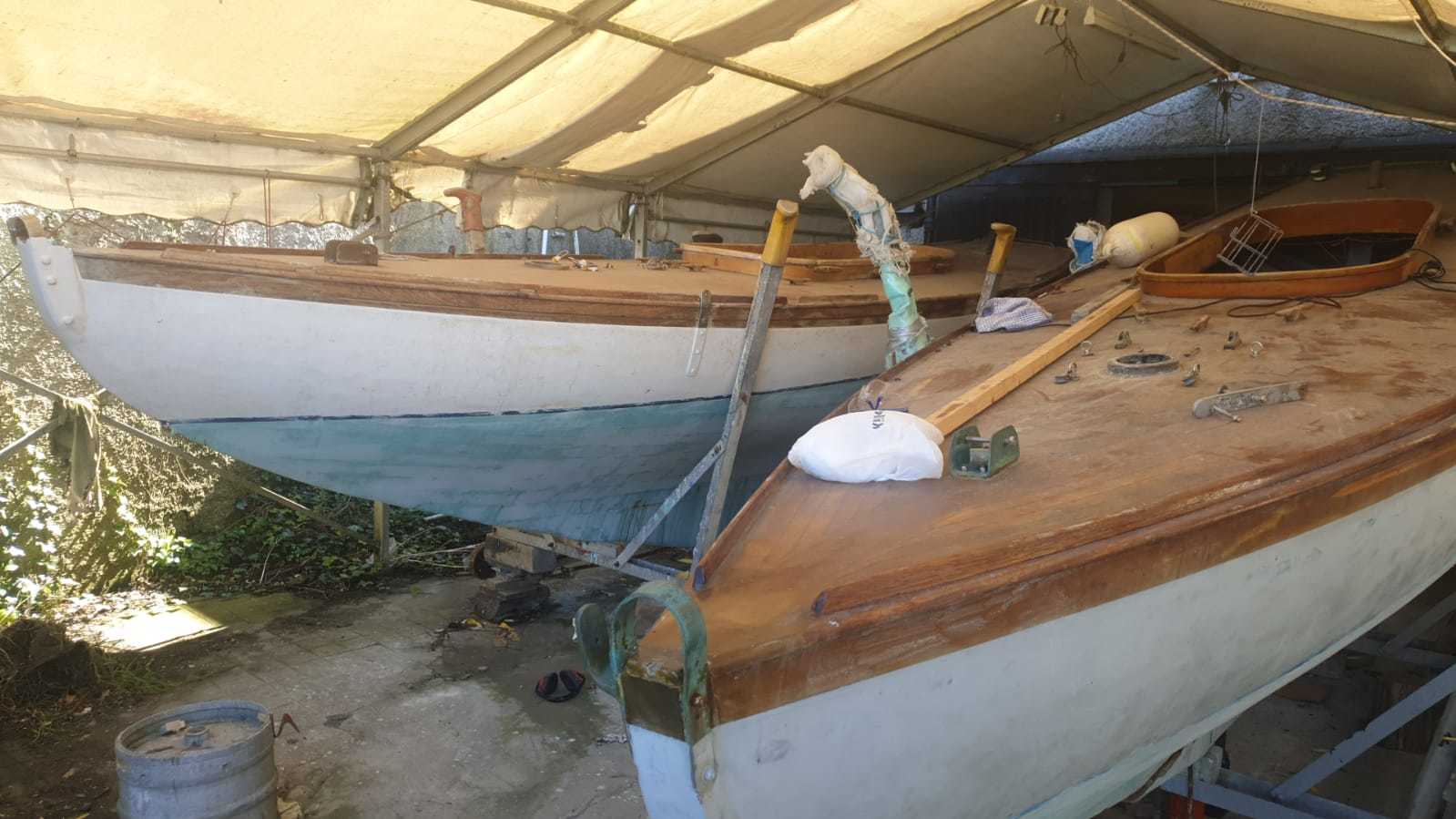 Isobel & Oona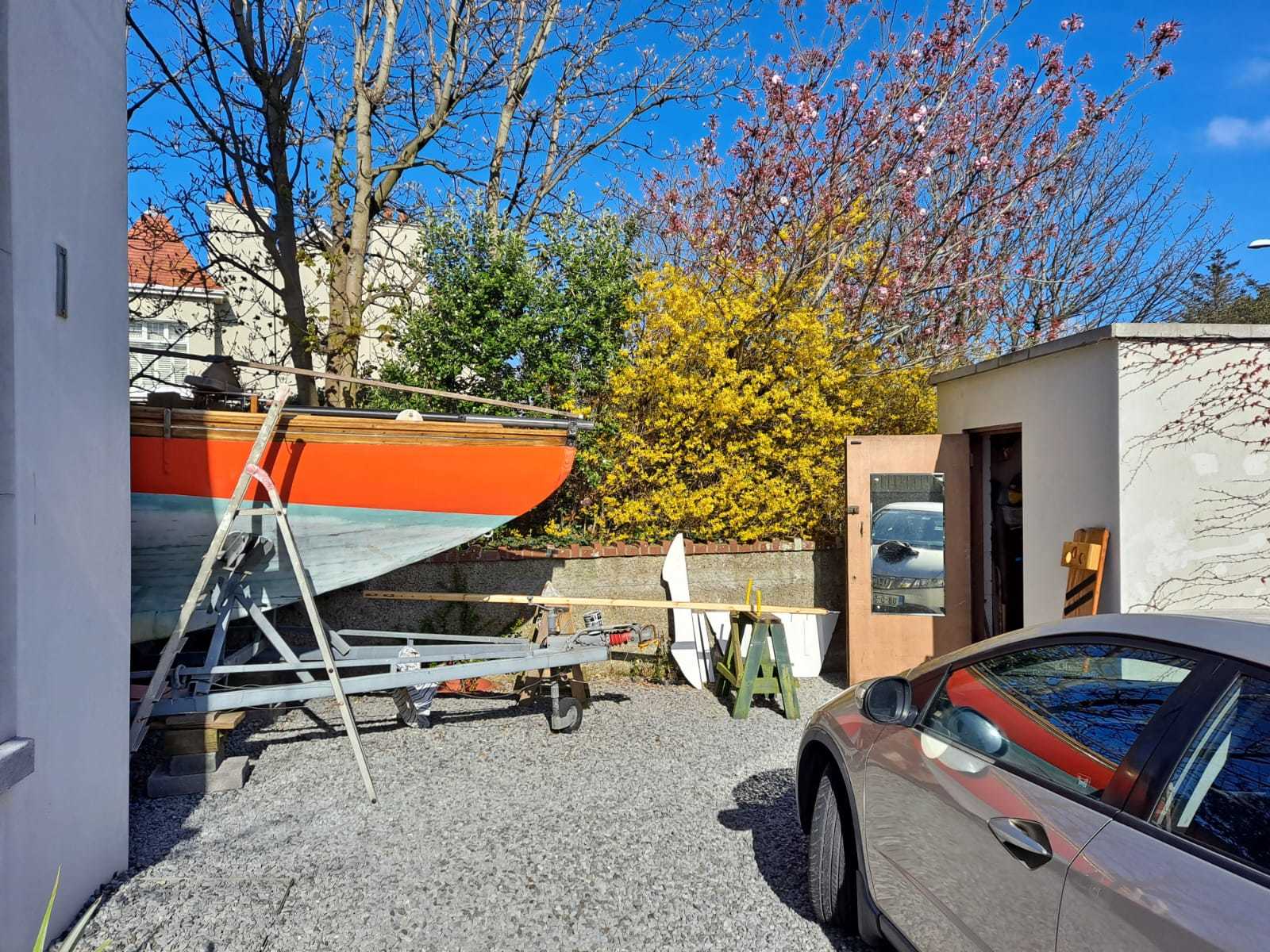 "Echo" has been brought back to wood for to check to wood for any potential issues – so far so good!
Echo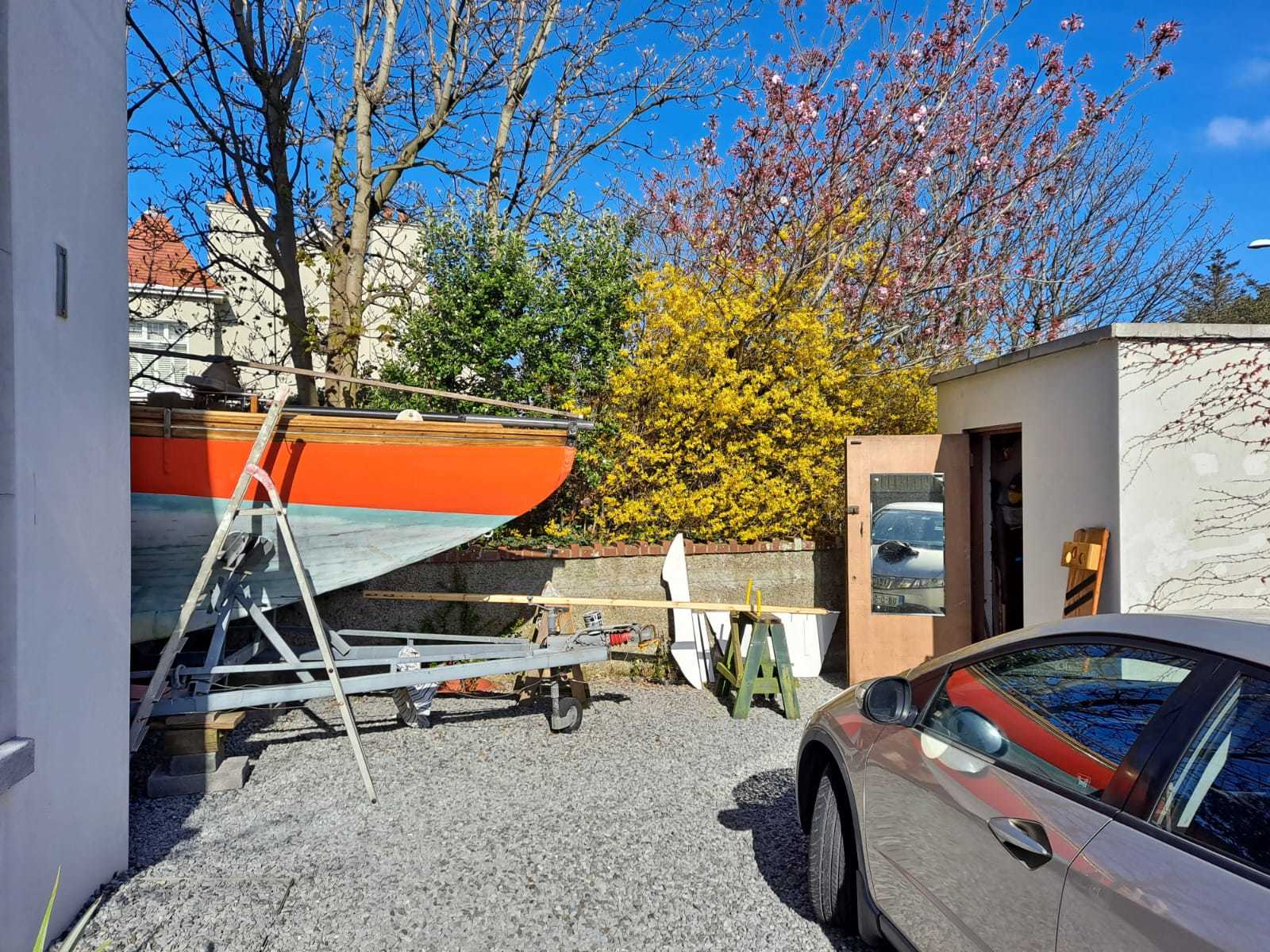 Majority of the class is targeting to launch their boats by the end of April – expect "Pauline" who has been in the water all winter.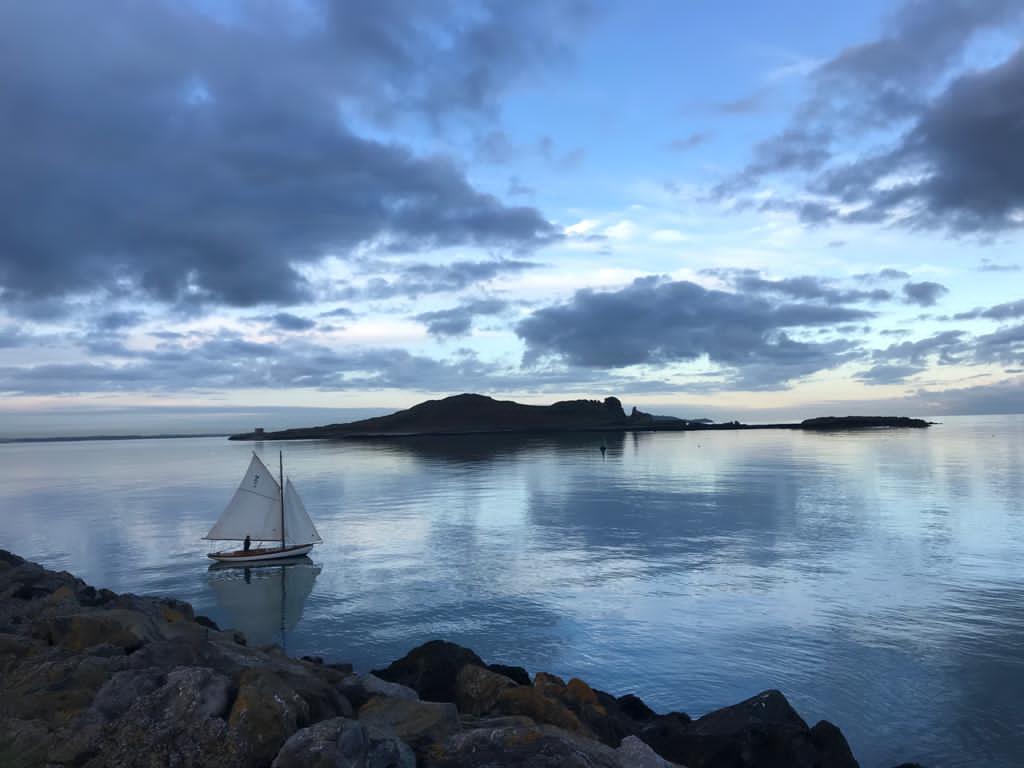 Photos by
Rita (Photo by Marcus Lynch)
Echo (Photo by Marcus Lynch)
Isobel and Oona (Photo by David O'Shea)
Orla (Photo by Donal Gallagher)
Deilginis (Photo by Luke Massey)
Anita (Photo by Müge Karasahin)
Leila (Roderick Cooper)
Pauline (Vanessa Rose)
Registered in the Republic of Ireland. Registered No. 81187