Christmas Message from the Commodore
24 December 2020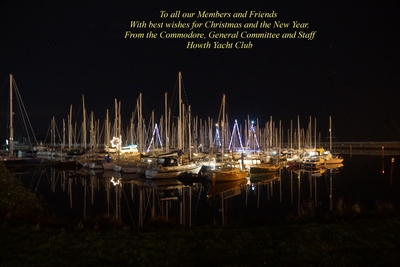 As I write, we are still in the throes of the Covid-19 pandemic and new prevention measures have just been announced. To say that the waters ahead are uncertain is probably an understatement as we face the implications of both the pandemic and the potential Brexit. Nevertheless, the Club has emerged from 2020 in good financial health thanks to the support of the members and the assistance of the Government and Fingal County Council subventions.
As you may know, I have the honour of taking over as Commodore from Ian Byrne and both the incoming General Committee and I look forward to the challenge that keeping our Club on course will undoubtedly present in 2021 and beyond.
Thanks to the members who have visited the clubhouse to dine over the last month. The positive feedback from those who attended, particularly about the feeling of being in a safe haven, was very encouraging for the staff who have worked so hard to put the required hygiene measures in place.
Given the decision to renew the Level 5 protection measures from December 24th, services provided from the Club bar and restaurant will have to be curtailed again. After the early sitting for Christmas Eve lunch, the bar and dining facilities are required to close at 3pm but the Club will continue to offer takeaway refreshments from December 27th onwards. Access to the marina, using each member's personal HYC membership card to enter and leave, will be available during the period of enhanced restrictions to allow members and their households to visit their boats. Guests other than from members households are not allowed. Face masks must be worn on club premises including the pontoon. Opening hours for all services are available on our website.
On a positive note, Irish Sailing have confirmed that non-contact training and coaching can continue to take place for both adults and juniors subject to a limit of 15 on 'pod' sizes. I look forward to welcoming members for a New Year's Day sail with a difference this year.
Please stay safe and I look forward to seeing everyone in 2021, if not sooner. To one and all I wish a happy Christmas and a safe and healthy 2021.
Go mbeirimid beo ag an am seo arís.
Paddy Judge
Commodore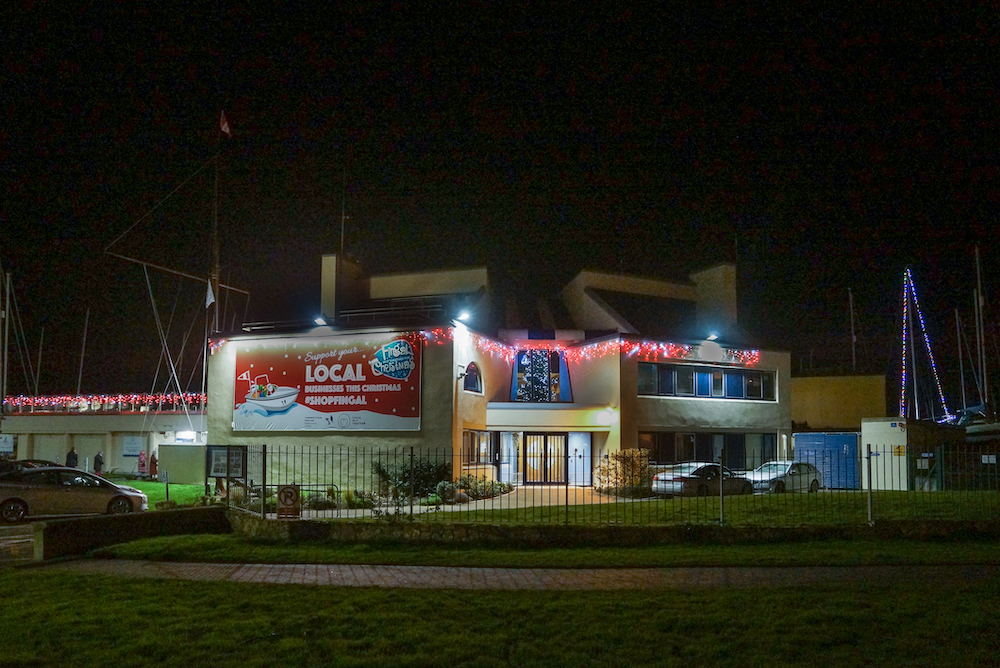 Registered in the Republic of Ireland. Registered No. 81187