Wave Regatta Flattened by COVID Tide
09 August 2020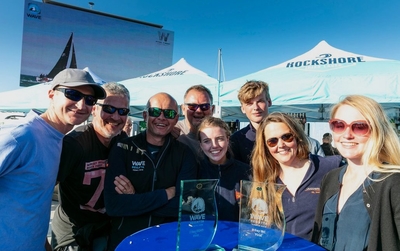 In the face of uncontrollable circumstances and taking account of our responsibilities in respect of public health, the Organising Committee of Wave Regatta 2020 in conjunction with Howth Yacht Club and ICRA has made the difficult decision to cancel this year's event.
Chairman Brian Turvey explained: 'Howth Yacht Club has a greater responsibility to ensure member and visitor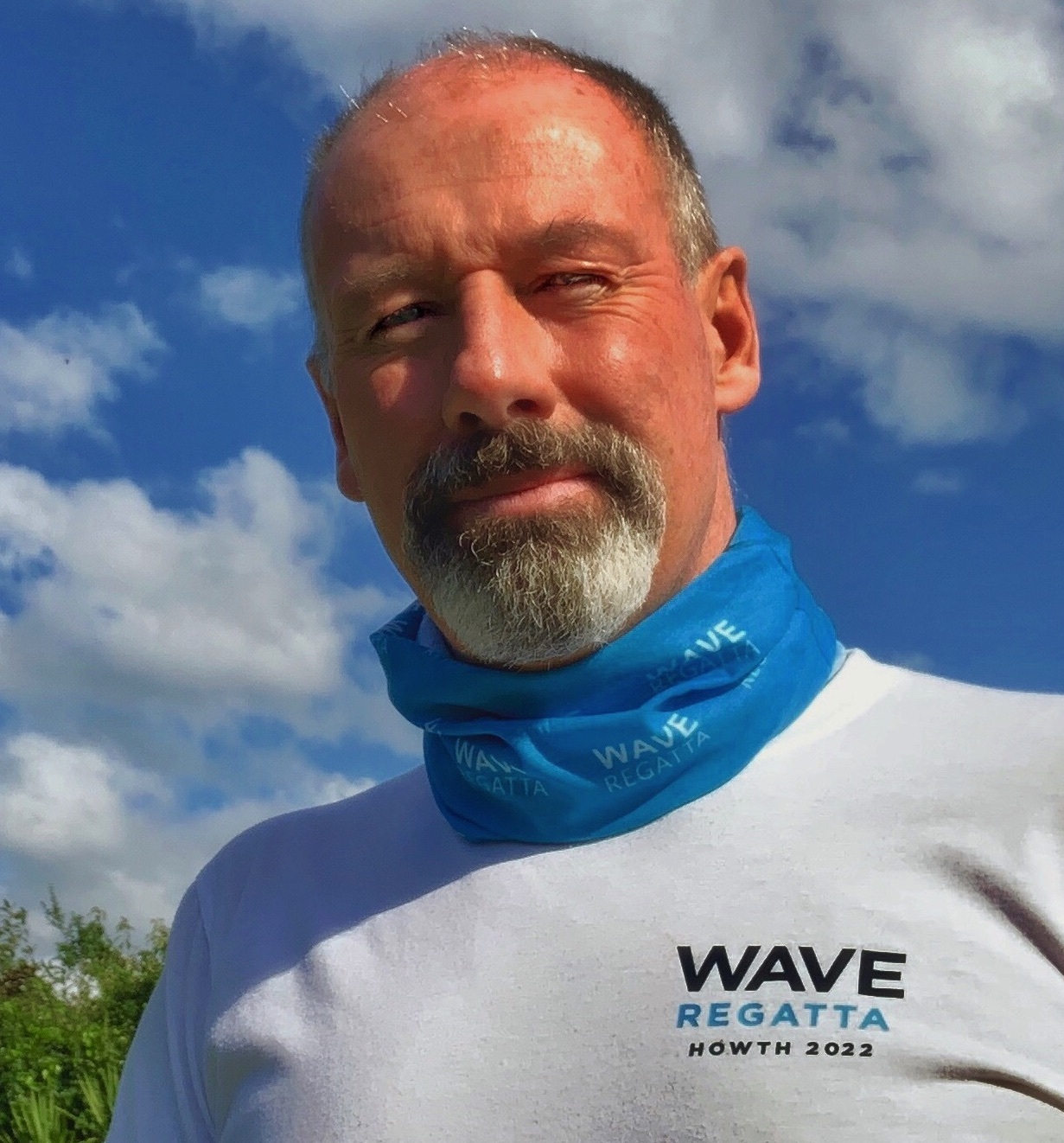 safety and taking advice to comply with government and HSE guidelines and paying consideration to recent pandemic trends, this makes the running of the event too difficult at this time.
The event must continue to be true to the
Wave Regatta concept
and the brand must promise a unique and memorable experience onshore, which would be impossible to achieve this year under current conditions.
I would like to thank our sponsors who are remaining onboard and the organisation team who have worked hard for the past 18 months, meeting almost every obstacle with creativity and solutions. This dedicated support and team will be now focussed on delivering Wave Regatta on 3rd-5th June 2022 and we look forward to welcoming you and your crew to an event that will be worth waiting for!"
ICRA Commodore Richard Colwell added "the decision to cancel Wave and therefore the ICRA National Championships shows that the sailing community is no different to most other sports in that dealing with the pandemic for obvious reasons takes preference over running a sailing event. We would like to thank Howth Yacht Club for all their efforts to try and make this happen."
Entry fees will be refunded over the coming days and any queries should be addressed to the team in the
HYC administration office
.
(top photo: David Branigan)
Registered in the Republic of Ireland. Registered No. 81187