HYC Offers 50 Frontline Worker Membership Awards for 2020/21
26 May 2020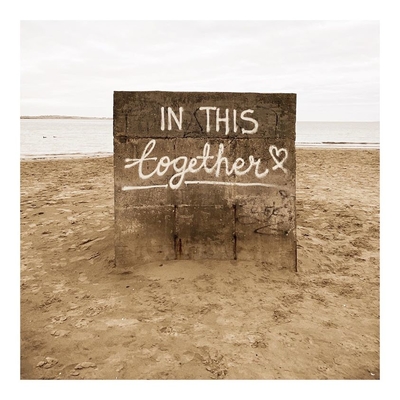 As an active and enthusiastic contributor to our community Howth Yacht Club is in awe of the selfless commitment and dedication of the frontline teams in our local hospitals, emergency response centres, surgeries, shops and supermarkets. As a small gesture to recognise their huge contribution to our wellbeing we are offering membership for 2020 and 21 to 50 frontline workers chosen by their peers and management.
We will be contacting a selection of local hospitals, ambulance service, GP surgeries, shops and supermarkets to nominate individuals in their teams they would like to recognise.
Membership in Howth Yacht Club gives access for members and their guests to our members lunch and dining in our clubhouse (from June 29th in Government Return to Normal Plan). In addition, we will put a new sailing experience program to introduce Frontline Members to the sport and fun of sailing and give them some much needed downtime and a break from their exhausting routine. For more information on this initiave or if you feel you would like to nominate someone email Membership@hyc.ie.
Registered in the Republic of Ireland. Registered No. 81187