Icebreaker Spring Dinghy Series
22 February 2020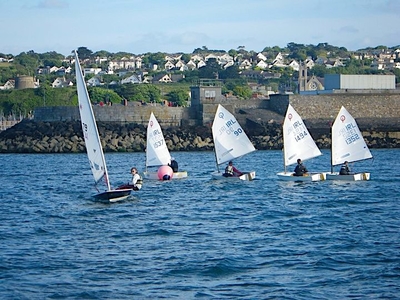 Howth Yacht Club once again hosts the 'Icebreaker Dinghy Series' commencing on the 22nd March and running for 4 consecutive Sundays. This is a great opportunity for many of us to dig out those dinghies from their winter resting areas and for dinghy sailors to come out of hibernation and kick off the 2020 season!
For those hard core sailors who have been sailing all winter, it promises some great racing in slightly warmer conditions!
The 'Icebreaker Series' is now a firm fixture on the HYC event calendar and the formula seems to work really well. Getting all races started on time at 10:25 means that we have everyone off the water by 12:30.
Rinse and Repeat!
This year adds an interesting twist and it will be seen by many of our Youth sailors as a prelude to the Youth National Championships to be held in Howth in April and an opportunity to get racing preparation in Howth waters.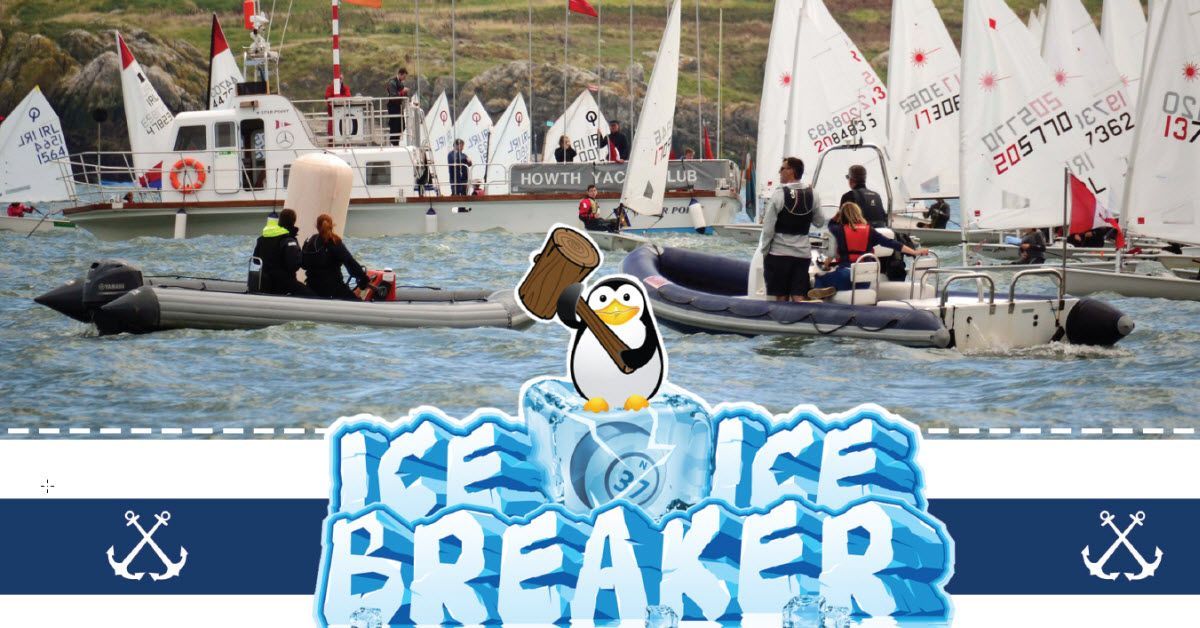 Registered in the Republic of Ireland. Registered No. 81187