Exciting Team Racing Weekend Scheduled for Howth
19 February 2020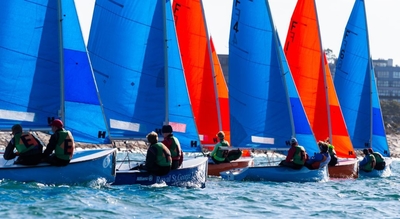 Howth Yacht Club are delighted to welcome the Irish Sailing team racing roadshow funded by BIM - Bord Iascaigh Mhara - (Ireland's Seafood Development Agency) which is designed to attract sailors between the ages of 14 – 30 from around the area, it is not just for members of HYC.
The Roadshow will start at 10am on Saturday 7th March and run for two days. Team Racing is a fun and inexpensive way for clubs to attract young dinghy sailors after they have left the structured environs of class youth racing or the Irish Sailing Training Schemes. All boats and instructors will be there on the day, all sailors have to do is turn up in their winter sailing gear. Given the time of year we would adivise that sailors have sufficient dinghy sailing competency to cope with reasonable winds and colder climes. With a focus on rules knowledge, boat handling, tactics and team building, the programme will further develop transferable skills and give rise to skilled and competitive racing in a very sociable environment.Participants have the option of doing both days or just one day if they prefer and the cost is €30 for one day or €50 for both. See the event flyer here for more details.
This initiative came from active Howth Yacht Club member, Darragh O'Connor who teaches in Sutton Park School and is heavily involved in sailing himself. Darragh first started team racing in Schull community college which he says hugely benefited him in his college sailing days and he was hooked, not only by the competitive but fun racing, but also by the great social side attached to the events. This event is the first of what is hoped to be many new sailing initiatives which will be run by Howth Yacht Club this season, all with the aim of making sailing in the club more accessible to all ages and levels.
For more information regarding the event please contact Christina Knowles c.knowles@hyc.ie or to book your space you can phone the office in HYC at 01-8322141.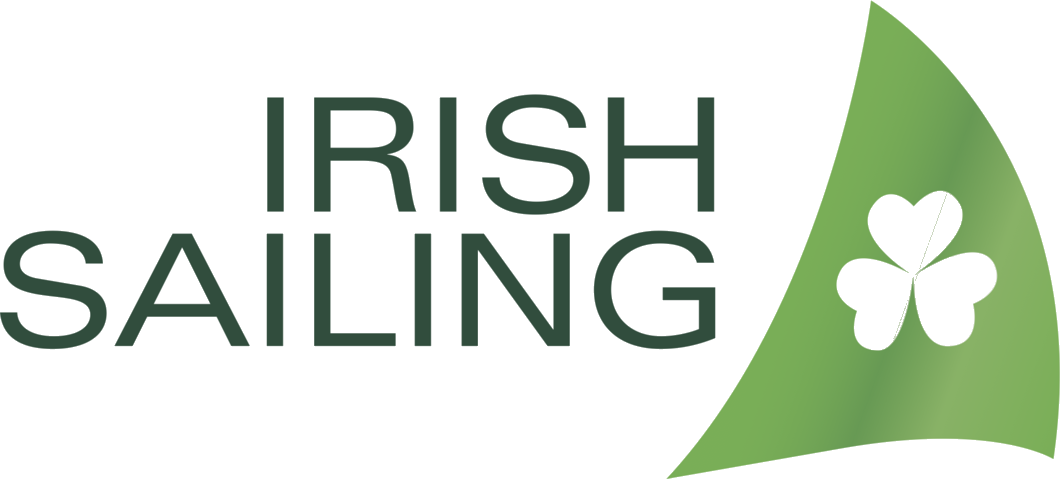 Photo Credit: David Brannigan
Registered in the Republic of Ireland. Registered No. 81187