Optimist Connachts in Lough Ree
12 September 2019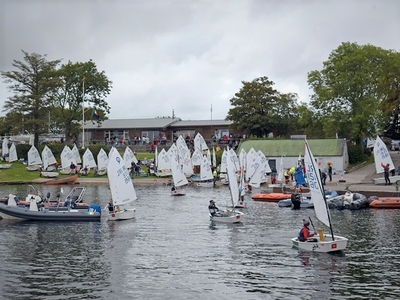 The last of IODAI's 2019 regional regattas was held last weekend with Lough Ree Yacht Club hosting the 'Connachts'. Twenty three of HYC's Optimist sailors travelled to the event, with many of them seeking to enhance or protect their positions in the overall rankings for the 2019 season.
Wind for the weekend was forecasted to be very light and so it proved to be with the Main Fleet getting in only two races on Saturday. Despite the continuing fickle and shifty winds on Sunday, race officer Garrett Leech managed to bag four races for both the Senior and Junior fleets and secured the full schedule.
In the Senior Fleet HYC sailors were again battling it out in the top ten throughout the regatta. In the end Rocco Wright finished 3rd, Johnny Flynn 4th, Luke Turvey 7th, Sorcha Gannon O'Connor 8th (and 2nd girl), Fiachra Farrelly 10th and Hugo Crawford 11th.
The Junior Fleet was a more clear-cut affair with HYC's Cillian Twomey proving himself to be the light-air maestro after counting all bullets in a score sheet with 45 sailors! Clubmates William Walsh and Des Turvey finished 2nd and 4th and Sienna Wright and Oisin Kelly followed closely behind in 8th and 11th.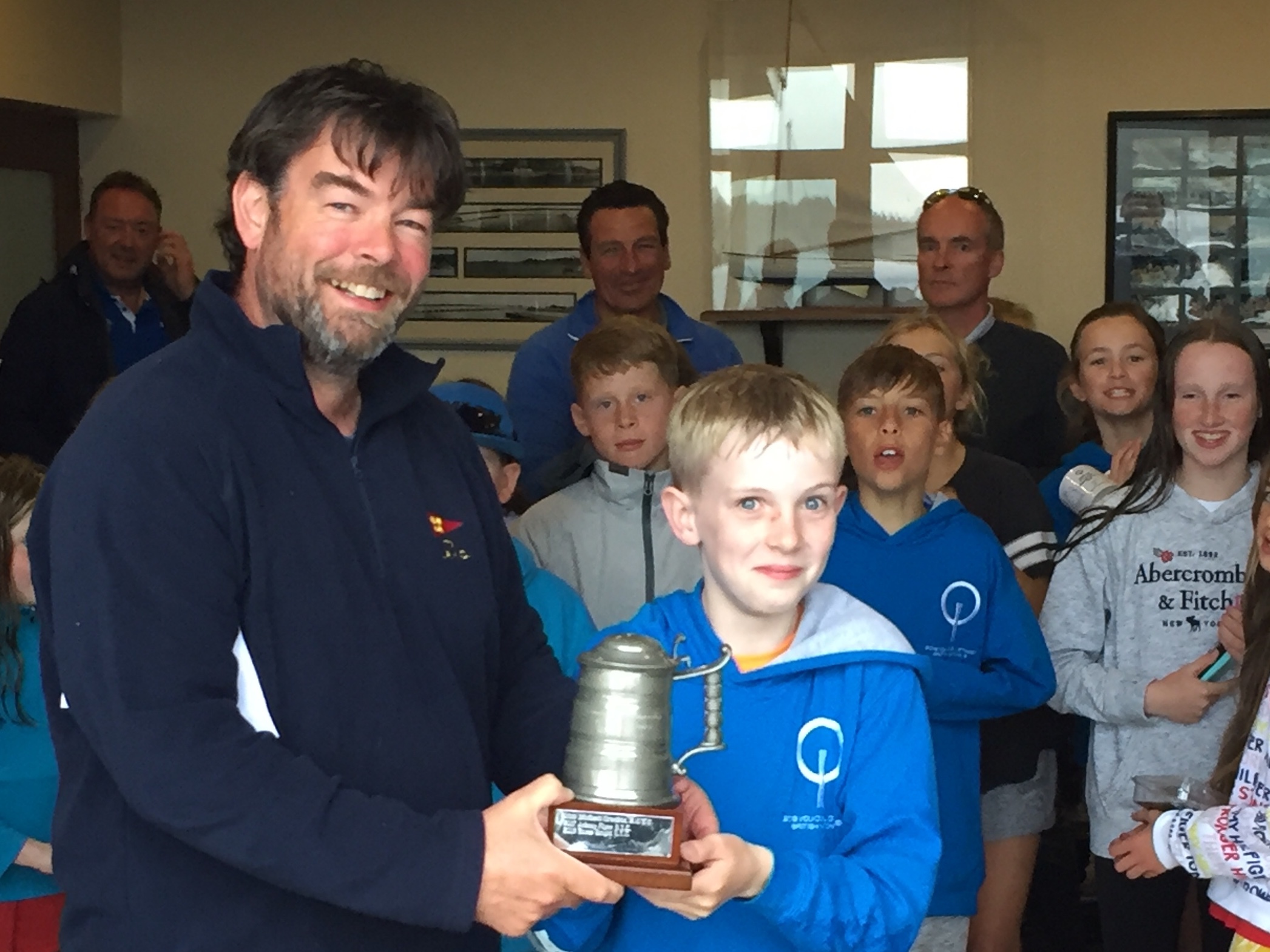 Two of HYC's Regatta Fleet sailors, Ben Keating and Katie Fanning, made the trip to take part in the large training fleet of 42 sailors. Conditions were perfect for them to further develop their skills.
Prizes were also given to the top under 13 and top under 11 at the recent Nationals in HYC with Rocco and Des being the proud recipients.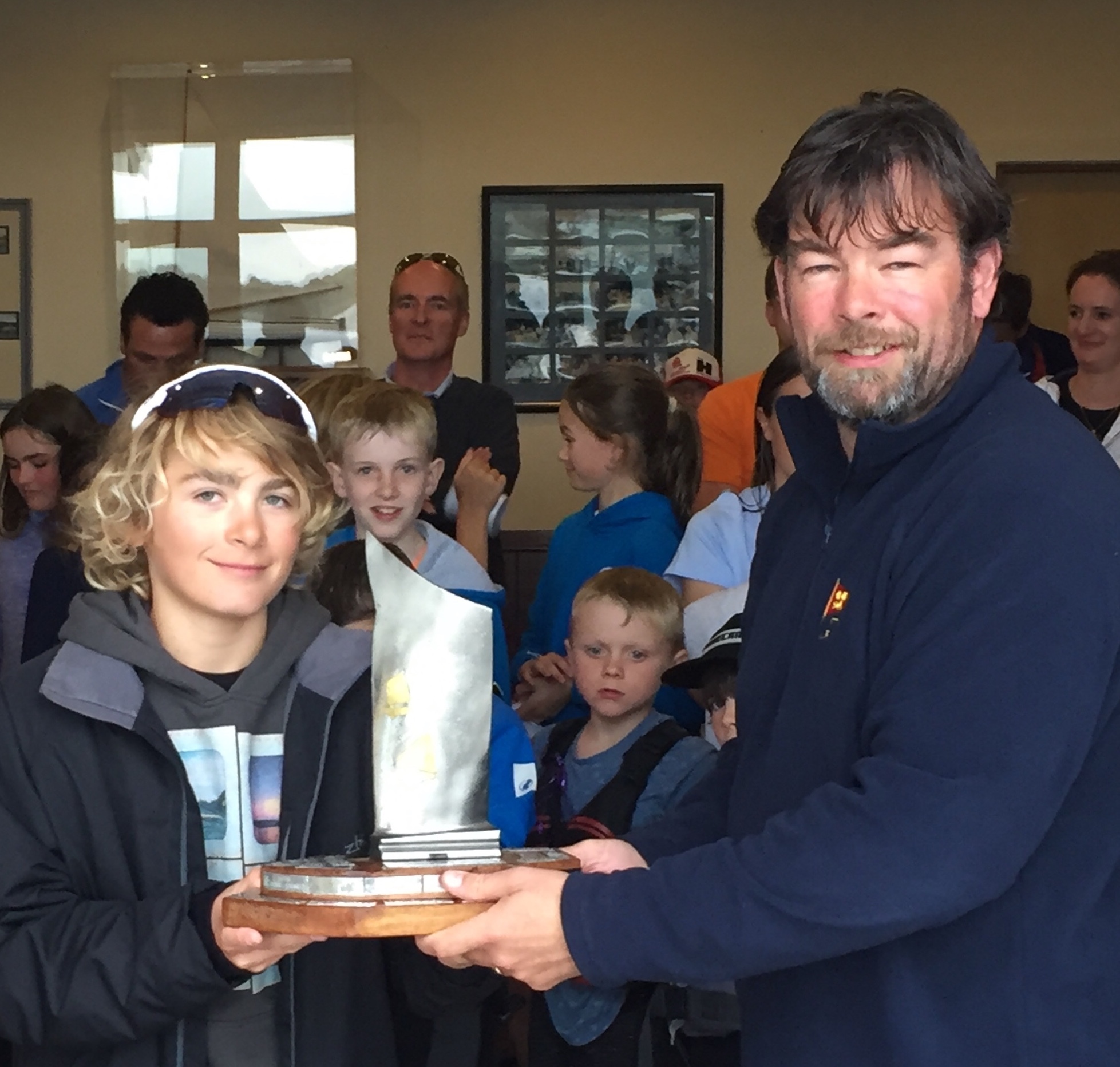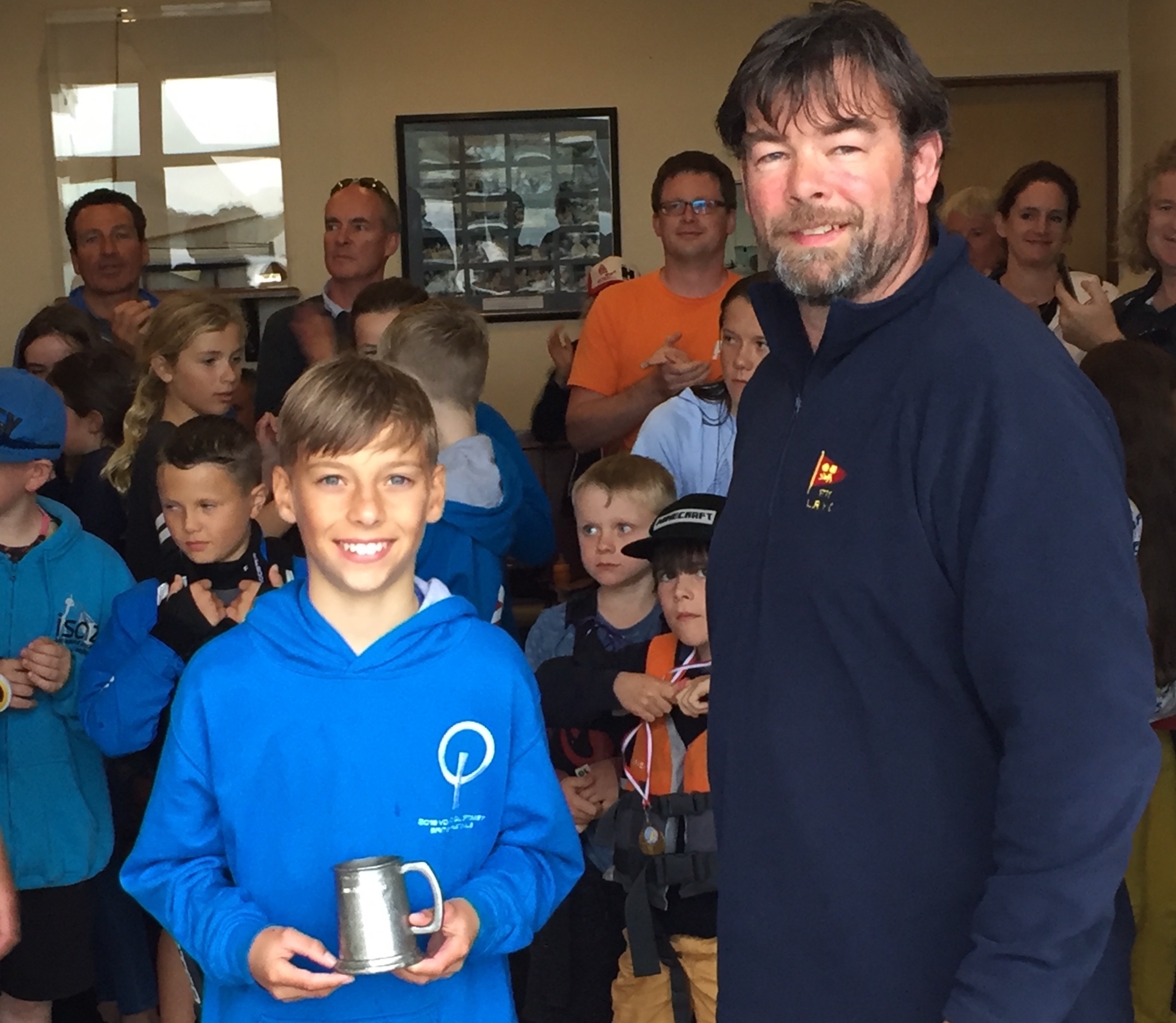 IODAI's next event is the ever popular Baltimore training week in February. HYC's own training programme for the HOP squad commences on the 22nd September which will have all of the sailors race fit for the National Optimist Trials in HYC in April.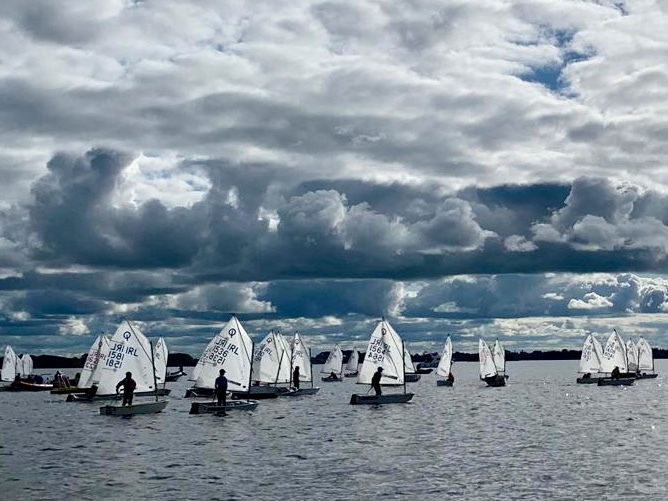 Registered in the Republic of Ireland. Registered No. 81187