Special report about Friday's Pirate Island Adventure
07 July 2019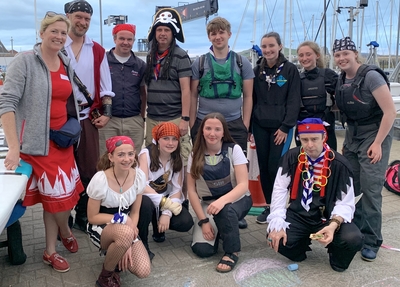 On a lovely summer's Friday evening almost 100 young sailors and members of the 7th Port Scouts sailed the high seas to Pirate Island. (Ireland's Eye) This super annual event was a huge success and the following report was recorded by one of the young swashbucklers!
The outdoor junior area of the club was transformed into a pirates den with Jolly Roger flags and bunting,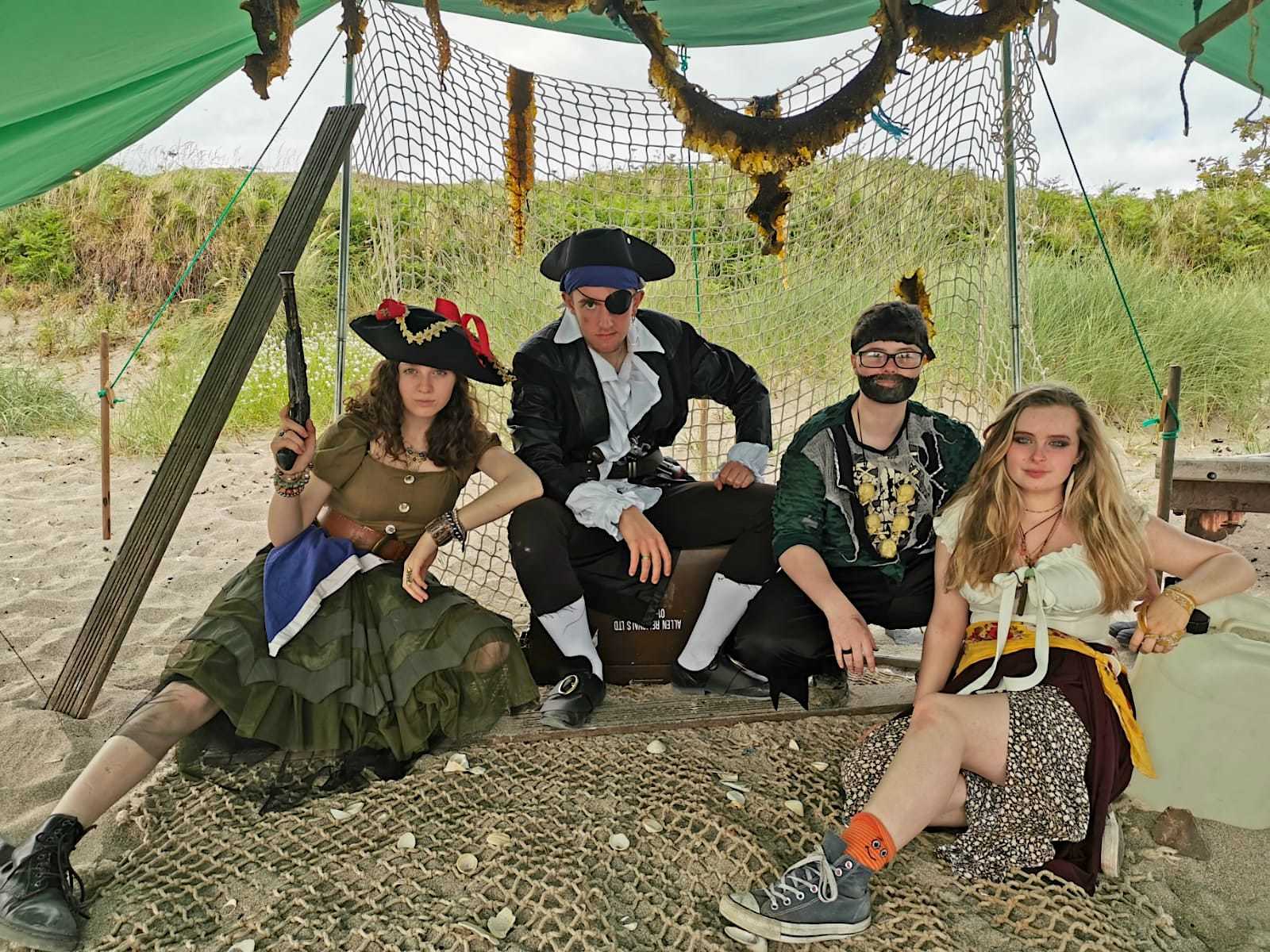 skeleton balloons and other pirate themed decorations. Our swashbuckling adventure began with a few fun and games with our First Mate Parent Volunteers getting us ready to embark.
These included learning how to talk like a pirate –arrrr! Our Face painters made us look like fierce pirates – grrrrr!
Our Memories were tested with pirate paraphernalia and we had to dip our hands into slimy buckets of eels and maggots to find bubble wands. We had to don a blindfold and Pin the eyepatch on the Pirate and we were assigned our Pirate aliases (Mine is Sealegs Stinkalot!) before we were off down the gangplank, past the tallyboard scallywags to a rip roaring rib ride on one of the pirate ships helmed by Salty Sea-Dog Stephen and his crew. The excitement grew as they transported us to the faraway Ireland's Eye on RIBs for plenty of fun games and challenges hosted by our Howth 7th Port Sea Scouts. Yo-Ho Ho to Cap'n Haribo and Jim Lad Alan and their merry team of rovers, ventures and scouts who kept us entertained with the likes of tug-o'war, team buckets and barrels, walk the planks, oreo challenge games to name a few. They we were delivered safely back to HYC land where the delightful aromas of Sandra's HYC BBQ were there to greet us and we feasted on Burgers, Hotdogs, Ice cream and sweets.
And for a fun finish to the evening frivolities, we danced away with the Scouts to the music of DJ Squire Anthony while we waved our glowsticks!
Our pirates deemed it be " A totally awesome day!"; "Amazing"; "So much fun" ;"The Best Day Ever" along with "I just LOVE the Pirate Day".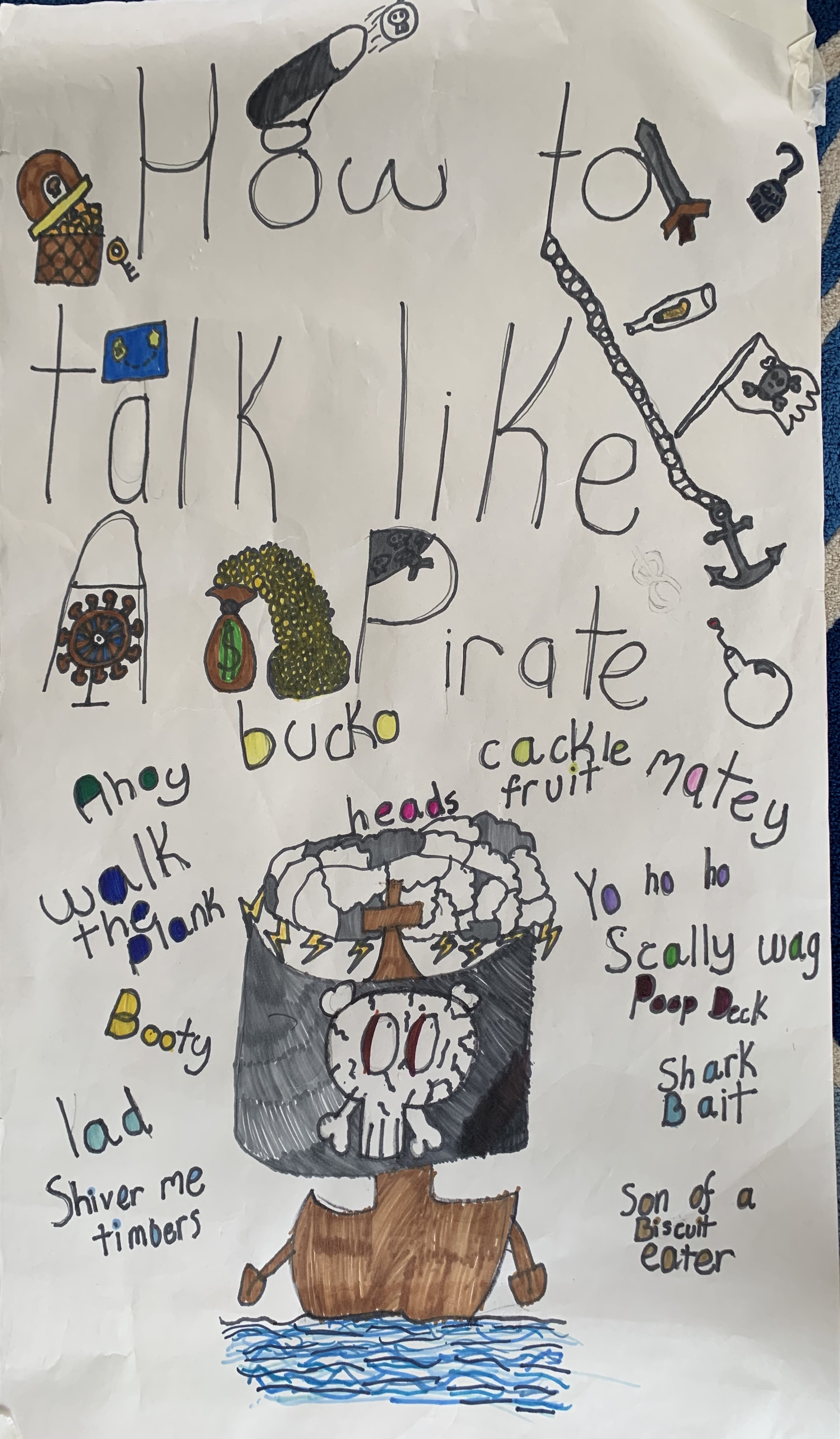 Registered in the Republic of Ireland. Registered No. 81187