Friday Fun Sailing - not just for kids!
05 May 2019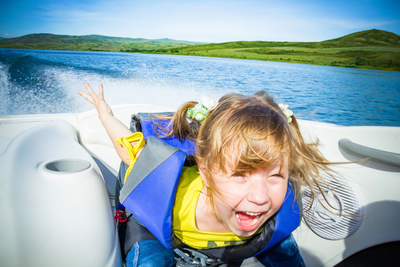 Fun Friday is back again after a successful summer last year and the benefits of being a HYC member is you can take part with your family too. Starting 17th May and running through to the 23rd August, our club will be offering Fun Friday evenings on selected dates throughout the summer. With each event commencing at 6pm, there will be a broad range of activities for all ages and abilities to enjoy ranging from supervised sailing to stand up paddle boarding, kayaking, and a pirate trip to Ireland's Eye for fun and games.
Alongside this there will be food and drinks specials in the bar and children's menus. Members are also encouraged to bring a friend to introduce them to sailing. So on each of the Fun Fridays count on enjoying some great water activities, and social opportunities for the whole family - all within the confines of our spectacular club. A full programme is below with an online booking facility for people wishing to partake.
Each event is open one week in advance, and you must enter online by 12 noon of the day of the event. It's open to all HYC members (minimum age 6) and also to summer sailing course participants.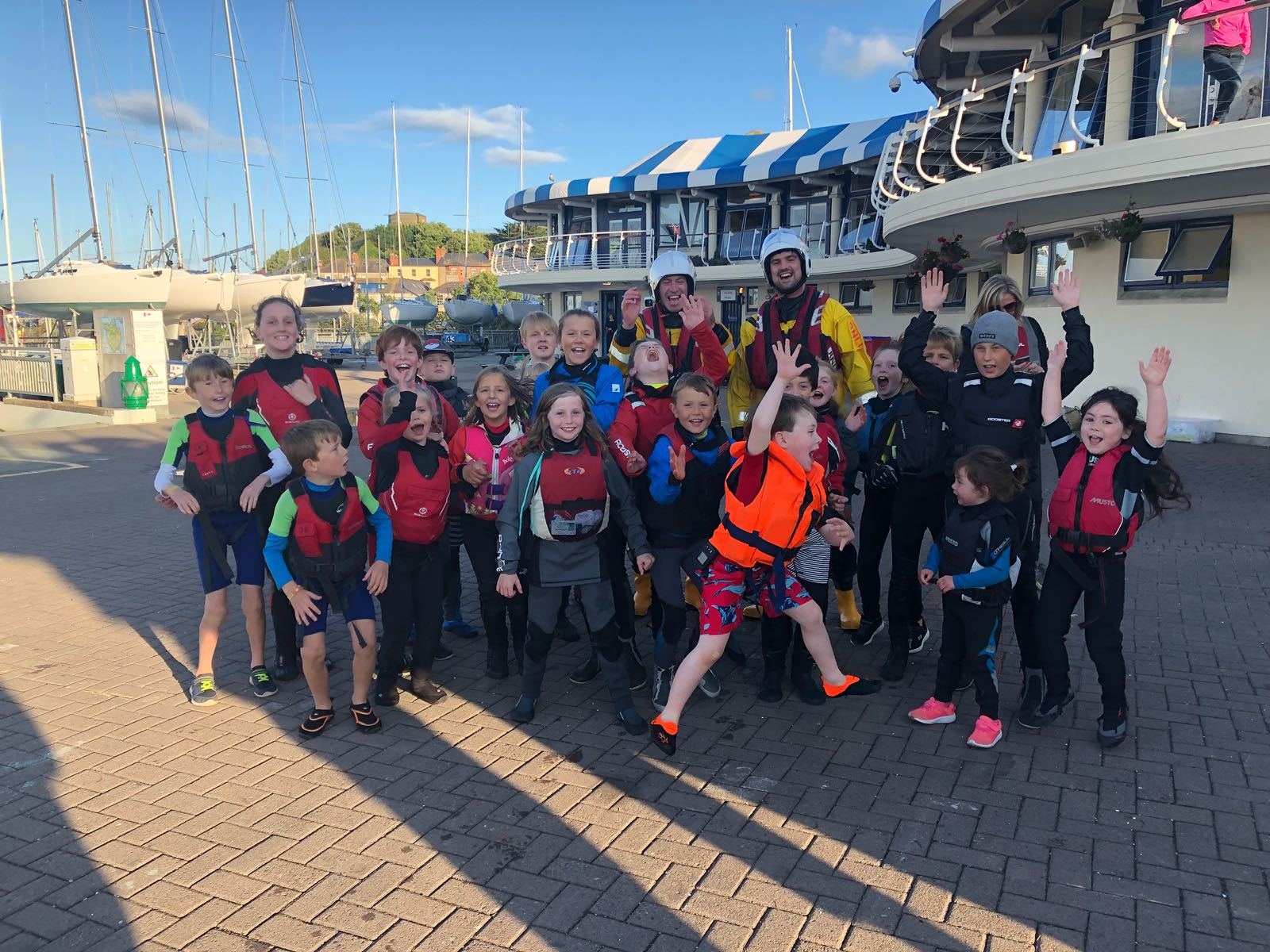 The Fun Friday Volunteer Team will provide the following with your help:
•
A programme of fun activities to attract the junior section to enjoy the club facilities
•
Provide activities that are an attractive alternative to racing
•
An opportunity for parents to get involved and enjoy some social aspects of the programme
•
Attract new members to the club as a fun place to be involved
Trip by Rib to Pirate's Island: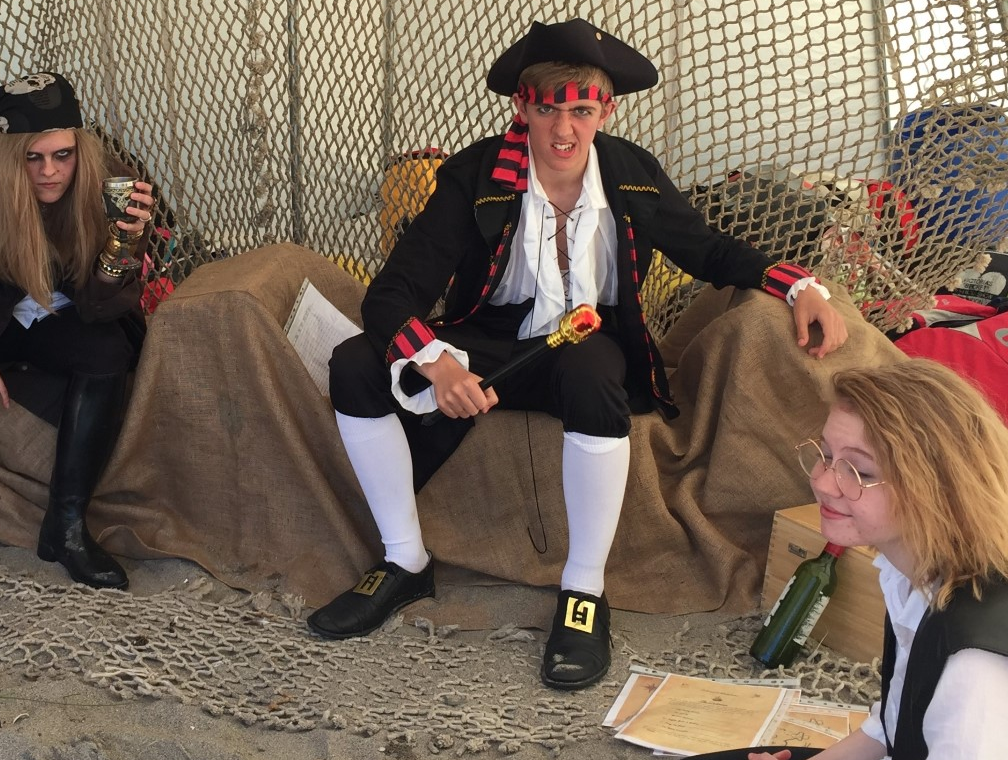 •
Trip to Irelands Eye with the Sea Scouts
Obstacle Course on the water – competitive racing without sails!!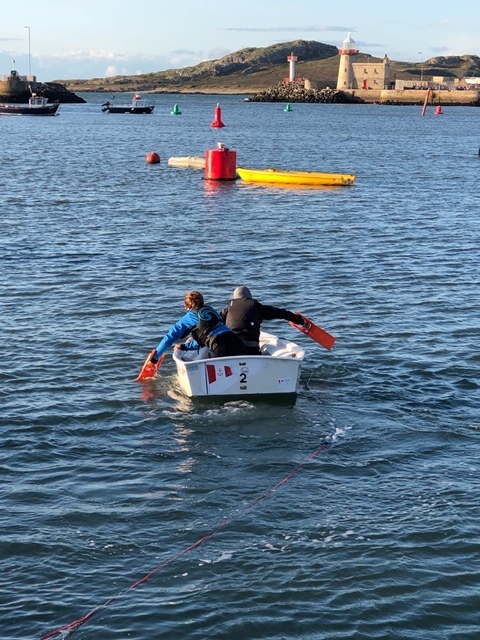 Introduction to SUP and learn how to Kayaking
Stand Up Paddle boarding (SUP):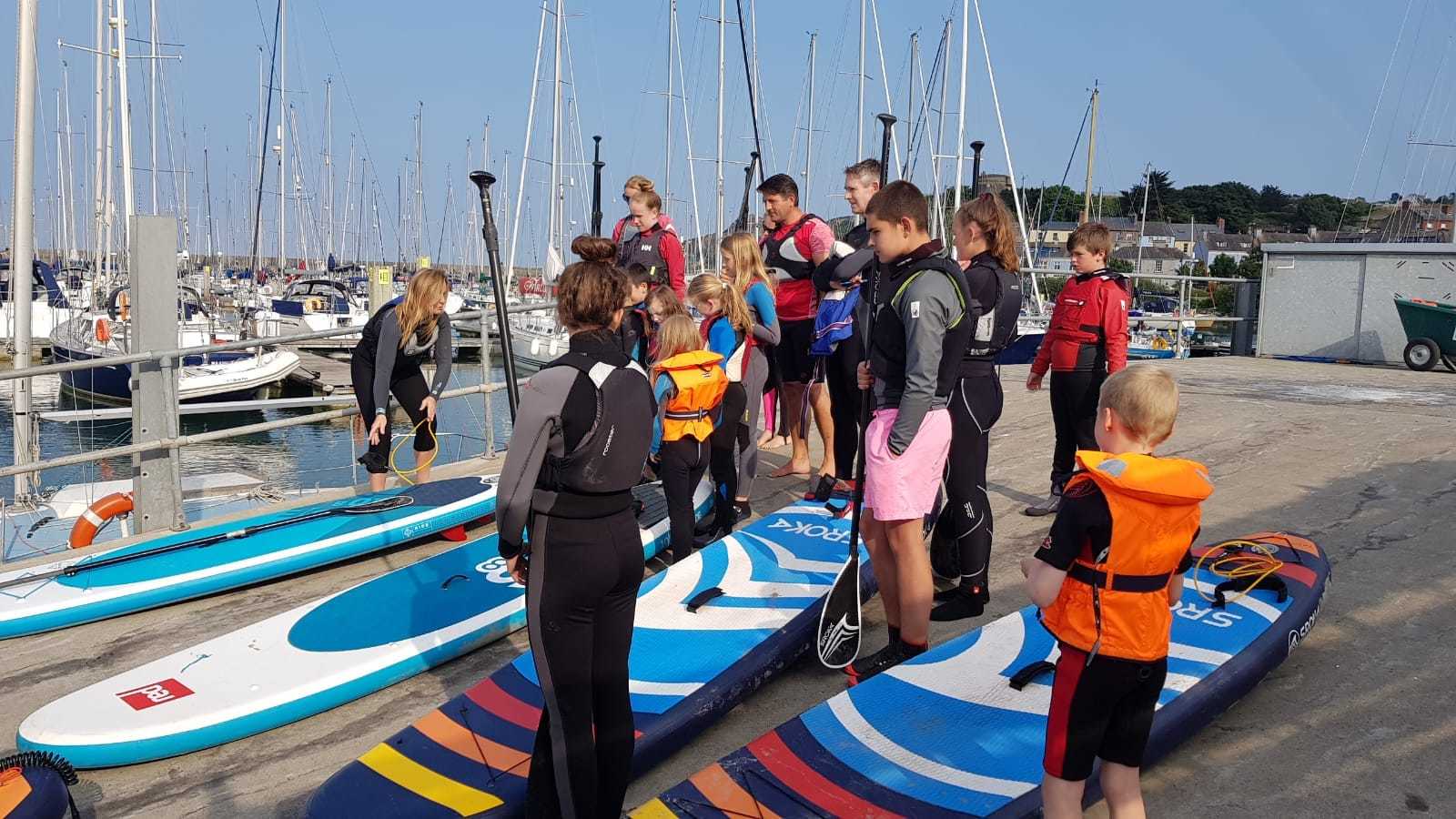 Visit Howth Lifeboat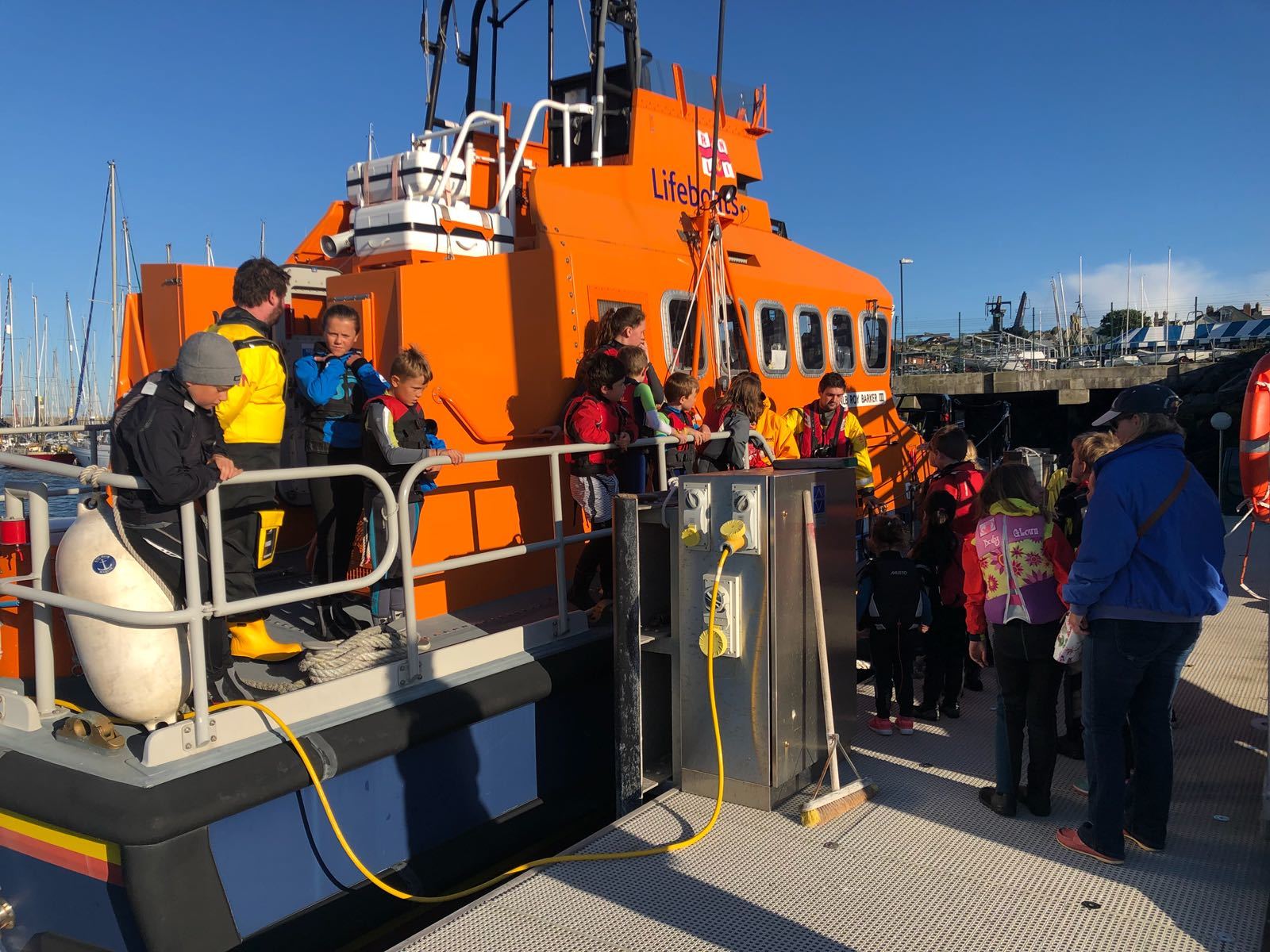 •
Visit Howth Lifeboat – inshore and offshore
•
Learn how the lifeboat saves lives at sea
Naturally, numbers will need to be restricted, so it will be on a first booked-first served basis, so anyone interested please enter for one week in advance of the activity date of your choice.
Details of the schedule and online booking are highlighted on the homepage 'Fun Sailing' button:

Registered in the Republic of Ireland. Registered No. 81187