HYC's Optimist sailors attend IODAI's Baltimore week
25 February 2019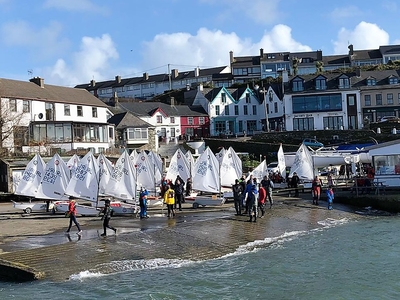 Last week ten HYC optimist sailors made the annual trip to West Cork for IODAI's Baltimore Training Clinic & CH Marine Regatta. They joined sailors from all around Ireland. Forecast conditions for the week looked to be a total blow-out for the event but once again Baltimore Harbour defied all of the fancy weather models with its sheltered bay allowing the boats to get out for all six days. The sailors enjoyed being coached by a team of four Greek coaches and a great group of Irish instructors.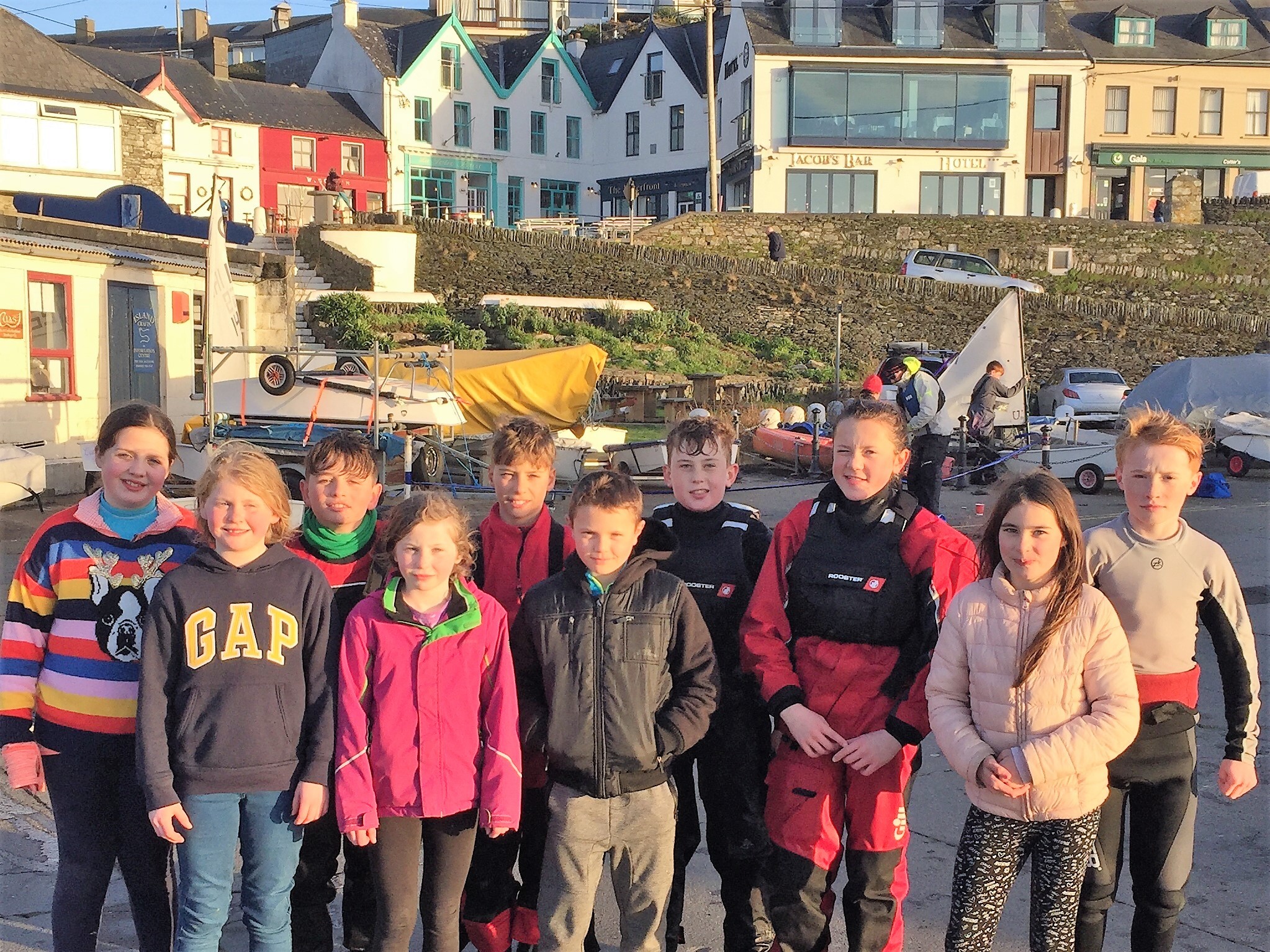 Baltimore Week has always been renowned for its great family scene with both adults and children availing of lots of opportunities for socialising and R&R. The week included a movie night for all the kids and a disco night in Casey's hotel. A 'ladies lunch' was held in the restaurant in Jacob's Bar and many a great evening was had by all in Bushes! Soup, rolls and hot chocolates were served every day to those afloat and on the final day a fabulous cake was presented to the sailors courtesy of Field's of Skibbereen.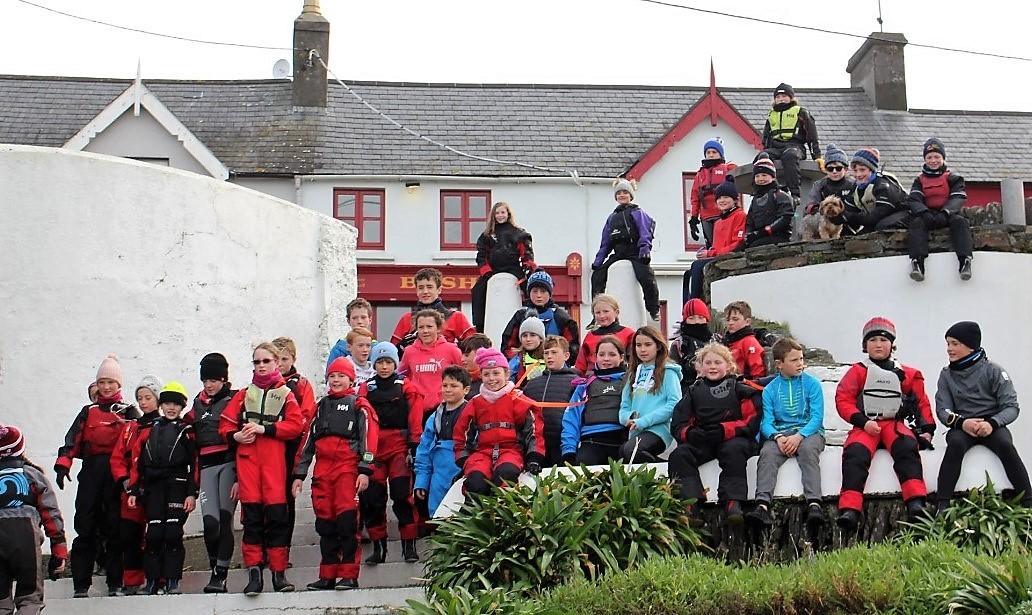 The CH Marine regatta was held on the last day with three windy races being completed! Our Regatta fleet sailors - Sarah Scott, Hannah Scott, Steve Gannon-O'Connor, Hanna Walsh & Katie Fanning all sailed superbly. In the main fleet HYC's HOP Squad featured heavily on the podium! Sorcha Gannon-O'Connor bagged 1st place and Evan Darby was 2nd Senior, William Walsh was 1st Junior, Oisin Kelly 2nd Junior (& most improved) and Des Turvey was 3rd Junior.
HYC's Oppie squad would like to thank all the sponsors, organisers and volunteers, and in particular, Mandy Kelly & Kristina O'Regan who once again did an incredible job in pulling it all together. Many thanks ladies, we're already looking forward to next year!
Next up in this year's Oppie calendar is HYC's 'Brassed Off Cup' which will be held on Good Friday 19th April. Hope to see you all there!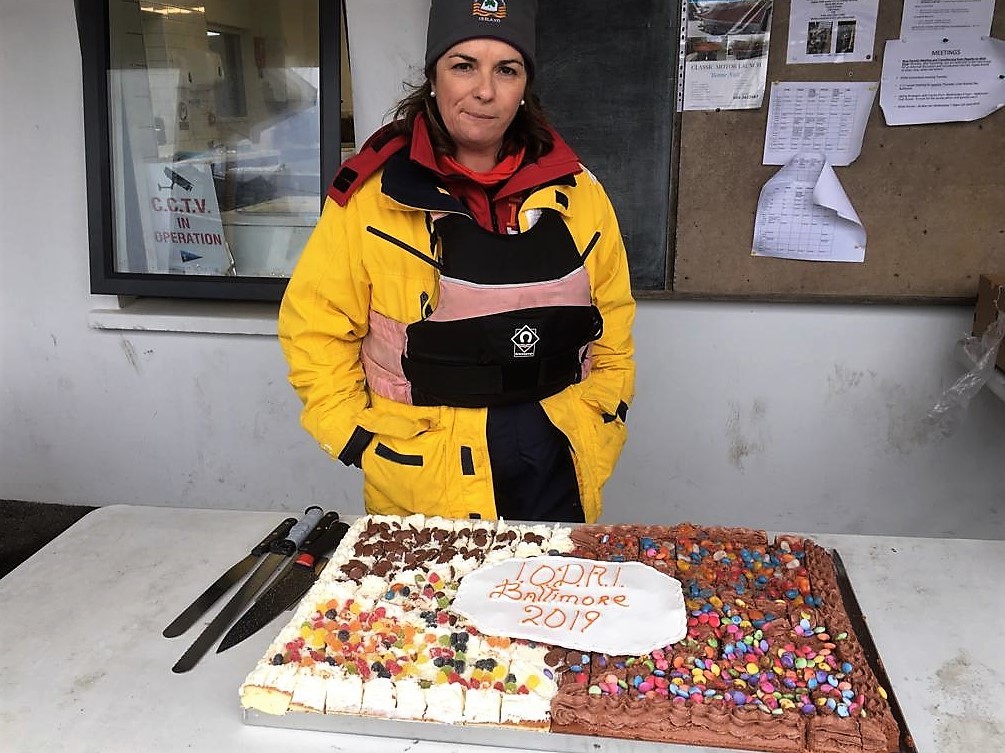 Registered in the Republic of Ireland. Registered No. 81187