Frostbites finish with full series of races completed
18 December 2018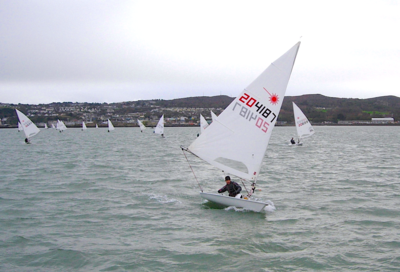 Archives are being checked as I write this, but it has certainly been the first Howth Winter Series in recent memory where we didn't even miss a single race. I suspect we may have to go back more than 10 years to find the last time a full set of races was completed in the November December series. Those who say winter dinghy sailing is only for the slightly crazy die-hards should take note! Credit must go to the highly experienced race management team, including Harry Gallagher, Neil Murphy, Richard Kissane and Liam Dineen who were dynamic enough to set coursers to suit the prevailing conditions and ensure we got so many races completed.
The final day of the 2018 Winter Series was also the lightest, with winds ranging from 9-12kts from the South, with very flat water. There was some relief in the fleet as we could focus on sailing fast rather than just keeping the boat upright like last week. Boat speed was key, and Dan O'Connell sailed a superb set of races. He won both starts and showed some serious boat speed in race one to take the bullet from Ronan Wallace. Dan also led for most of race 2 before Wallace, true to form, took the lead in a very close race to the finish. Mike Evans took third in race 1, with Dave Quinn taking third in race 2.
After some festive chat in the bar to celebrate the end of the series, sailors now look forward to the New Years' Day Race at 12pm. All are welcome.
News by David Quinn with photos from Neil Murphy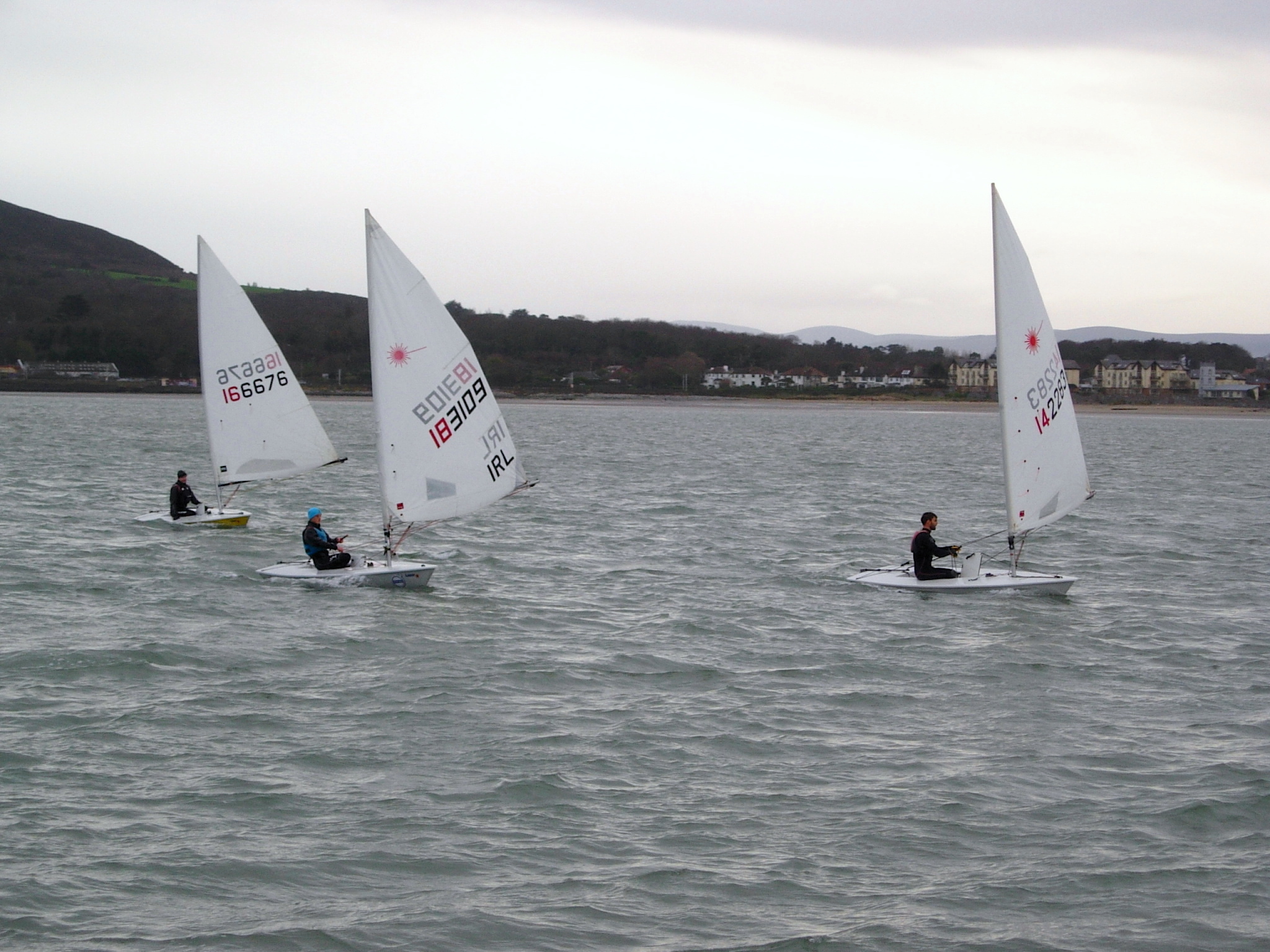 \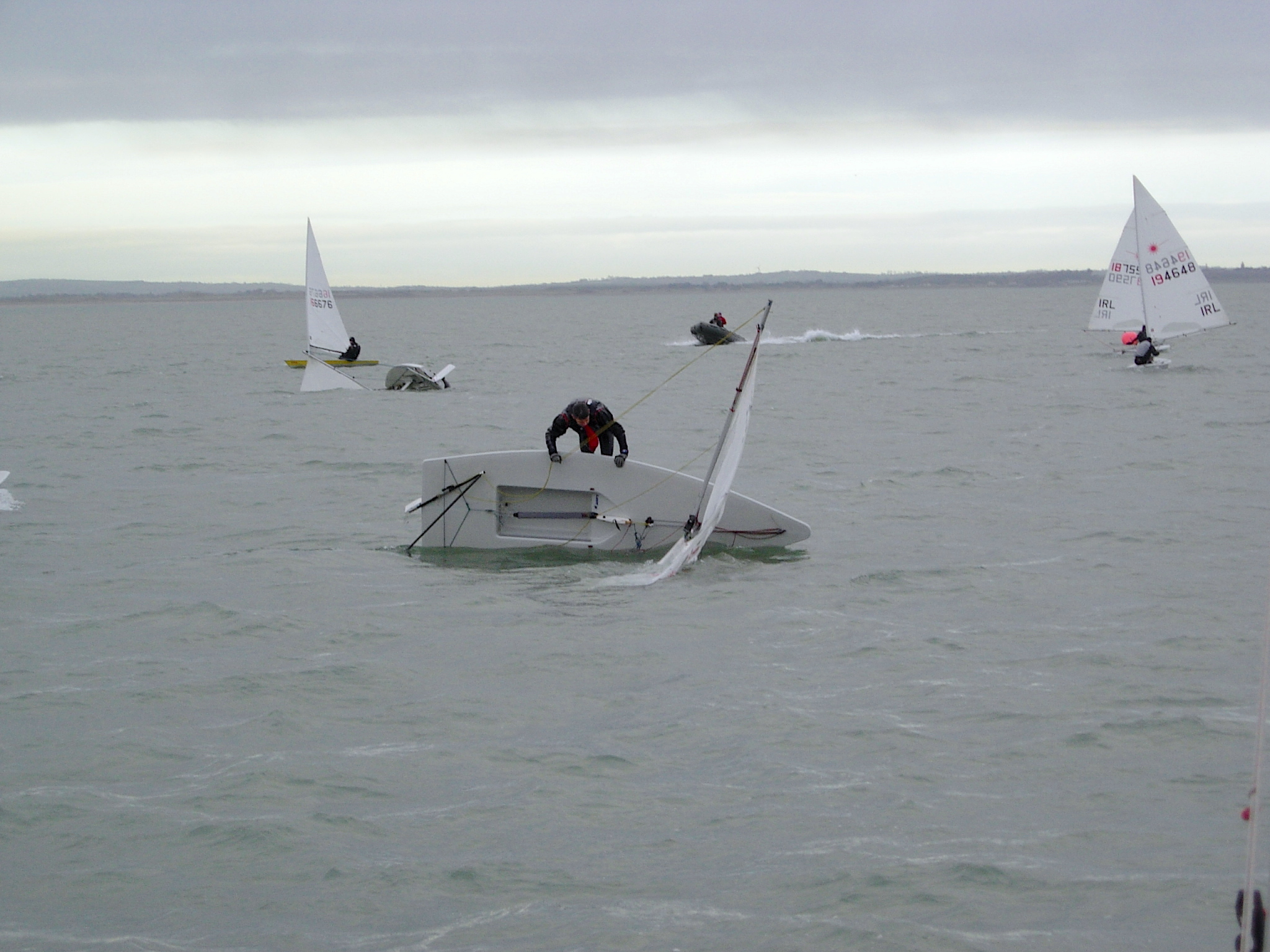 \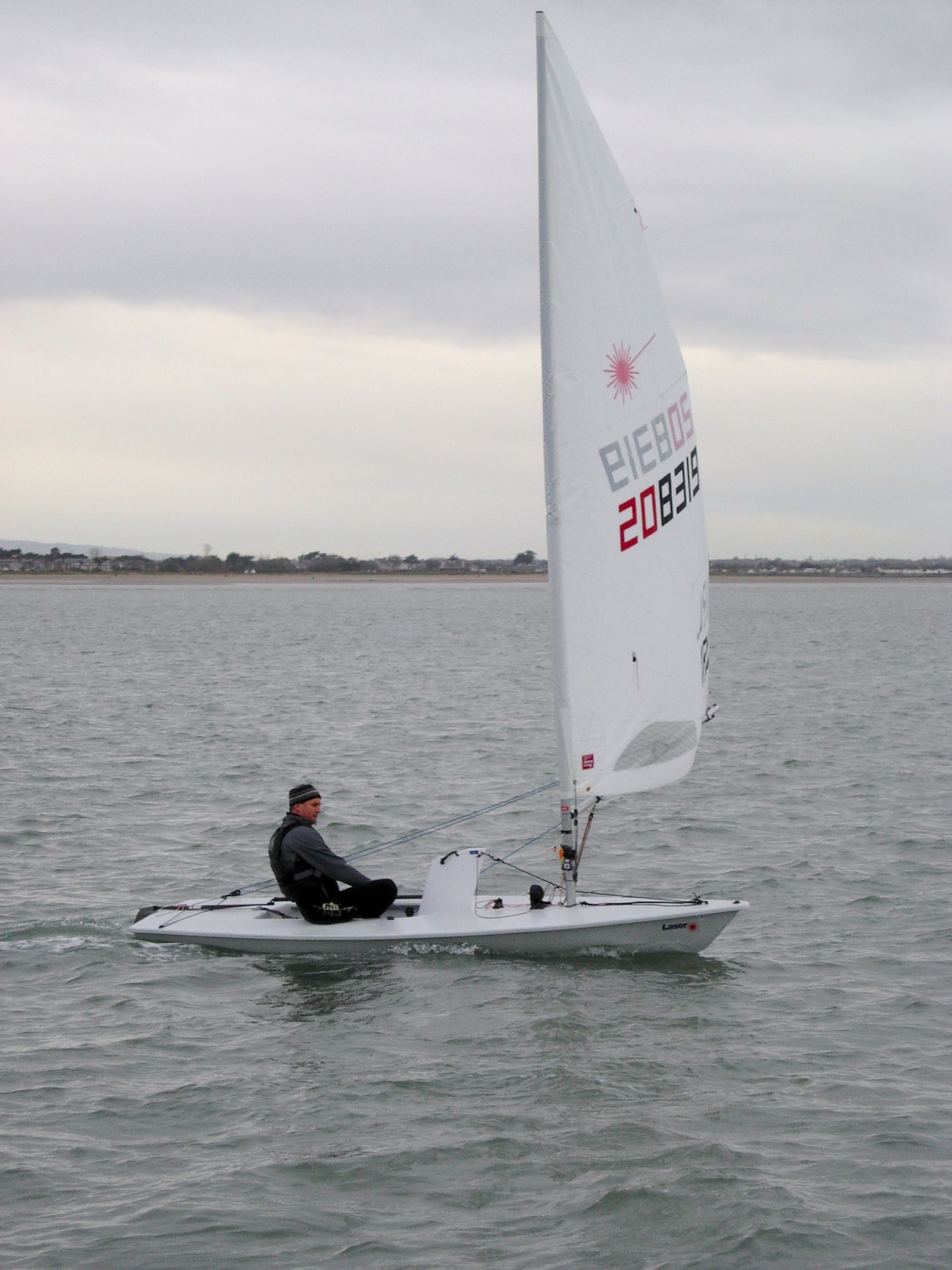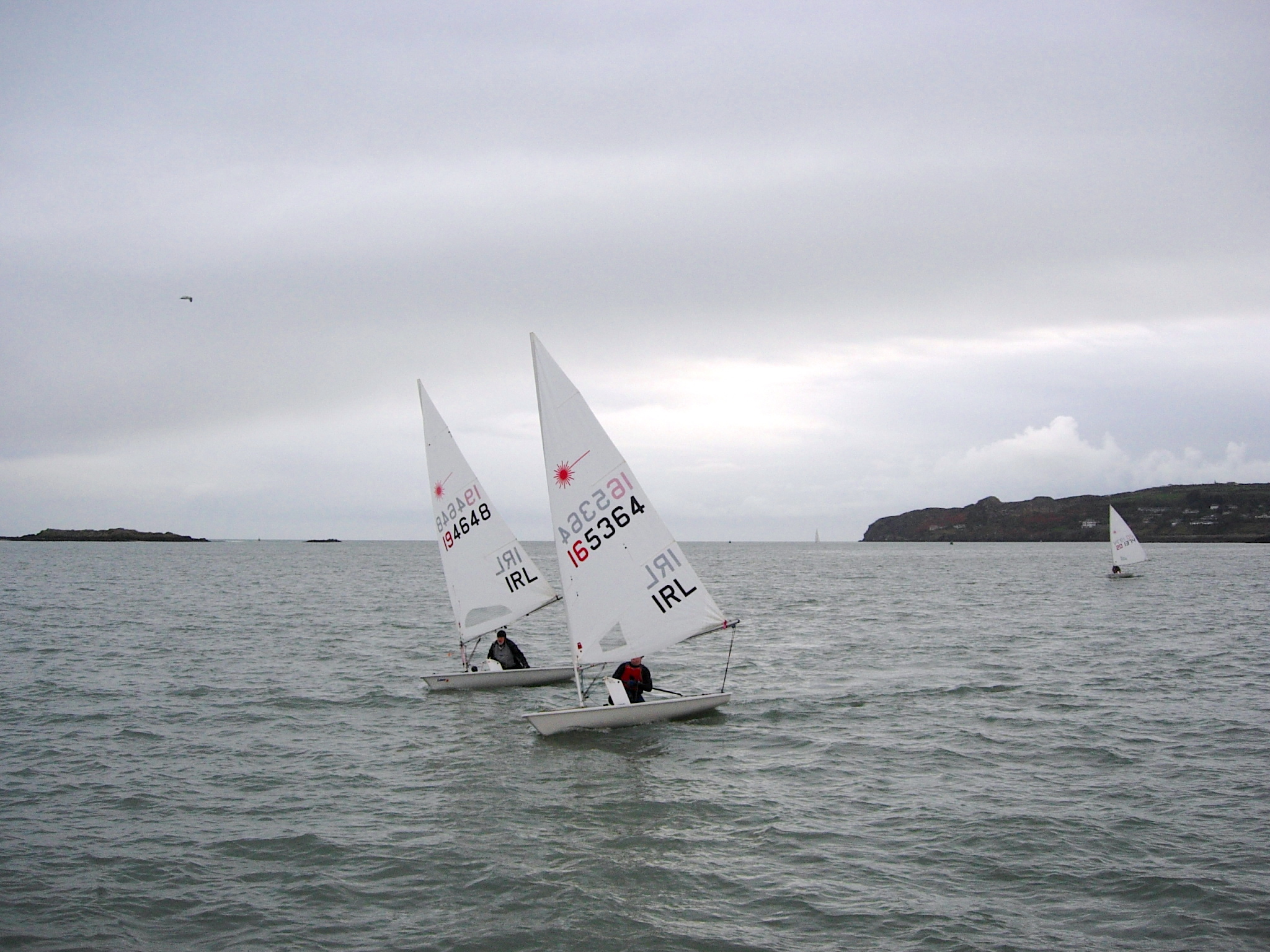 Registered in the Republic of Ireland. Registered No. 81187