Outer harbour missing something?
06 December 2018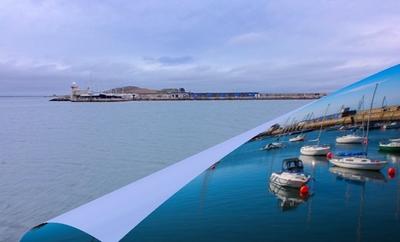 One of the toughest and most physical jobs of the off-season is unshackling our mooring buoys and dropping the chain or rope risers. This is a highly manual job because the boats that are used for recovering the race marks are too large todo the job effectively. We replaced most of the chain risers this year that is a considerable cost. Their lifespan is greatly extended if the wear-and-tear and exposure to corrosion over the more severe winter weather is eliminated. Besides the task you need a weather window and a favourable tide that we had yesterday. Marina Supervisor Fred Connolly seized this opportunity and singlehandedly dropped nearly 60 mooring chains and recovered the buoys which are now cleaned and stored for next season.
This is just one of the many important tasks performed by our small professional team in conjunction with our member volunteers. The next job planned is the winter maintenance program on our two club launches. 'Highlander' is in the shed and ready for volunteers Peter McCabe and Larry McGivern to replicate the great job that they did last year. They will be joined this year by a new volunteer, Peter Culleton who's experience will be valuable when he replaces the existing horizontal fendering with vertical strips which will be kinder to boats as they come alongside and will also save a lot of wear and tear on the launch gunwales.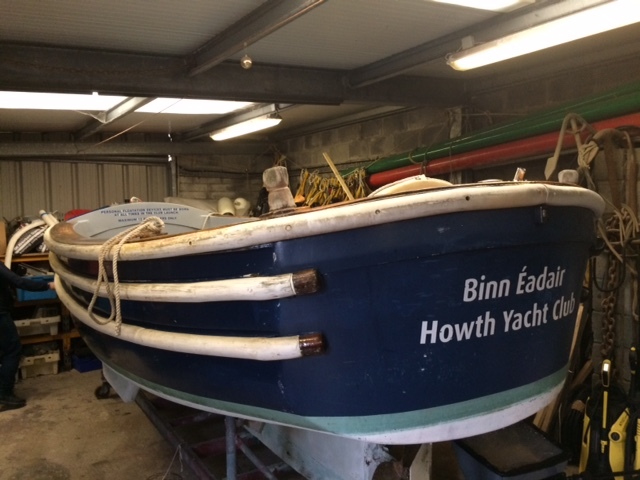 Registered in the Republic of Ireland. Registered No. 81187