RS Feva National Championships enjoy the best sailing conditions
03 July 2018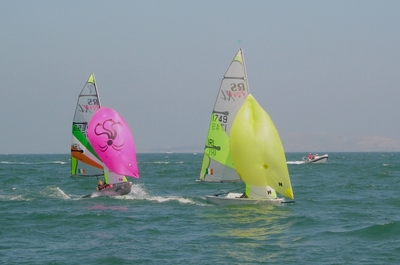 Yet another 'Mediterranean' sailing event took place in HYC this weekend. 30 sailors took part in the RS Feva National Championships on Saturday 30th June and Sunday 1st July in what could only be described as 'champagne sailing conditions' with clear blue skies each day, a reasonably steady 15-knot breeze on the first day and slightly less on the second. Neil Murphy the PRO provided a no nonsense, efficient series of eight races which started on time and determined Ben Graf (LRYC) and Oscar Lubliner (RStGYC) as worthy winners of the spectacular Jack Craig Perpetual Trophy (which rumour has it will be filled each night at the Lough Ree Double-Hander event on the 21/22nd July - a must for anyone who enjoys sailing a 2 handed dinghy)!
Entries came from as far as Scotland, with Catriona Forrest and Evie Tynan (DBYC and finished 4th overall) performing exceptionally well in the heavier weather. Local HYC sailors Thomas O'Neill and Hugh Turvey sailed very well nudging past Tim Norwood and Finn Cleary (RIYC) to take 2nd Place with Lacy sisters, (Ruth and Alice) after gear failure on the first day fought back and retrieved a healthy 5th place.
The event was sponsored by Lacy Walsh solicitors who are pleased to reassure competitors that none of them will be prosecuted for rinsing down their boats as the hosepipe ban doesn't start until tomorrow!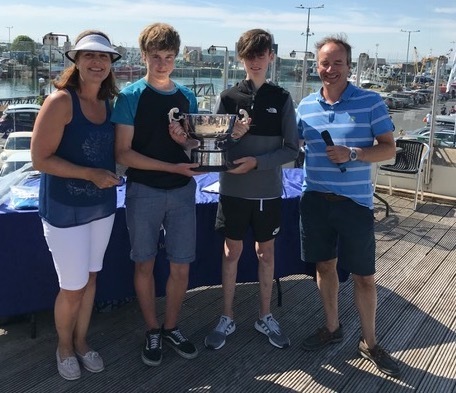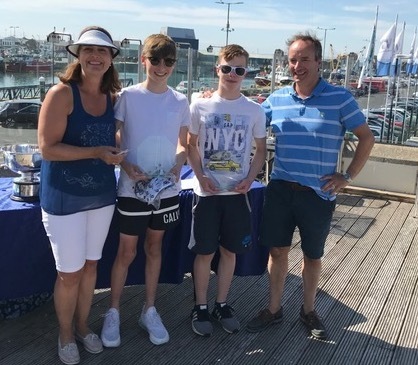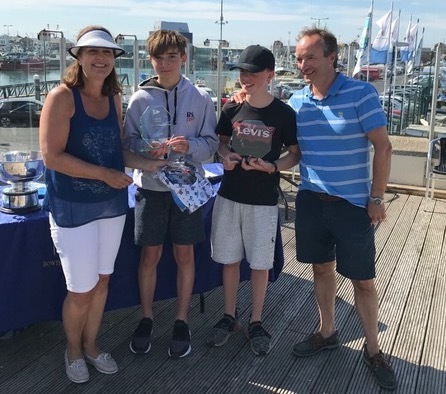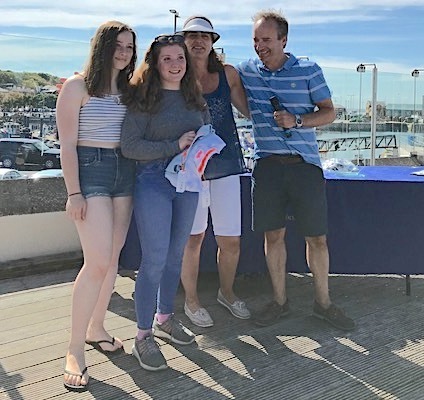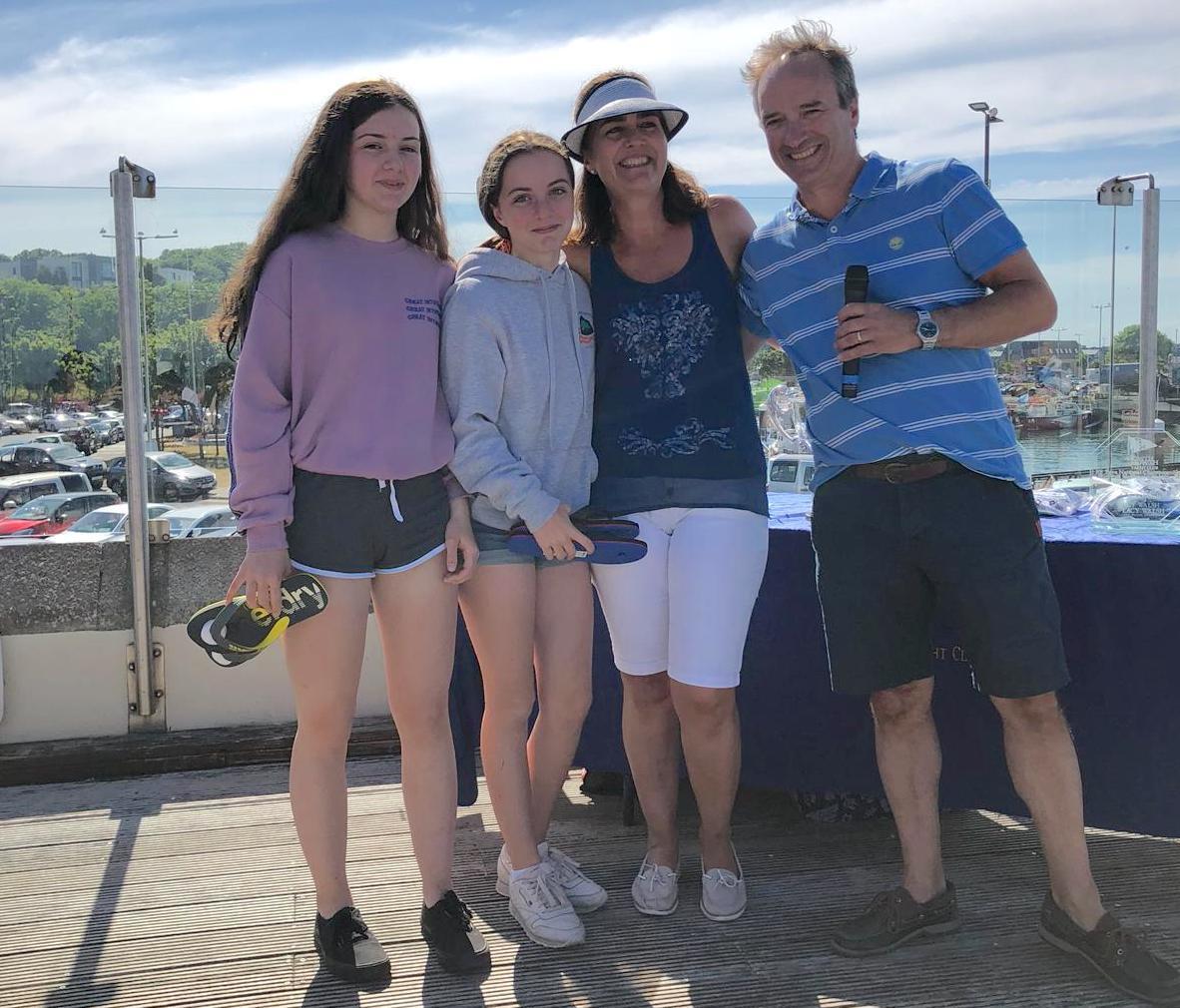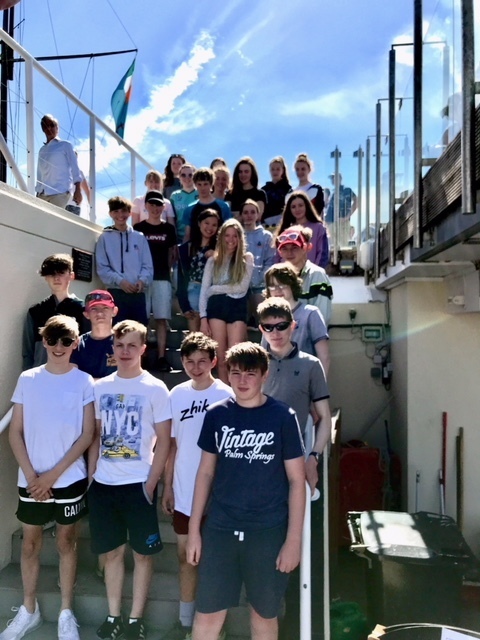 Registered in the Republic of Ireland. Registered No. 81187