Friday Fun Sailing - not just for kids!
25 April 2018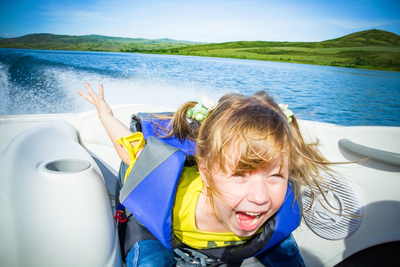 HYC are introducing a new component to our suite of member services, and we are excited to tell you about it! Starting the 11th May 2018 and running through to the 24th August 2018 our club will be offering Friday Family Fun evenings throughout the summer. Commencing at 6pm, there will be a broad range of activities for all ages and abilities to enjoy ranging from free supervised sailing to stand up paddle boarding, deep sea fishing and a treasure hunt on Ireland's eye followed by 'smores' by a camp fire!
Alongside this there will be food and drinks specials in the bar, and children's menus. Members are also encouraged to bring a friend to introduce them to sailing. So each Friday count on enjoying some great water activities, and social opportunities for the whole family; all within the confines of our spectacular club. A full progamme is here on the HYC website with an online booking facility for anyone wishing to partake. The good news is that the activities are in the majority free to enter, however you must register your interest online by the Thursday evening before each Friday in order to partake.
Fun Friday sailing will provide the following:
A programme of fun activities to attract the junior section to enjoy the club facilities
Provide activities that are an attractive alternative to racing
An opportunity for parents to get involved and enjoy some social aspects of the programme
Attract new members to Howth yacht club as a fun place to be involved
Free sailing each Friday: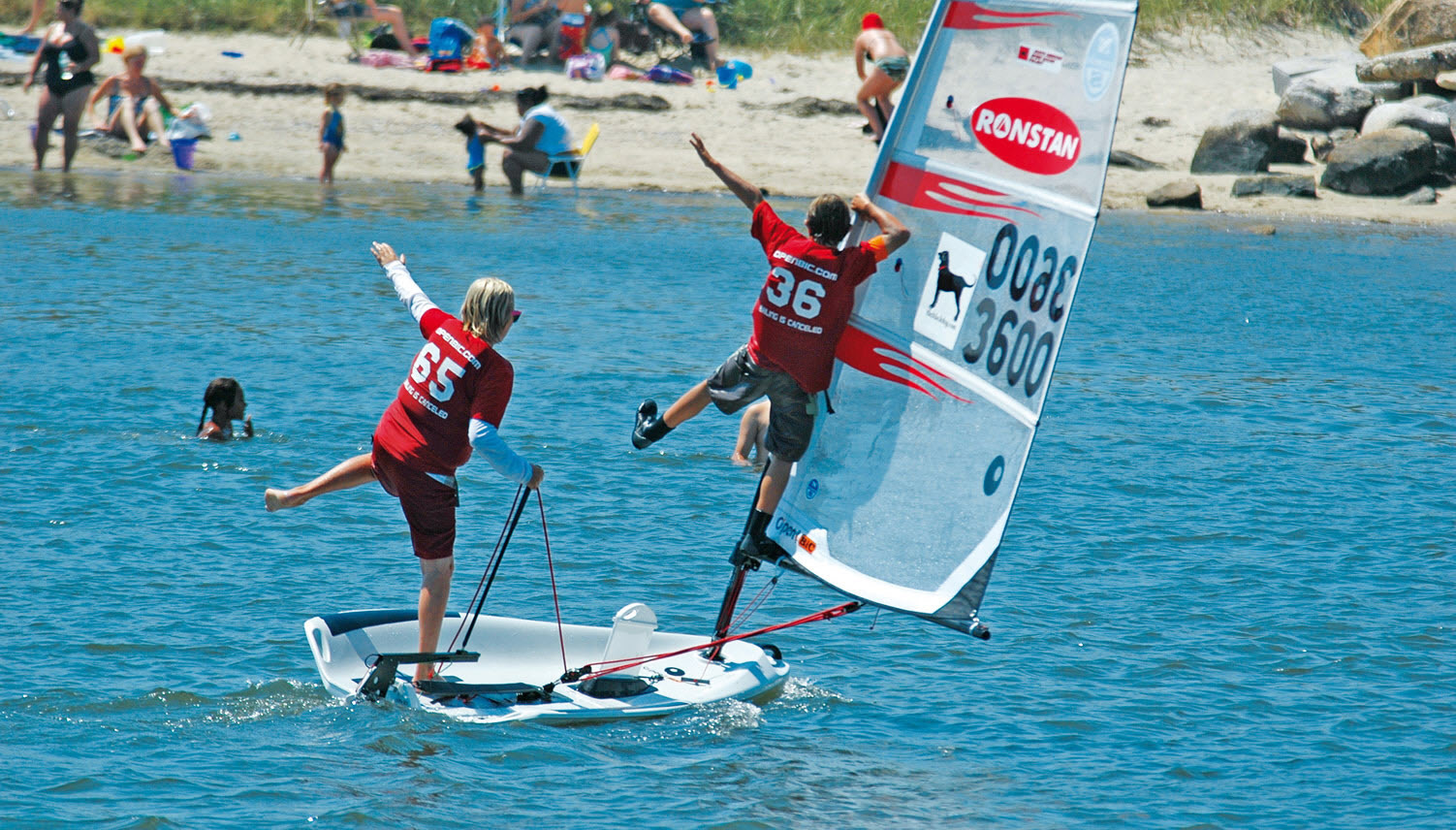 Free sailing evening – 6pm to 8.30
Sail with a friend, member or non member
Sail with confidence that rescue is on hand
Sail a laid course or just free sail as you desire
Learn about deep sea fishing:
Learn how to deep sea fish
How to find the best fish
Types of fish
Shark fishing
Rib driving for adults and teenagers:
Would you like to learn more about how to drive a rib, help out with rib support at events? This is an introductory evening to give you a taste for rib driving and:
Understand how to safely operate a RIB
Leaving and returning to dock
Rules of the road
Perform a rescue
Stand Up Paddle boarding (SUP):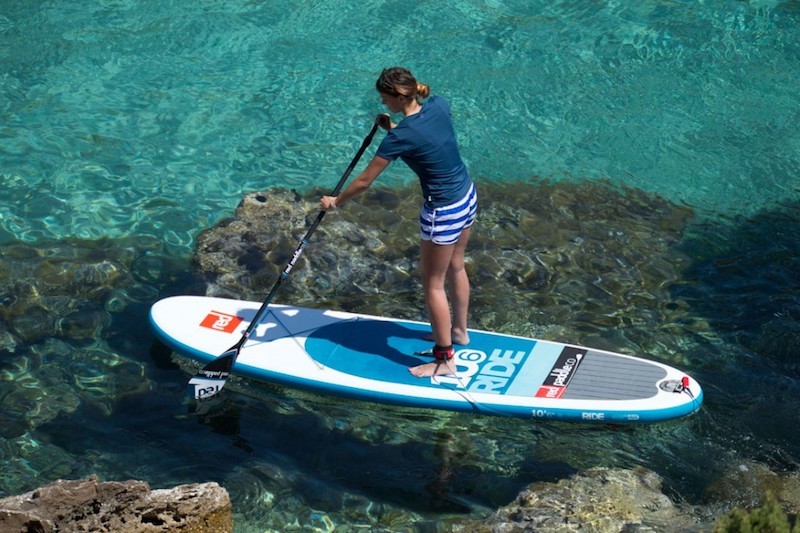 Introduction to SUP and learn how to Kayak
Basketball:
Learn how to hit the big scores in basketball
Treasure Hunt on Ireland's Eye:
Trip to Irelands Eye with the Sea Scouts
Treasure hunt
Pirate costumes
Smores by the campfire
Adult and Child race in Howth Harbour:
Race around Howth Harbour – Adults and kids
Introduction to J80 Sailing
Learn to sail a J80 or J24 with the K25 Team
Visit Howth Lifeboat
Visit Howth Lifeboat – inshore and offshore
Learn how the lifeboat saves lives at sea
Numbers are restricted so it will be on a first come first serve basis, so anyone interested please enter for free (each week) online before Thursday 10th May for the first Friday event! The page is highlighted on the homepage 'Fun Sailing' button and here: hyc.ie/fun-activities-booking
Registered in the Republic of Ireland. Registered No. 81187