Aqua Restaurant to partner HYC Double-handed Race Challenge
10 June 2014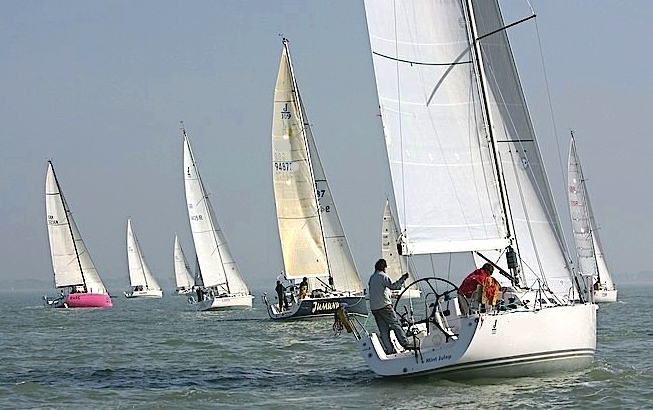 Howth Yacht club will run a Double-handed race on Saturday August 23, 2014 for both Spinnaker cruiser classes and white sail cruiser classes. The course will use the Kish Lighthouse, Rockabill lighthouse and Lambay and will start and finish at Howth's East pier. The course will be approximately 40 miles with a start time of 10am and hopeful finish time of late afternoon.
Double handed sailing is the fastest growing fleet within the RORC race calendar and so this challenge will give a taste of shorthanded sailing to HYC crews and hopefully will attract visitors from other local clubs.
Preparation and participation in the HYC Double handed Challenge is a great way for competitors to build shorthanded sailing skills and have a safe fun passage.
So put this in your diary, pick a crew (just one) and go for a practice sail. Entry forms, Notice of Race and Sailing Instructions will be posted on hyc.ie soon.
Simon Knowles
Registered in the Republic of Ireland. Registered No. 81187