Baltimore Optimist Week - a great midterm success
18 February 2018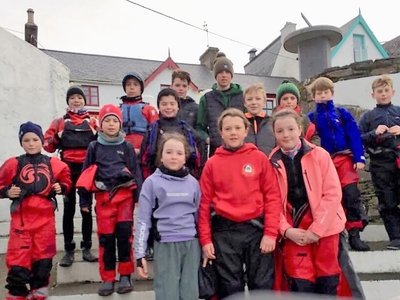 Last week sixteen HYC optimist sailors made the annual trip to West Cork for IODAI's Baltimore Training Clinic & the CH Marine Regatta. They joined eighty-eight other sailors from across the country. Conditions for the week looked bleak but thankfully forecasters got it mostly wrong and the sailors managed to sail five out of the six days that were scheduled. The sailors enjoyed being coached by a team of Greek & Polish coaches and a great group of Irish instructors.

HYC's Ross Darmody, Sailing Director of Grand Bahama Sailing Club, kindly provided many of the children with T-shirts & sunglasses from the Bahamas Optimist Nationals. The sunglasses went down a particular treat with many of them being worn day & night!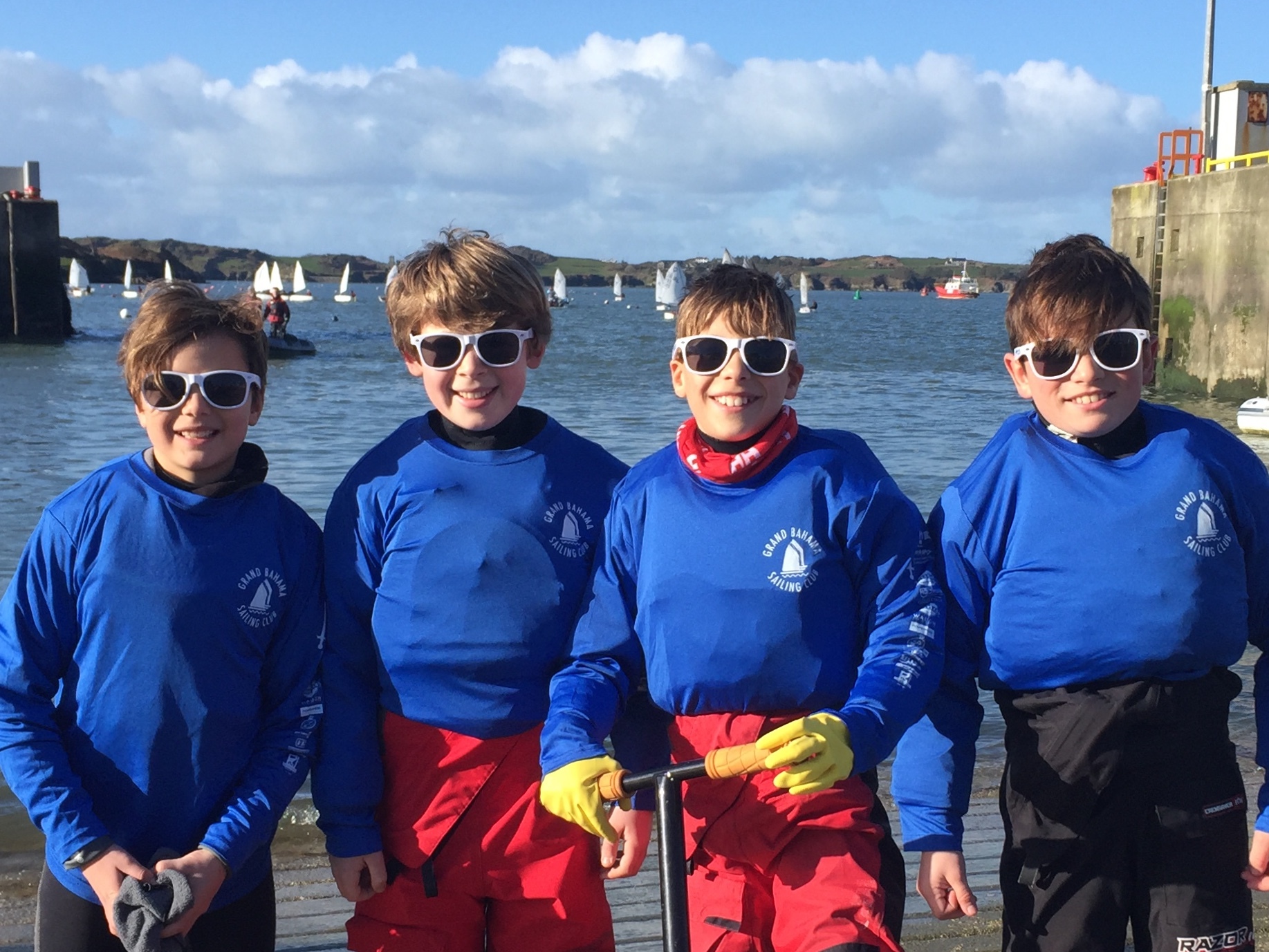 On regatta day, Race Officer Ciarán McSweeney set up the race track for the 81 boat Main Fleet and fired the gun without delay in an effort to get some racing in before conditions deteriorated. HYC's Hugh Turvey won the race in what had become 30-35kt, white-knuckle conditions and his fellow club-mate Adam Walsh finished fourth. With only twenty-nine sailors managing to finish, Ciarán sensibly abandoned racing for day and all the kids made their way back to shore for some well-deserved hot chocolates.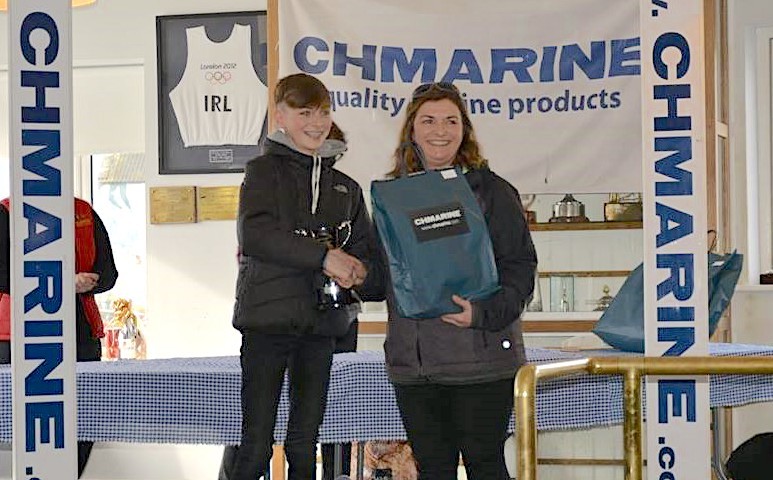 Baltimore Week has always been renowned for its great family scene with both adults and children availing of lots of opportunities for socialising and R&R. The week included a movie night for all the kids & a disco night in Casey's hotel. Schull & Fitbones provided plenty of adventure challenges for the sailors' younger siblings. A ladies lunch was held in the Glebe Gardens & many a great evening started with a thawing-out in Bushes bar!
HYC's Oppie squad would like to thank all the organisers and volunteers, and in particular, Mandy Kelly who once again did an incredible job in pulling it all together. Thanks and well done Mandy!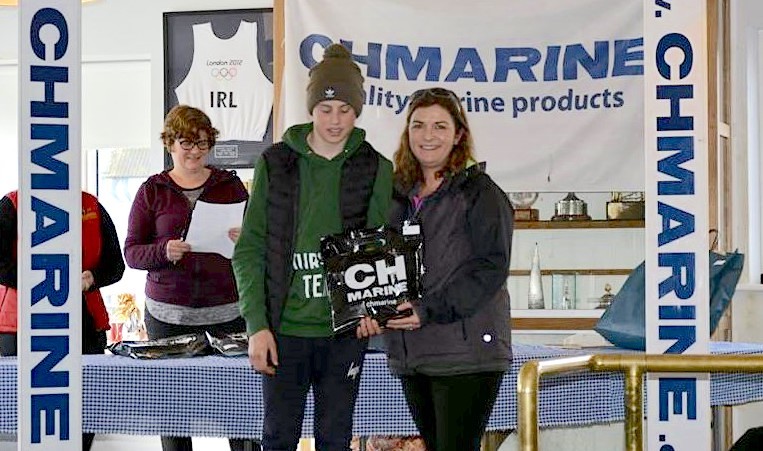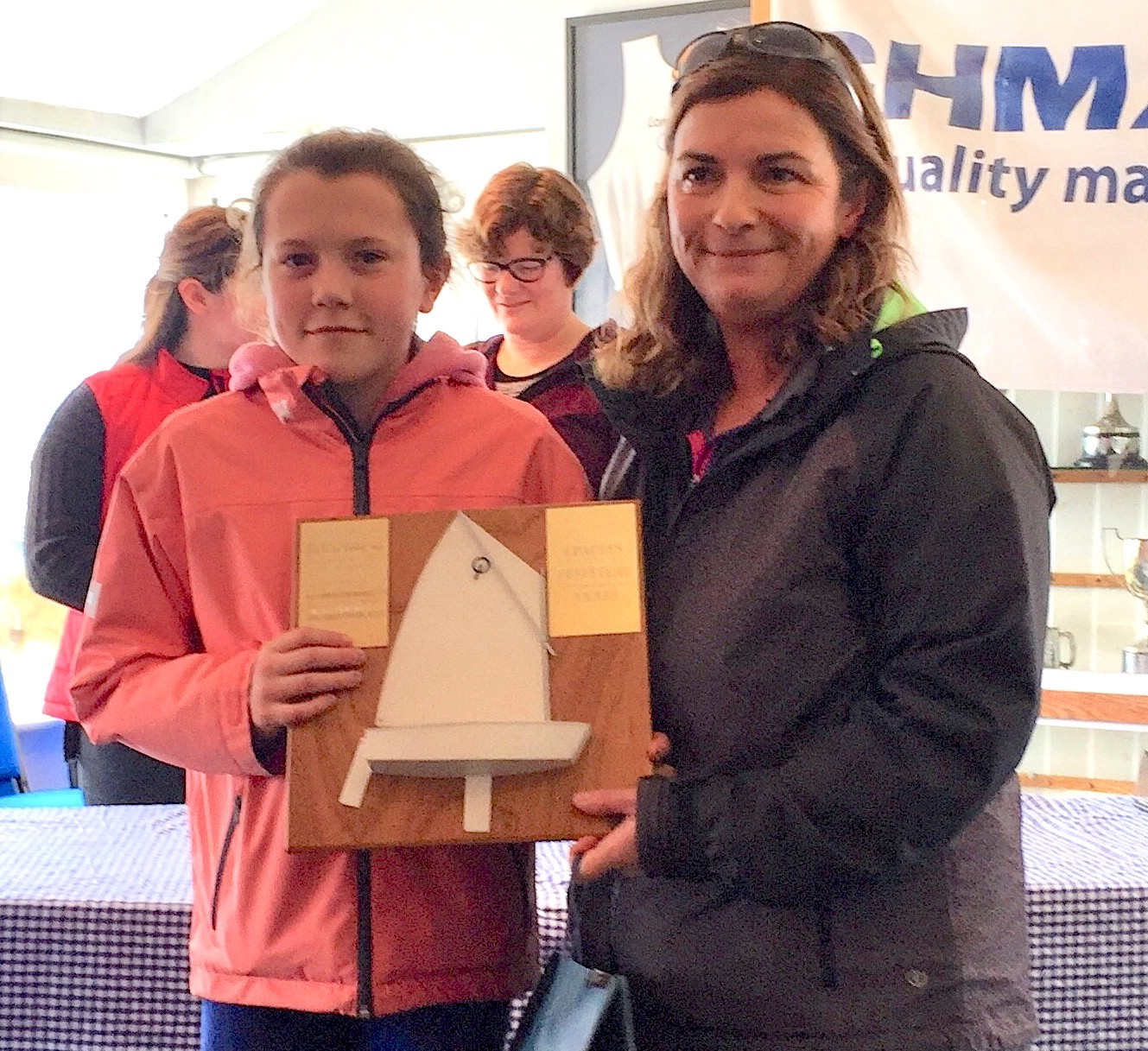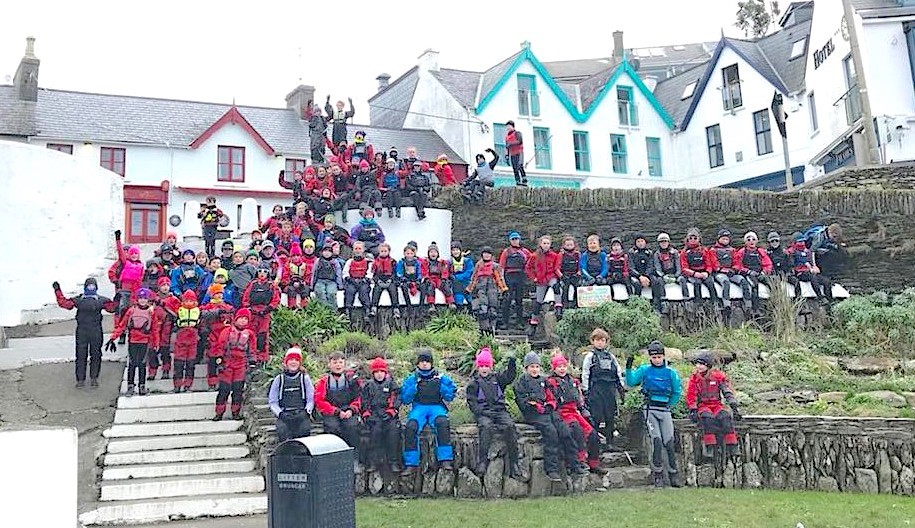 Registered in the Republic of Ireland. Registered No. 81187