'Wave Regatta' to show off the very best of Howth and HYC
15 December 2017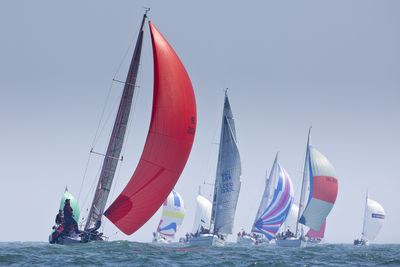 Sailors from around the Irish Sea region are being invited to take part in a new sailing event for 2018. 'Wave Regatta' organised by Howth Yacht Club is expecting a fleet of more than 120 boats for the inaugural event on the June Bank Holiday weekend (1-3 June 2018). The format of the event is for great racing afloat on the pristine waters off the Fingal coast followed by a hospitality experience ashore unlike any other event of its kind.
The event was launched after the club AGM on Thursday night (see photos below) following months of confidential preparation, in an effort to maximise the impact of an event that it clearly in a very advanced stage of readiness.
Competitors will be able to choose from a three-day series under IRC and ECHO handicap systems or a one day event that is essentially the traditional Lambay Races. One-design classes and entries from the Irish Sea Offshore Racing Association will have dedicated (Lambay) courses on that Saturday.
Ashore, the Wright Hospitality Group is lending its expertise to create an entertainment package that will be the basis of a three-day long party featuring live acts and celebrity DJ's. Howth's legendary bars and restaurants will also be in demand from the additional 1,000+ participants in the regatta. While 2018 will be the inaugural year for the Wave Regatta, the intention is to host the event biennially and grow to become a major festival on and off the water for watersports enthusiasts of all types. Participation by younger people is a key objective that forms part of Howth Yacht Club's on-going drive to recruit more people to the sport that is a natural fit for the Fingal area and its 45 kilometres of coastline.
"Wave Regatta will be a significant showcase event both for Howth YC and the village of Howth itself," commented Commodore Joe McPeake. "Our goal is to provide our visitors with a unique experience. We know that from hosting past events that our club is capable of organising international championship standard racing. Combining that with a superb hospitality package will make the Wave Regatta a memorable highlight of the 2018 season."
Interest is already building with early expressions of support from crews in neighbouring Dublin Bay and around the Irish Sea through the Irish Sea Offshore Racing Association (ISORA). Support facilities for visitors will include on-site accommodation options, deep-water berthing and a morning ferry service from Dun Laoghaire.
"Our goal is to make Wave Regatta as easy as possible to take part in," said Brian Turvey, Regatta Chairman. "Boat skippers and crews have limited time to take part in events these days so maximising the fun is essential. Our early-bird entry discounts are very attractive and the regatta is deliberately set up to avoid major clashes in the fixtures list for next season."
The racing programme has been designed to provide as much or as little sailing as different boats are able for. The ideal duration has been judged as three days but with an option of just the Lambay Race as a single-day event for those preferring the traditional option.
"The open water between Ireland's Eye and Lambay Island is ideal for running multiple courses and big fleets," commented David Cullen, Wave Regatta Director of Racing. "We have confirmed that top International Race Officers including Howth's own David Lovegrove and Irish Sailing's President Jack Roy will both be running the racing afloat so competitors can be assured of the best possible competition. Saturday's (Lambay) race will offer competitors a real coastal challenge and we plan to incorporate Rockabill as the northern turning point, avoiding the turbulent tides and wind shadows behind Lambay Island, factors that can be off-putting for many racing sailors."
In addition to racing offshore, at least one race will be started close to Howth's historic piers that will act as a natural grandstand with spectacular scenery as backdrops in all directions. Wave Regatta 2018 will be held at HYC from 1st to 3rd June 2018. Online entry is now open here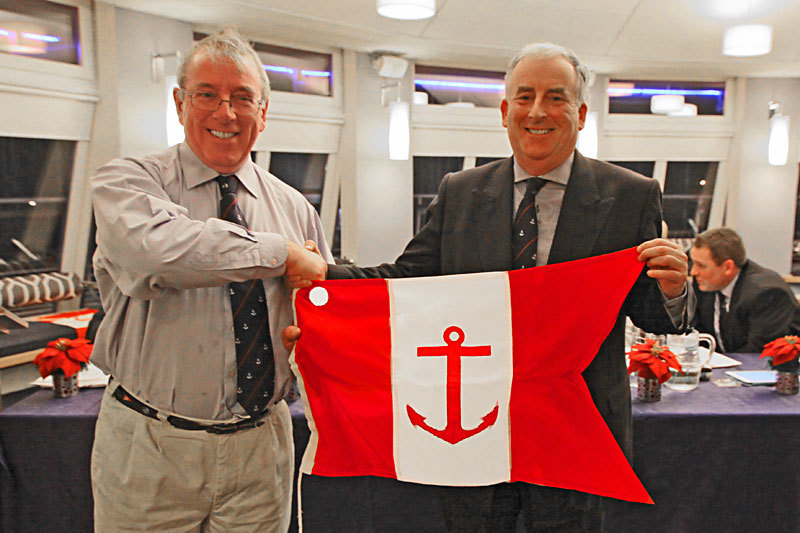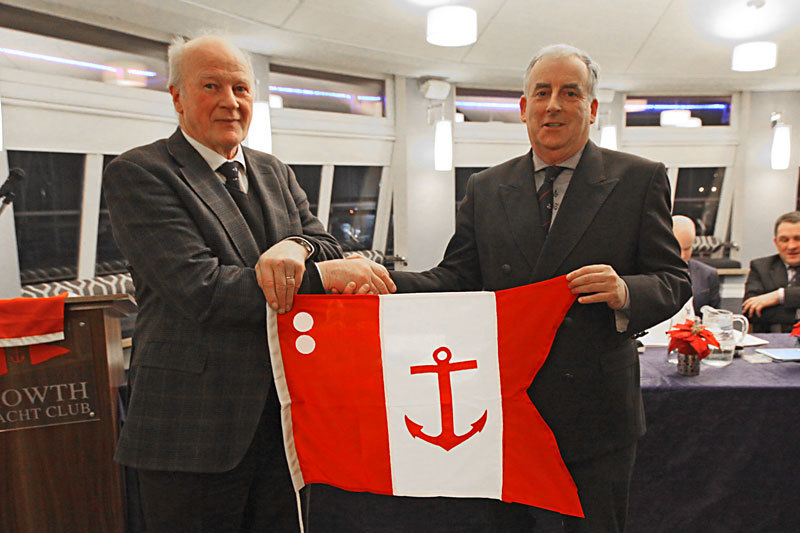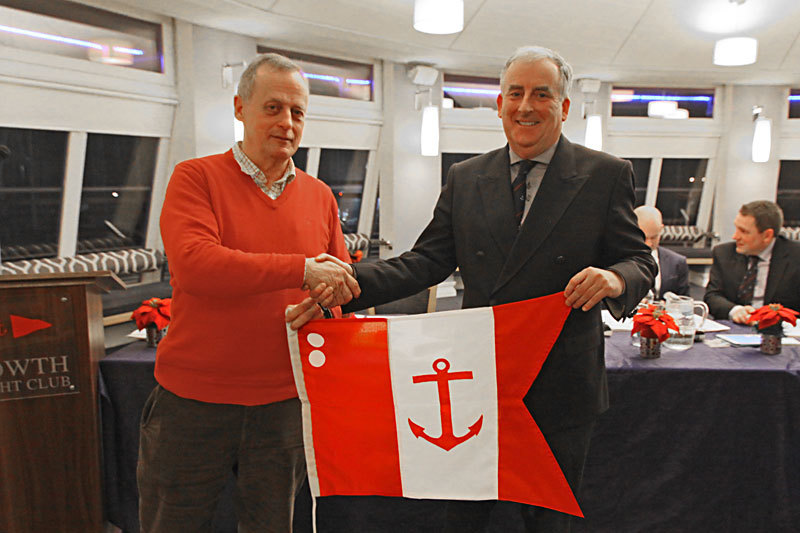 Registered in the Republic of Ireland. Registered No. 81187