Help support Team Dickson Waddilove for their Olympic 49er campaign
15 October 2017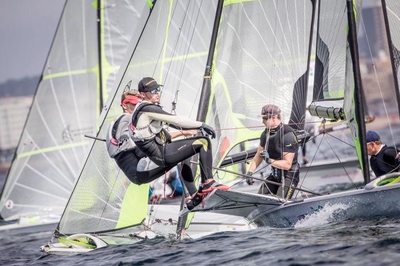 Members may know that 49er team and fellow club members Robert Dickson and Sean Waddilove are currently campaigning for the 2020 Olympics. Having initially cut their teeth in the Optimist Class, they have been sailing together since 2011, following which many HYC members will have seen them racing and competing at the very highest level then in their 420, with one of the highlights being their winning the ISA Youth Pathway Nationals in Howth in 2014, although it's fair to say they dominated the 420 class in Ireland right through that period.
In 2016 they moved to the 49er and they have been racing it since. They are on the Irish Sailing 49er Development Academy and they train and race full time in Europe so it's rare these days to see them with their easily identifiable 49er on the hard in Howth. They declared their intention to campaign for the next Olympics in Tokyo as they were beginning their 2017 season last March at the Trofeo Princesa Sofía Regatta in Palma. They are one of 4 teams campaigning for the 49er slot at the 2020 Olympics. Follow them at their Facebook page. They also participated in a documentary earlier this year which is posted on the HYC site here.
On 29th and 30th September 2017 DCU Surf'n'Sail ran a very successful 24 Hour Sail to raise much needed funds for their campaign. However, Olympic campaigns are always a huge challenge to finance and we hope Howth Yacht Club members would like to support them to reach their targets and help provide them with the platform required to get to Tokyo.
Members can donate online here or drop a donation into the club office.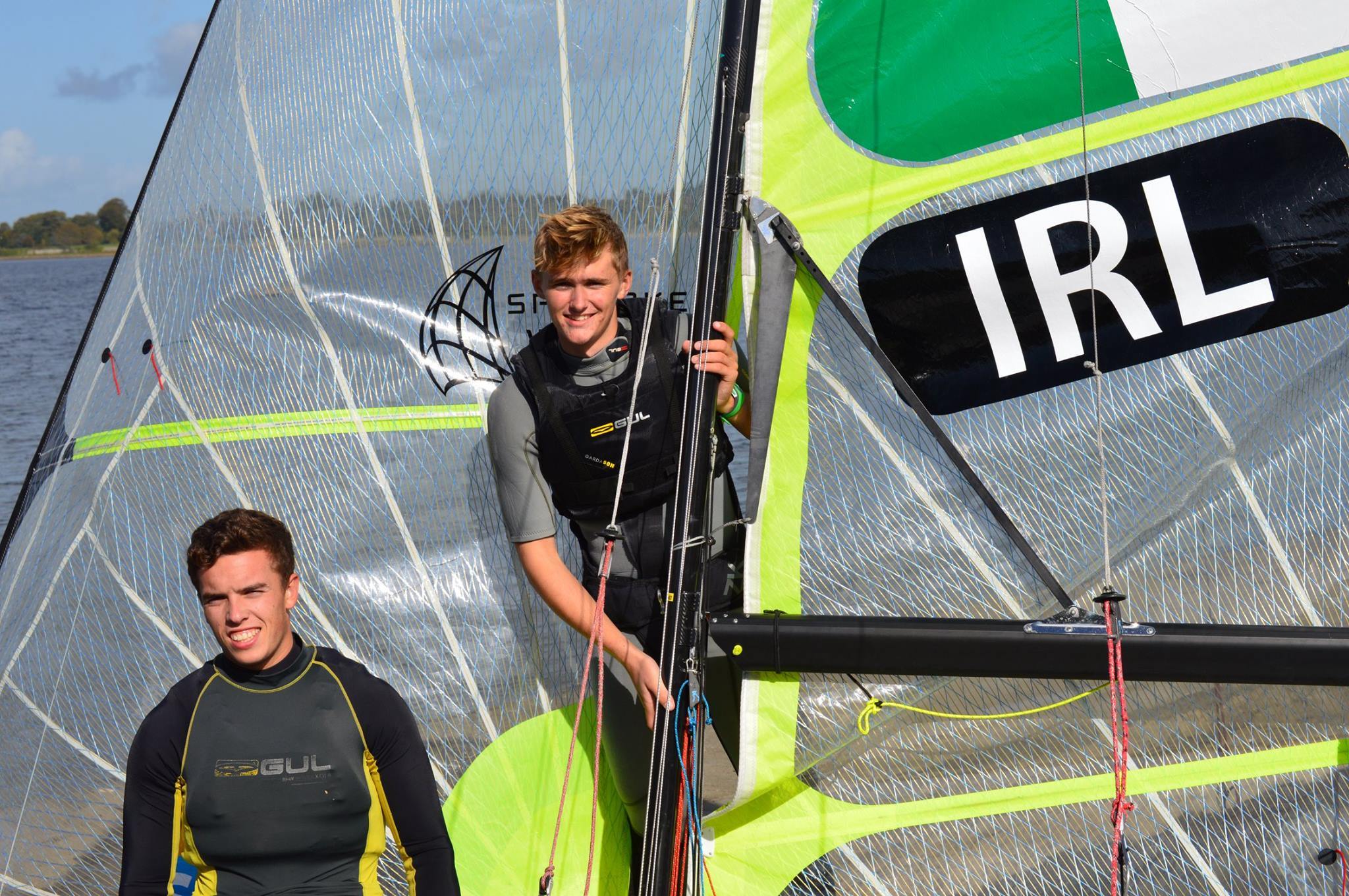 Registered in the Republic of Ireland. Registered No. 81187