Wilson Trophy progress for 'HYC Team Racers' cut short due to weather
18 May 2014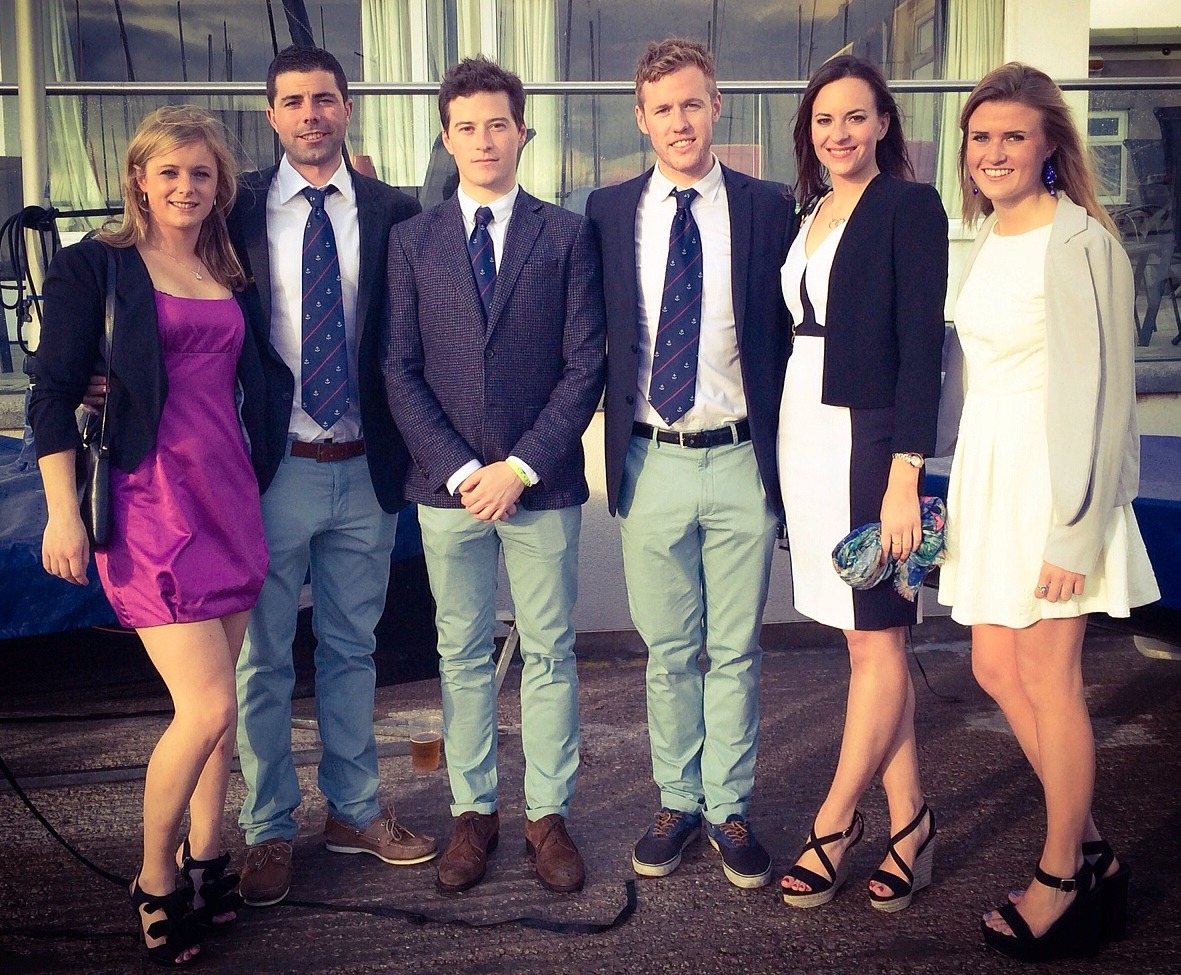 The 65th Wilson Trophy, held from 9-11 May in West Kirby, was prematurely cut short this year due to extreme weather conditions - which was disappointing for HYC as the team had a fantastic day's racing on Saturday and were in serious contention to secure a placing in the knock-out stage of the competition for the first time.
The 2014 edition of the Wilson Trophy was characterised by strong winds from start to finish, and when racing did go ahead it was often in pretty hairy conditions. The 192 competitors spent most of Friday waiting for a window in which the wind would drop enough to get sailing, and this finally happened at 4pm. HYC got off to a less than positive start, losing all three of their races that evening. Very small mistakes were all that cost these races, but against such tough competition that is all it takes at the Wilson. Plenty of food for thought overnight, and HYC really came out of the blocks on Saturday.
Typically the first gun on the Saturday of the event is at 7.57, and this year was no exception. Cut-down mainsails were used for the day in the consistently strong breeze, with gusts of 30knts sporadically hitting the course, The conditions were very challenging for everyone, and quite a few retirements were seen due to capsizes over the course of the day. Nevertheless, HYC had a very strong day securing 8 wins out of 10 races, primarily attributable to good starts and good boat handling. Overnight the team was confident, and sat in 6th place joint with 5 other teams.
Racing is typically brought to a halt at midday on Sunday, at which point the top 8 teams are allocated into quarter final spots. HYC needed at least a 50% win ratio on Sunday morning in order to progress, and this was well within their reach. However, the unfavourable weather forecasts were pretty accurate, and a steady 30knts across the lake meant that racing would have to be abandoned. Royal Forth Hoosiers held the lead overnight into Sunday and were therefore crowned champions at lunchtime as no improvement in the weather conditions was in sight. HYC were pleased with their performance over the weekend and proud to have been the leading Irish representatives. West Kirby Sailing Club once again ran a magnificent event, especially in such trying conditions.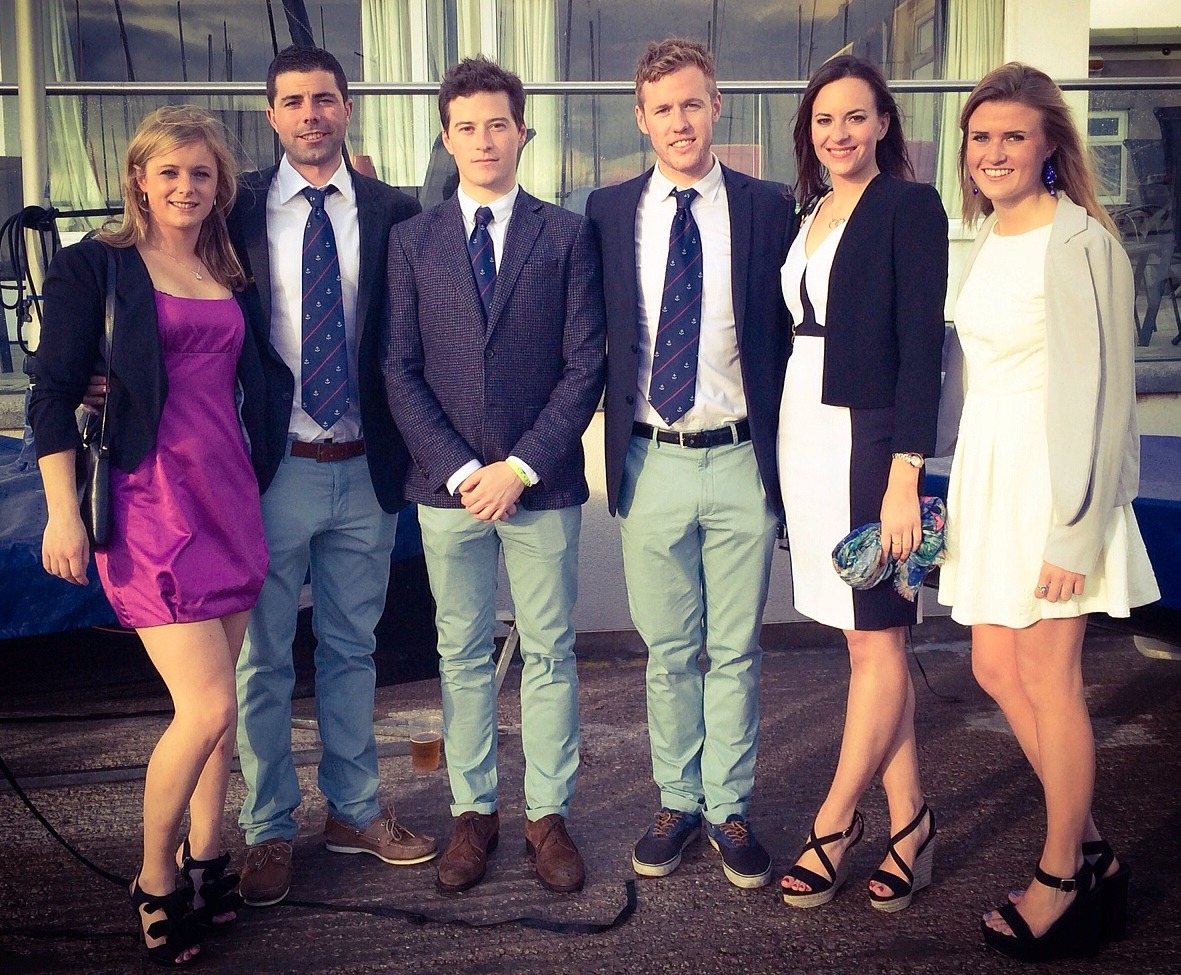 Lynn Reilly, Darragh O'Connor, Geoff Tait, Simon Rattigan, Lisa Tait and Emma Geary would particularly like to thank Howth Yacht Club for all their support, and look forward to representing the club again in the future.
Registered in the Republic of Ireland. Registered No. 81187