Optimist sailors at Crosbie Cup
10 July 2017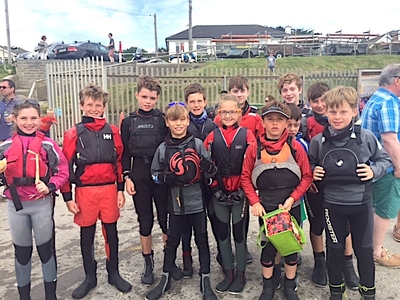 HYC can be very proud of all it's sailors from the Senior & Junior Silver Fleet, and the Regatta Fleet that participated in the Crosbie Cup on this weekend of Saturday 8th and Sunday 9th of July in Sutton Dinghy Club. The weather was absolutely glorious for the 56 sailors entered into the two day event, winds were light at 5-8 knots.
The Senior Silver fleet had 13 entries, sailed a total of 6 races and HYC's James Anglim came 6th, Aodh Wynne 9th and Jamie Wynne 13th. The Junior Silver fleet had 24 entries and sailed a total of 6 races and HYC's Fiachra Farrelly came 2nd in Main-Fleet and 3rd in Junior Fleet. Harry Sanfey 7th, Aoibhinn Farrelly 10th and Gabriel Chereau 21st in Junior Fleet.
The regatta fleet had 20 entries, sailed a total of 8 races with Oisin Kelly coming 2nd, Hugo Crawford 3rd, Des Turvey 4th, Ciara McMahon 8th, Daire O'Neill 10th, and Esther Chereau 17th.
A huge thank you to Sutton Dinghy Club for their hospitality and all their hard work before and during this event, especially to Mandy Kelly and her very friendly bunch of volunteers. The sailors adored their well-earned burgers on the BBQ.
Well done to all.
Emer Grimes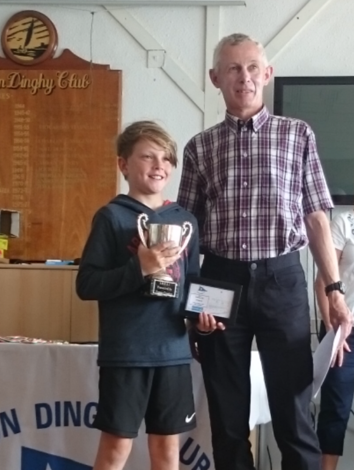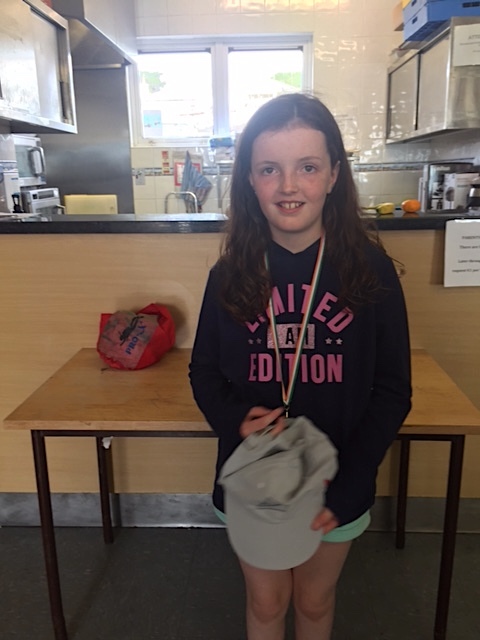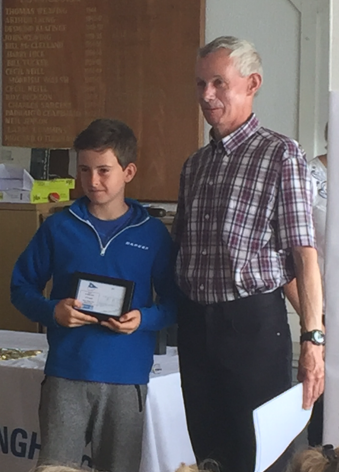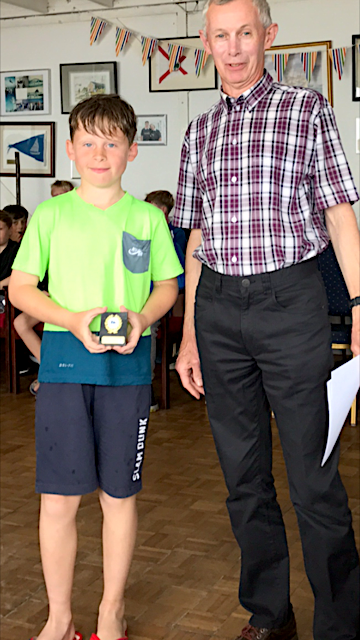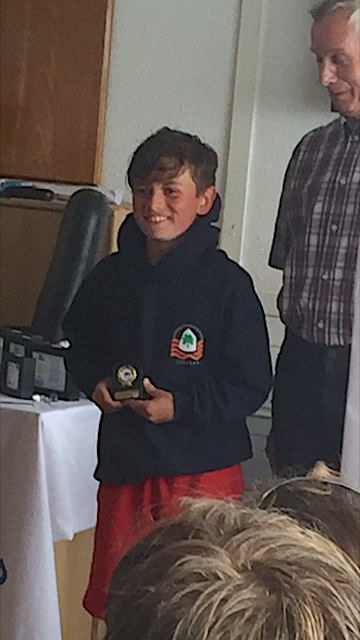 Registered in the Republic of Ireland. Registered No. 81187