Optimist Vice President's Trophy in the sun!
17 June 2017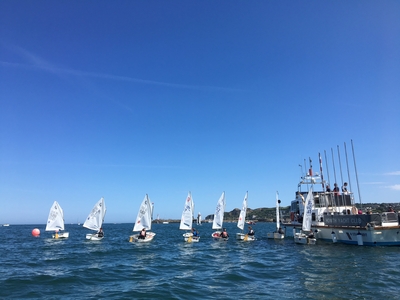 Howth Yacht Club held its annual Vice President's Trophy on Saturday. This team racing event was inaugurated in 1986 and was re-introduced in 2015 after a number of years of absence. The VP Trophy was the brainchild of HYC's Helen-Mary Wilkes who, at that time, was Vice President of the world governing body for Optimists, IODA. The event has now become the premier team-racing event in Ireland for Optimist sailors and is run in association with IODAI who use it as a selection basis for foreign team-racing events.

Forty-four sailors from across Ireland took part in the event, many of whom were getting their first exposure to the high intensity antics typical in such racing. In glorious summer sunshine and in light sea breeze conditions, Race Officer Richard Kissane and his race committee did an incredible job and managed to get away a dizzying 57 races.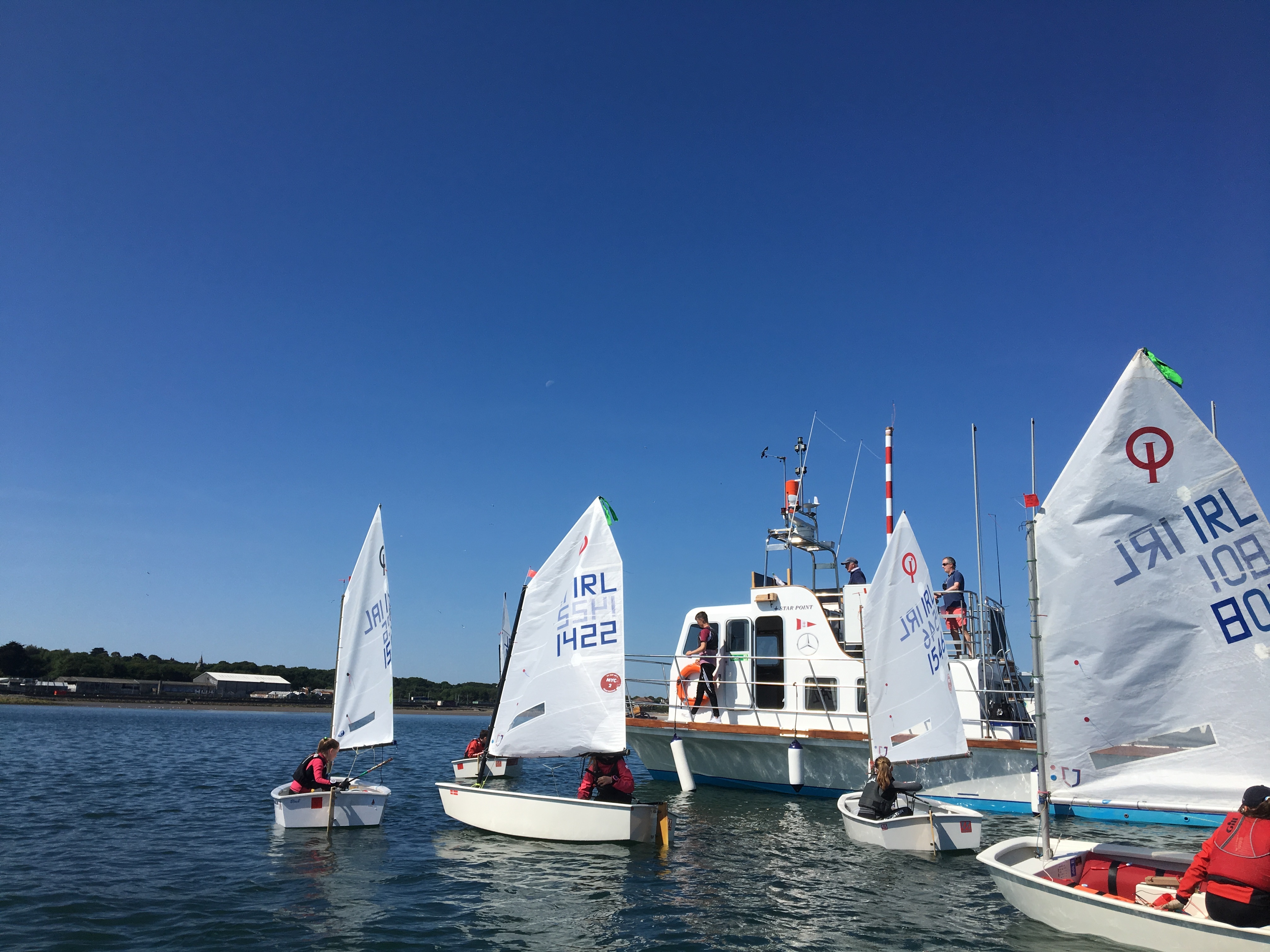 After several hours of tight, close-quarters racing, Royal Cork's 'RCYC 1' team (Rory O'Sullivan, James Dwyer-Matthews, Emer McMorrow-Moriarty & Kate Horgan) emerged victorious and took VP Trophy honours with Royal St George's team as runners up (Moss Simington, Trevor Bolger, Emily Riordan, Kitty Flanagan) and the host club's team, 'HYC 1', taking third (Adam Walsh, Luke Turvey, Rocco Wright & Thomas O'Neill). Also representing Howth was 'HYC 2' consisting of Des Turvey, Harry Sanfey, Tadhg O'Callaghan & Una Connell.
Helen-Mary congratulated all the sailors for their excellent sailing and hoped that next year Ireland would be up the World rankings to allow automatic qualification to the Optimist Team Racing Euros in Ledro, Italy.
Vice Commodore Emmet Dalton gave special thanks to John Flynn for organising the event and to National Oppie guru Thomas Chaix for managing race logistics and scoring. The Vice Commodore also thanked HYC's Optimist Coach & former World Optimist team-racing champion, Michal Gryglewski for the great training provided to the local sailors earlier in the week.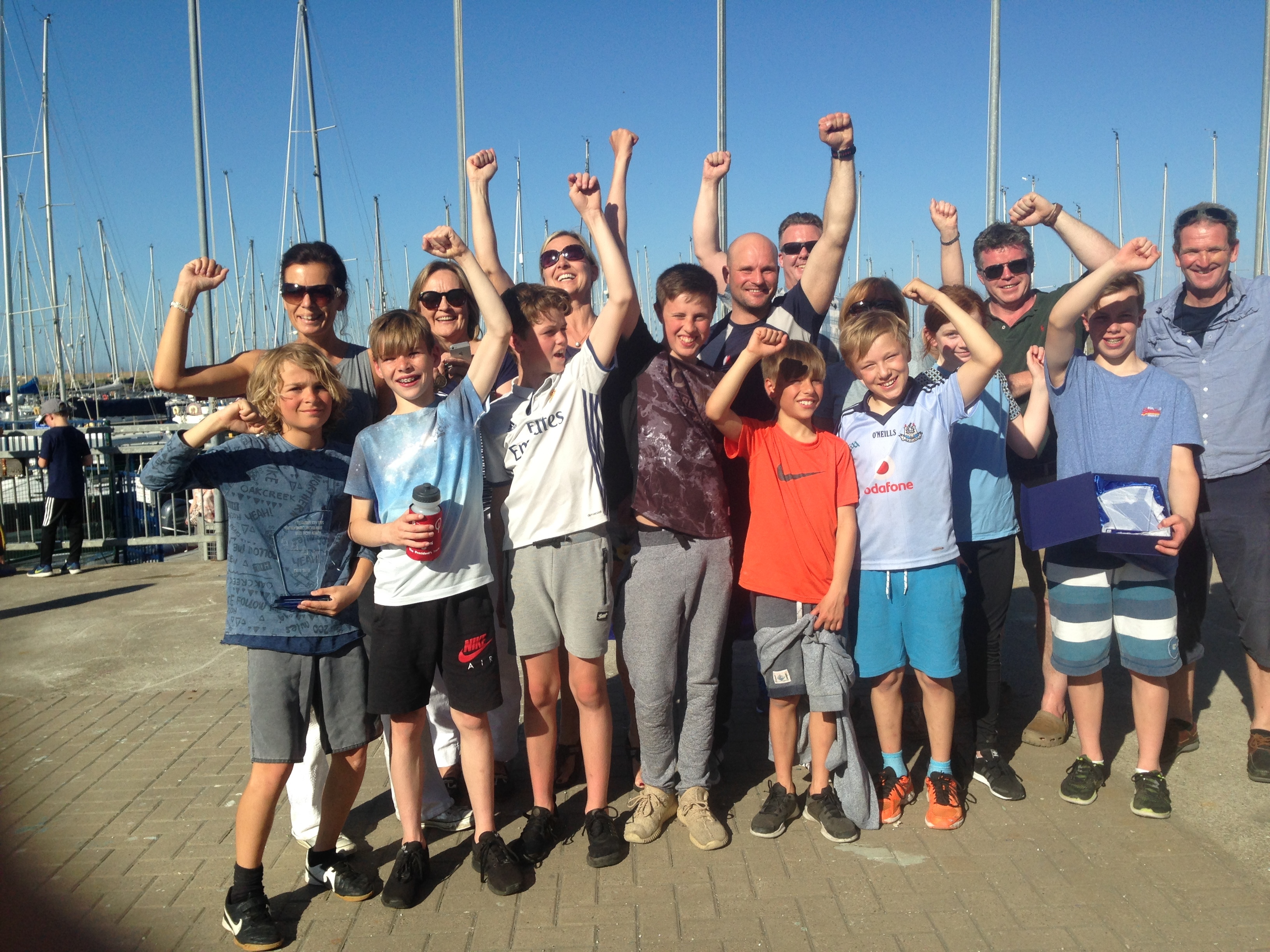 Registered in the Republic of Ireland. Registered No. 81187