Howth Moth Flutter
20 May 2017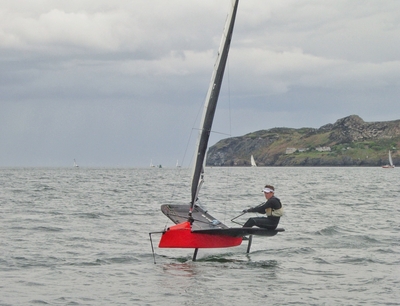 Last weekend's International Moth event provided onlookers with a spectacular array of these foiling dinghies and with a number of entries that might suggest a continued growing interest in the class.
Recipe:
Preheat race course to 12 C

Ingredients:
Used car salesman.
Software engineer.
Student.
Structural engineer.
Pipe layer
Plumber
Combine with two Olympians and water and shake. The mix is ready.
Method:
Insert for a few hours. Turn over regularly
Remove from water.
Baste with arnica
Serve with Guinness
The Moth sailors are as about as punctual as a Greek bank repayment, ignoring the Notice of Race and starting almost two hours late but they love their fun and Howth again provided a venue for the messing.

10 foiling things went afloat under the watchful eyes of Neil Murphy and John Doran. 10 came back. Everyone foiled like a scene from an Errol Flynn swashbuckling epic. All had bruises. One had a nasty gash to the head.

The wind came and went and came again.

Someone forgot the trophy. Someone else got a temporary replacement from the bar. Everyone got a mug.

Three of the boats were Irish-built Voodoo craft and EU Moth Champion, Rory Fitzpatrick, on board one of the Bray machines, topped the leader board.
Event prizes were bespoke mugs provided by http://www.allthingsprinted.ie/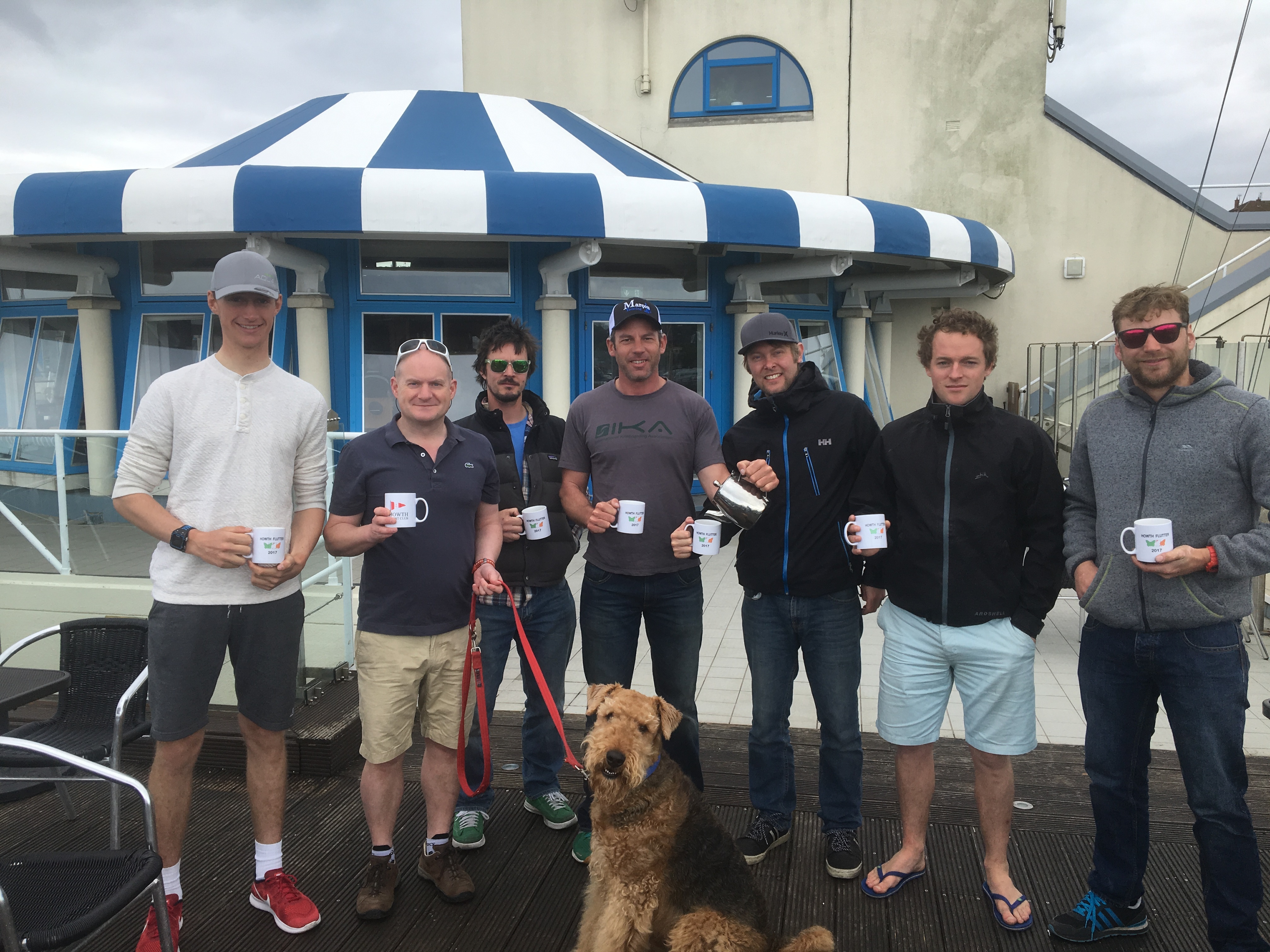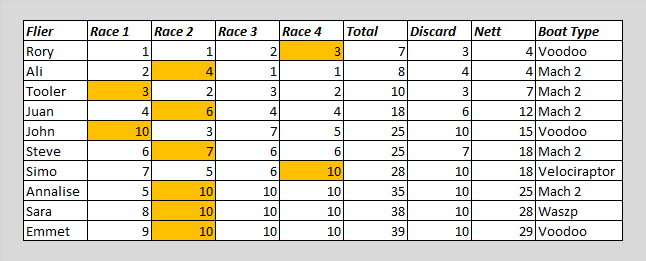 Registered in the Republic of Ireland. Registered No. 81187