Race a Howth Seventeen - a unique opportunity
12 April 2017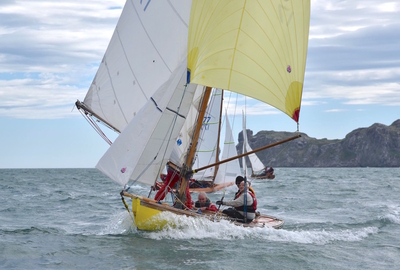 The Howth 17 was designed in 1897 and is the oldest one-design racing keelboat in the world. It is fast and exciting racing and despite the age of the boats it is full of young and vibrant crews with the best apres sail, event program and camaraderie of any class.
Two of our more recently built boats Erica(1987) and Shiela (2009) are available for sail or charter for the 2017 season. Both are very well maintained and in excellent condition. Just paint and go! The Howth Seventeen Footer Association manages the boats and will support prospective owners and charterers. This is real sailing, whether expert or novice, with great racing, enthusiastic class support and the unparalleled experience of being close to the water driving a powerful and efficient traditional gaff rig.
This is a really attractive and unique opportunity to race with this famous class and enjoy all the associated activity including regular 'away' trips to places as far away as Gibneys, CYBC, Dun Laoghaire and also to Brittany this year!
There is more information on www.hyc.ie the class facebook page and the link below. If interested contact Ian Malcolm on 083 177 4099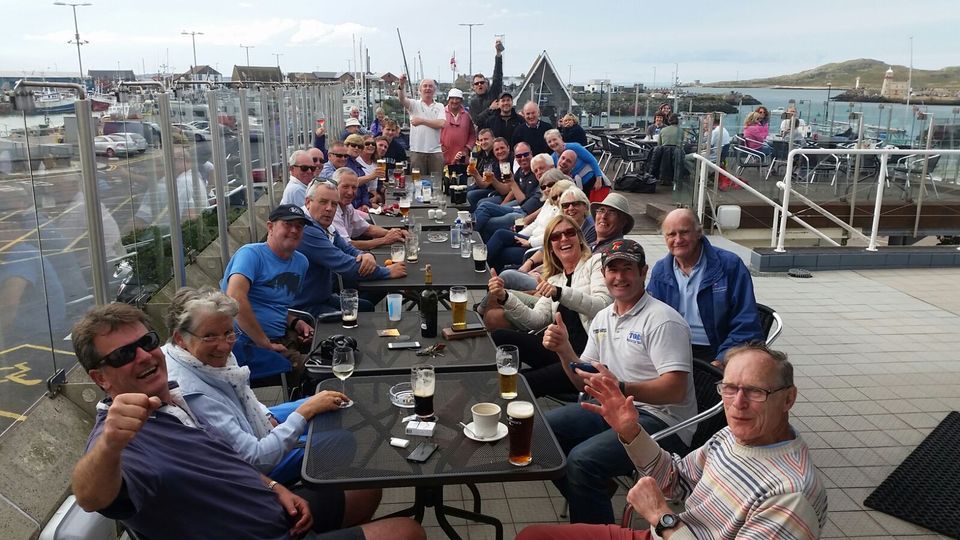 Registered in the Republic of Ireland. Registered No. 81187