Spring Warmer lives up to its name
10 April 2017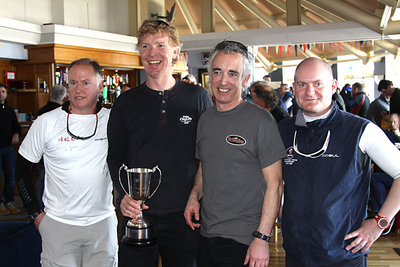 The 2017 Spring Warmer series came to a conclusion at Howth Yacht Club on Saturday. The event was once again very kindly sponsored by Key Capital Private. The final day of the season opener provided the sailors with some Champagne sailing conditions with 15 knots of breeze and glorious sunshine.
In the Cruiser Class Paddy Kyne's Maximus with two race wins took the honours by one point from the very consistent Flashback (Patterson/Paddy Gregory /Don Breen). In third place was Stephen Quinn's Lambay Rules.
The J24 racing was dominated by Steve Atkinson's Bad with three first places and a fourth. Second was Jumpin Jive (M. Usher). The new K25 team completed the podium. It was great to see three K25 youth teams out competing.
Howth Yacht Club's brilliant "Taste of Sailing" initiative goes from strength to strength. The programme sees experienced sailors racing with those new to the sport or new to HYC. Five teams took to the club J80s for the Spring Warmer this year.
The SB20 fleet was the largest fleet with 10 boats. Locals Shane Murphy, Daragh Sheridan and John Phelan on Two Men & Their Monkey won the event (top photo with Vice Commodore Emmet Dalton) with a race to spare from Colin Galavan's Sacrebleu who scored a race win in the final race with a fantastic first run setting them up for a big lead which they never relinquished. Third place was Dave Barry on Lia. The SB20s are staying in the same venue for their Eastern Championships to be held in two weeks' time on 21 & 22 April.
The prize giving took place with Vice Commodore Emmet Dalton on hand to present the prizes.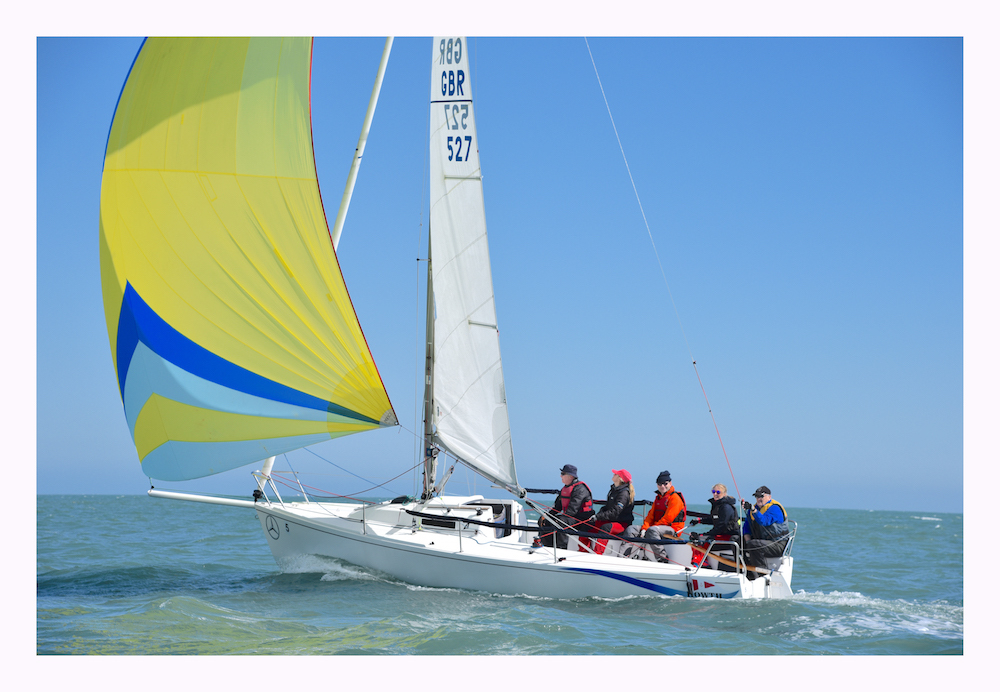 Registered in the Republic of Ireland. Registered No. 81187