Opportunities for 'land-locked' boat and RIB owners
24 February 2017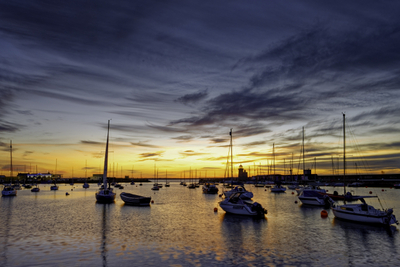 Sailing off or simply 'messing about' on your mooring is a very natural and relaxing on-board experience. It feels much more connected to the sea and distanced from land than a busy marina. Howth Harbour moorings are enclosed by the East Pier promenade, with its much-photographed lighthouse, is one of the most picturesque harbours in Ireland. You boat swings under the influence of wind and the tide just like the harbours first sailing boats in the early 1800's and where the historic Asgard delivered its shipment of arms for the Easter Rising a century later.
Moorings:
For the first time in many years we can help you share in this experience as we have moorings available. If you have a Squib, RIB, keelboat or if you have been thinking about purchasing a small cruiser (up to 30') for family sailing or racing, Howth Yacht Club now have moorings available for Cadets and new members for the first time. Boat owners that already have a marina berth or mooring are not precluded from applying, because the club now has capacity to provide licences for additional moorings. HYC offers an inclusive launch service 7 days a week up to 2100 each evening from mid-April to mid-October, with additional concessions for marina overnights.
RIBs:
In addition to the Summer Marina RIB berths we can also offer moorings to existing berth & mooring holders, cadet and ordinary members, new and existing, at reduced rates e.g. €400 up to 5m and €500 over 5m.
Contact Ian Malcolm on 083 1774099 for more information.
If there is sufficient interest we also plan a dry sail RIB rack for 12-18 RIBs up to 5.5m. The planned licence would be for 12 months and include 6 return lifts for a target annual cost of €1000. The benefits include less wear & tear and corrosion, no need for anti-fouling and a clear driveway!
If interested please contact Fred Connolly on 083 8216905 or email fred.connolly@hyc.ie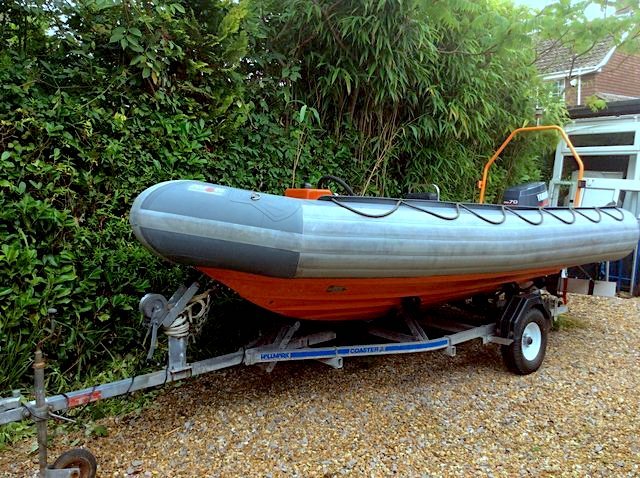 Registered in the Republic of Ireland. Registered No. 81187