Autumn League finishes in superb weather
22 October 2016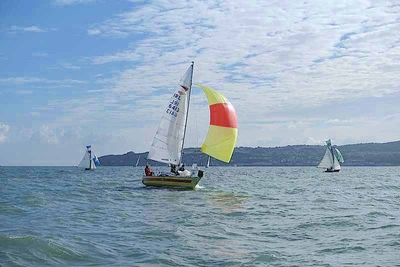 In an event and at a time of the year that always promises to challenge the skills of keelboat sailors, the 37th consecutive year of Howth Yacht Club's Autumn League didn't disappoint the hundreds of competitors who entered and completed the six-week series this weekend. Losing two of the race days due to the contrasting weather conditions that are to be expected in September and October in these latitudes, only demonstrated that those who emerged as winners in the eight competing classes (and 15 divisions) could rightfully boast about having the ability to succeed in a variety of weather conditions, sea states and in a mix of 'round the cans' and 'windward-leeward' race courses.
The final day gave the competitors a light breeze of 10-12 knots from the southeast, increasing steadily over the 90 to 120 minutes that they would take to complete their last race of the series. The race management team cleverly utilised the race schedule to ensure that the event would be completed having given the competing teams 5 races, including two windward-leeward on one of the days – this despite having to cancel two race days as mentioned above.
HYC's Commodore Berchmans Gannon praised the race management teams for their skillful work and relayed the thanks of the 600 competing sailors. He also thanked event sponsors MSL Park Motors Mercedes-Benz for the huge added value that they were able to bring to the event, observing how they have become an integral partner to the club and their support is greatly appreciated by the members, guests, event competitors and visitors.
The final prizegiving is always a lengthy affair and this year's presentations were no exception with over 40 different prizes awarded, including presentations to the 'Team Event' winners – Howth 17 'Aura', Puppeteer 'Gold Dust' and the Half Tonner 'Harmony'. David Cullen's 'Checkmate' won the overall event and Heineken Trophy and the trophy was presented to crew Aidan Beggan.
A special presentation was made to Howth RNLI and Rupert Jeffares by event sponsors Brendan Grace and Dean Fullston from MSL Park Motors Mercedes-Benz, with a cheque for €1000.
Competitors and their guests enjoyed the post event celebrations at the event dinner in HYC and in the very many local restaurants that were booked out everywhere in the village and then returned back to the club for the live entertainment and late DJ.
The other winners:
IRC
ECHO
Class 1
Storm (Pat Kelly)
Sourfiere (Stephen O'Flaherty)
Class 2
Checkmate XV (Cullen/ Biggs)
Kodachi (Wright/ DeNeve)
Class 3
Alliance II (Vincent Gaffney)
Kahera (R Camier)
Class 4
Tiger (Harris/ Hughes)
Splashdance (Howard McMullen)
Class 5
Demelza (Steffi Ennis/ Windsor Lauden)
Mary Ellen (Kevin O'Byrne)
Scratch
Handicap
Puppeteers
Harlequin (David Clarke/ Liam Egan)
Flycatcher (Frank Dillon)
Howth 17s
Isobel (Brian & Conor Turvey)
Silver Moon (Susan Morgan)
Taste of Racing
Leahanne McHenry
See photos below and all prizegiving pics in the gallery here
Conor Lindsay took photos on this week's Inshore Course and they are in the gallery here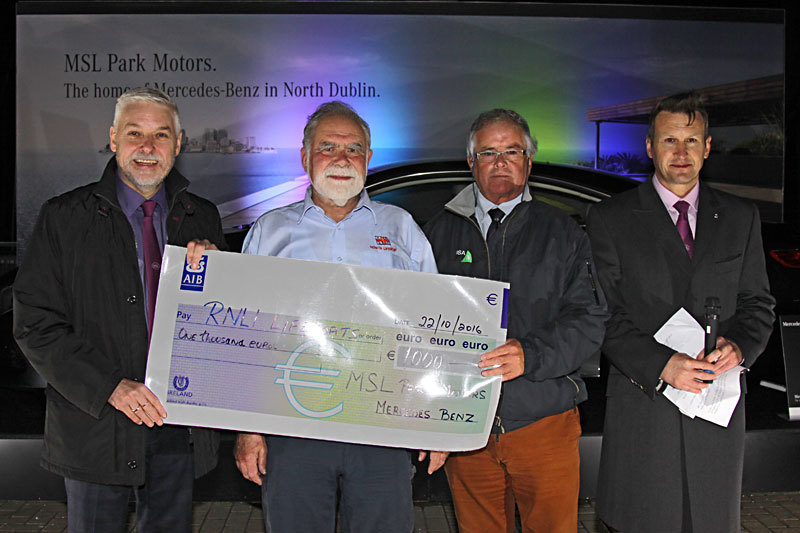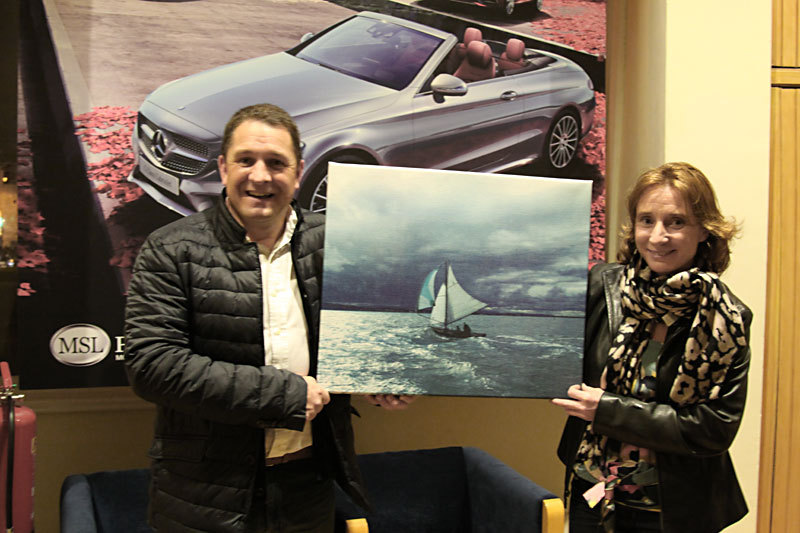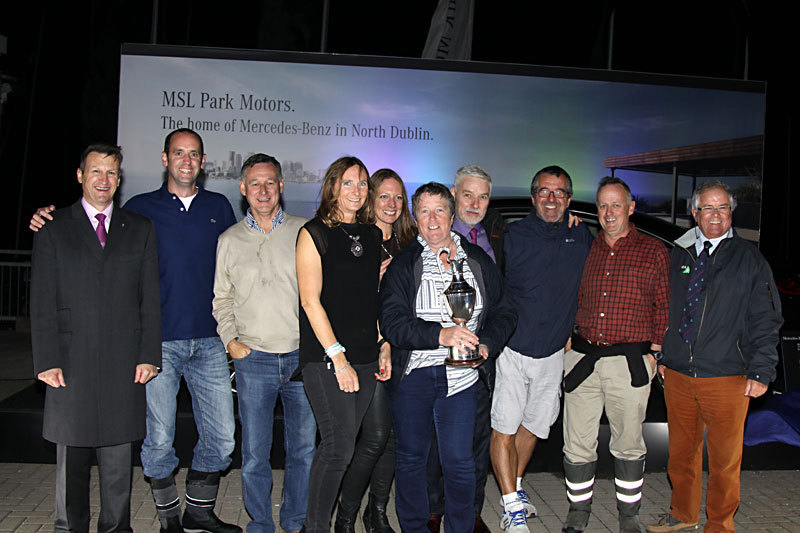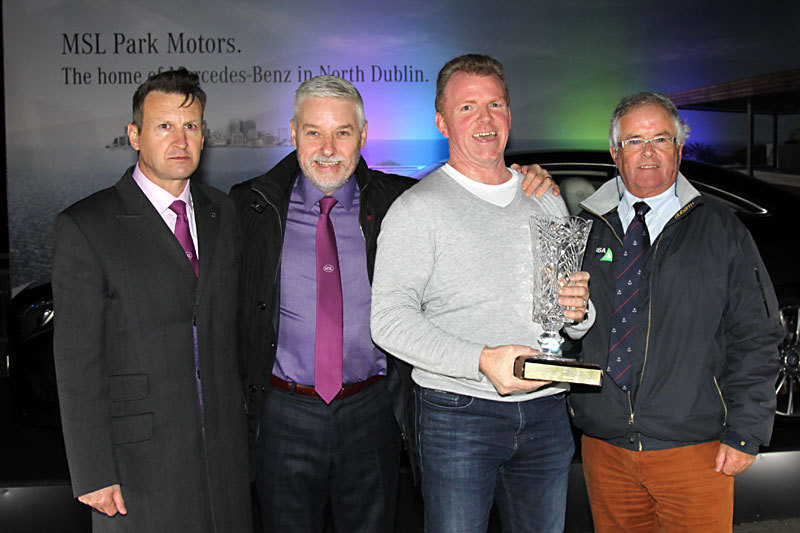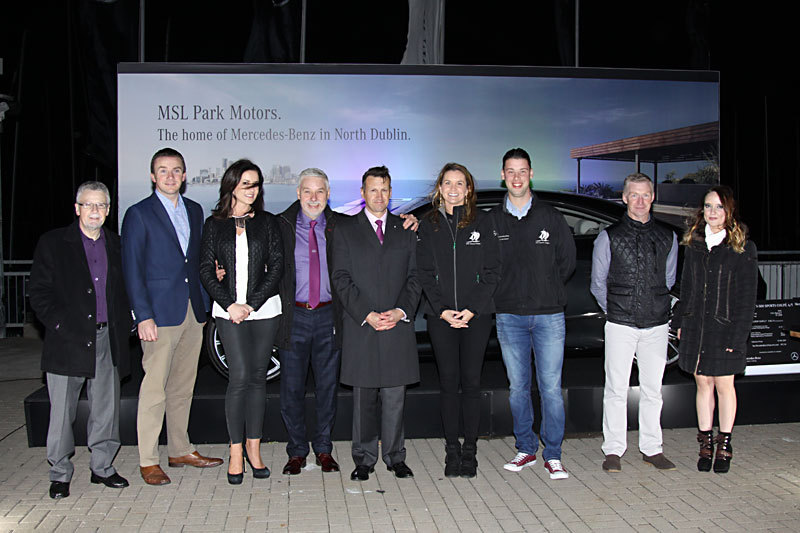 Registered in the Republic of Ireland. Registered No. 81187