Winter sailing courses start in October
24 September 2016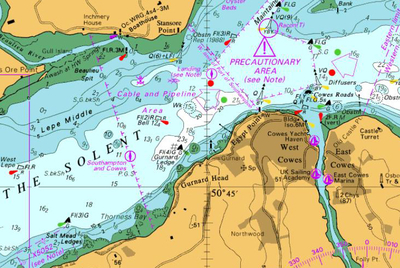 If you have enjoyed this season's sailing and want to brush up on skills before next year, don't forget about the shorebased-courses running in HYC, which start next month. These are a great way of learning about weather, tides and navigation (among other topics) in the company of like-minded sailors and in the warmth and comfort of the clubhouse during the winter period.
If you are relatively new to sailing, the 'RYA Day Skipper' course will supplement your existing knowledge. If you know a little more, and would like to pursue further learning, then consider the RYA Coastal/Offshore course. There is even a refresher option! The Day Skipper course starts on Monday the 3rd of October and the Coastal Skipper/Yachtmaster Offshore course starts on the 6th of October. See here for details
Other courses include the 'Department of Transport Short Range VHF certificate'. This course is being run over the evening of Friday the 21sh of October and all day of Sunday the 23rd of October by David Jerrard of SeaCraft.
See details of all courses in the 'Training & Courses' section under 'Adult Training'
Registered in the Republic of Ireland. Registered No. 81187