HYC juniors at the Optimist Ulsters and VP Trophy
03 July 2016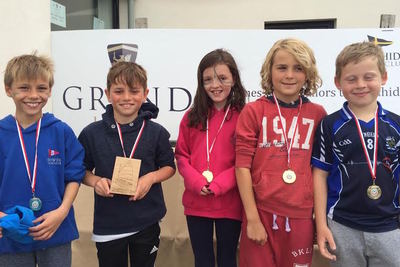 On Friday last, two teams from HYC were delighted to participate in the Vice President's Cup in Malahide YC and be the first to wear the new team racing bibs, generously funded by HYC. Despite the changing weather and the fact that all participants were taking part in a team racing competition for the first time, both teams did very well but allowed RCYC take the honours this time! Given the limited opportunities for team racing at this level, it was a great chance for our young sailors to experience the dynamics of working as a team sailing under the HYC burgee.
Saturday and Sunday saw the weather continuing in an unpredictable fashion with multiple squalls (gusts of 25-30 knots), but MYC race organisers did very well to complete the full schedule of 6 races to decide the Ulster Championships. Tara Flood was on hand to support the Main Fleet sailors and provided great encouragment in the inclement conditions.
HYC was well represented with 17 sailors across a fleet of 126. Hugh Turvey took fifth place in Senior Gold with Johnny Flynn taking fifth place in Junior Silver. Oisin Kelly also picked up a prize for first U10 in the Regatta Fleet. Huge thanks to our sailing neighbours at Malahide YC for hosting a very successful event.
A full listing of results can be found here.
Newspiece by John Flynn (Senior!)
(Top photo: HYC's 'Regatta Fleet' stars)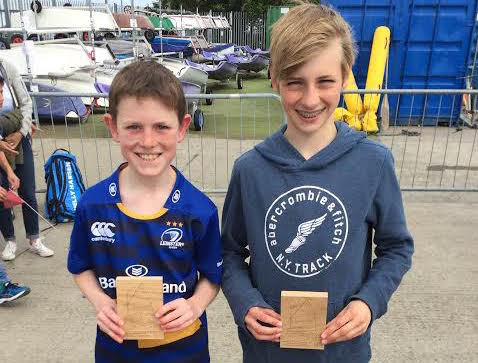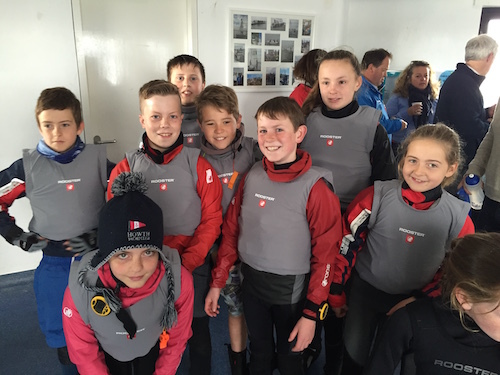 Registered in the Republic of Ireland. Registered No. 81187