Laura Dillon wins UK Womens' Keelboat Championship
17 June 2016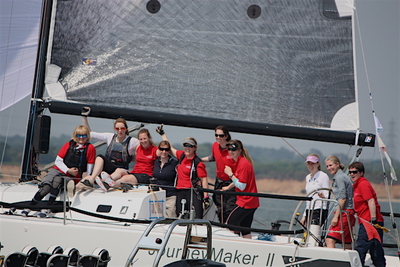 The 8th Dubarry Women's Open Keelboat Championship was hosted by the Hamble River Sailing Club over the weekend of 4th & 5th June. A record number of 17 yachts, crewed by 140 women, entered this year's championship. A team of Irish ladies won the event with 7 out of the 11 on board being Irish, including some key sailors from Howth! The team included the following Irish lady sailors - Laura Dillon (helm), Karena Knaggs, Katie Dwyer, Ali Clarke, Trisha Daly, Jennifer Toettcher and Audrey Adamson. They were sailing on Louise Makin and Chris Jones's J111, Journeymaker II. In addition to the Irish ladies, the team included the owner and navigator, Louise Makin, Julia Salt, Susie Moore and Andrea Miz.
Also competing was a team on 'Southern Child' - the First 40 that HYC members chartered for their successful Caribbean 600 campaign earlier this year (and previously for the Middle Sea Race) finished in 3rd place, skippered by owner Lucy Jones.
Before the prizes were handed out it was announced that £1350 had been raised for Breast Cancer Care and the Hamble Lifeboat. This was another record for the weekend.
Here are the results - (with full ones here: www.hrsc.org.uk/open-results)
Class 1:
1st – 4 pts – Journeymaker 11, Laura Dillon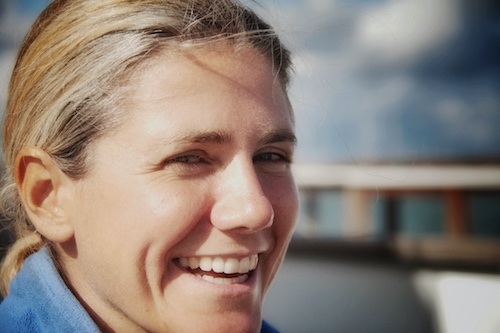 2nd – 11 pts – SynerJy, Marie-Claude Heys
3rd - 14 pts – Southern Child, Lucy Jones
Class 2:
1st – 7 pts – Blackjack 11, Annie Kelly
2nd – 10 pts – J'ronimo, Libby Greenhalgh
3rd – 11pts – Swallow, Lulu Wallace
Laura Dillon and her team finished as overall champions and she adds this to the victory that she had at the same event in 2013. Laura is no stranger to international competition having first competed in the Optimist Worlds at the age of 11. She is also the only female to win the ISA Helmsman's Championships in the event's 60 year history.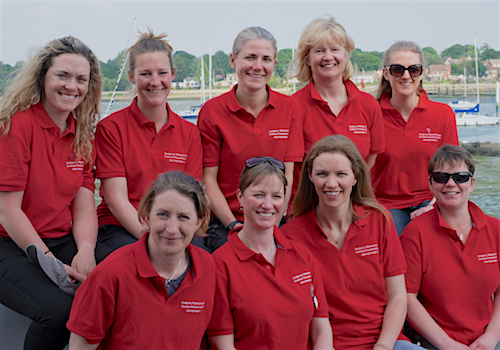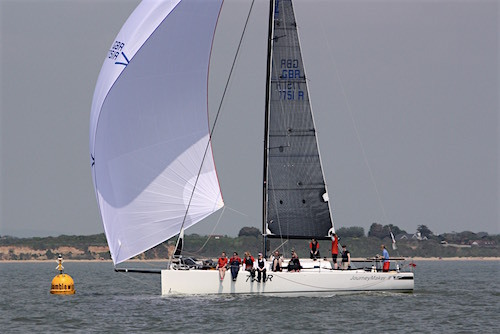 Registered in the Republic of Ireland. Registered No. 81187