Howth success at the Energa Sailing Cup in Poland
07 June 2016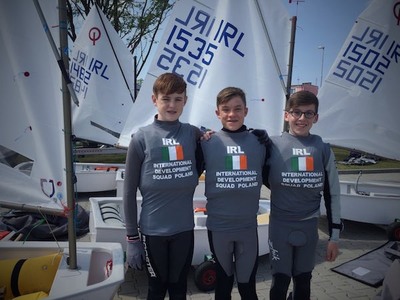 Three HYC sailors competed with the IODAI IDT (International Development Team) Team in Dziwnowa, Poland last weekend. Sam Crawford won silver fleet and Ben McDonald finished 4th. See the full report from IODAI here: The final day of the 2016 Energy Sailing Cup in Dziwnow, Poland opened with a little more wind than the previous days with the north easterly blowing 12-17 knots and kicking up on 2 meter swell on the Baltic Sea. After two days racing and 7 races the fleet was split into a Gold and Silver fleet. The cut was made at 69th place which meant that Trevor Bolger lying in 40th place was the only Irish sailor to qualify for the Gold fleet. Sam Crawford and Ben McDonald were lying in 4th and 16th place in the silver fleet in perfect position to improve their positions.
Two races were scheduled for the last day and similar to the previous days' racing the race committee got both races away on time. In race one, Ben McDonald got the bullet in the silver fleet for Ireland with Sam Crawford in third place and Dylan O'Grady in fifth place. This result put Sam Crawford winning the silver fleet going into the final race. Sam made sure to secure the podium finish by getting the bullet for Ireland in the final race with Dylan O'Grady in 3rd place and Ben McDonald in 7th. This secured the Silver fleet for Ireland and Ben McDonald in 4th place. Hannah Leonard turned in her best race of the series with a 17th place in the final race. In the gold fleet, Trevor Bolger held his position in the middle of the fleet in the two races and finished in 49th place overall and the 5th international boat overall.
All sailors on the Ireland International Development Team achieved their personal goals over the course of the Championship and developed as international sailors. The experience of the trip and the quality of the sailing will benefit the sailors and has created fabulous memories of a unique experience for each of them. A big well done again to Sam for the Irish win!
Michal Gryglewski will also be the coach travelling to Foynes this weekend with HYC sailors competing at the Optimist Connaught Championships. Best of luck to all!
(top photo: Ben McDonald, Dylan O'Grady and Sam Crawford)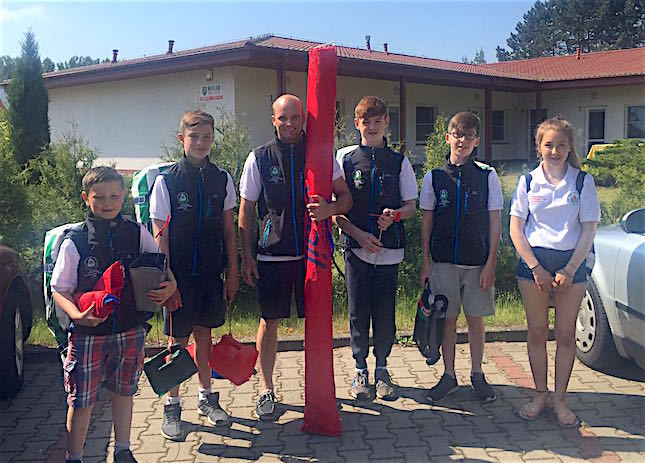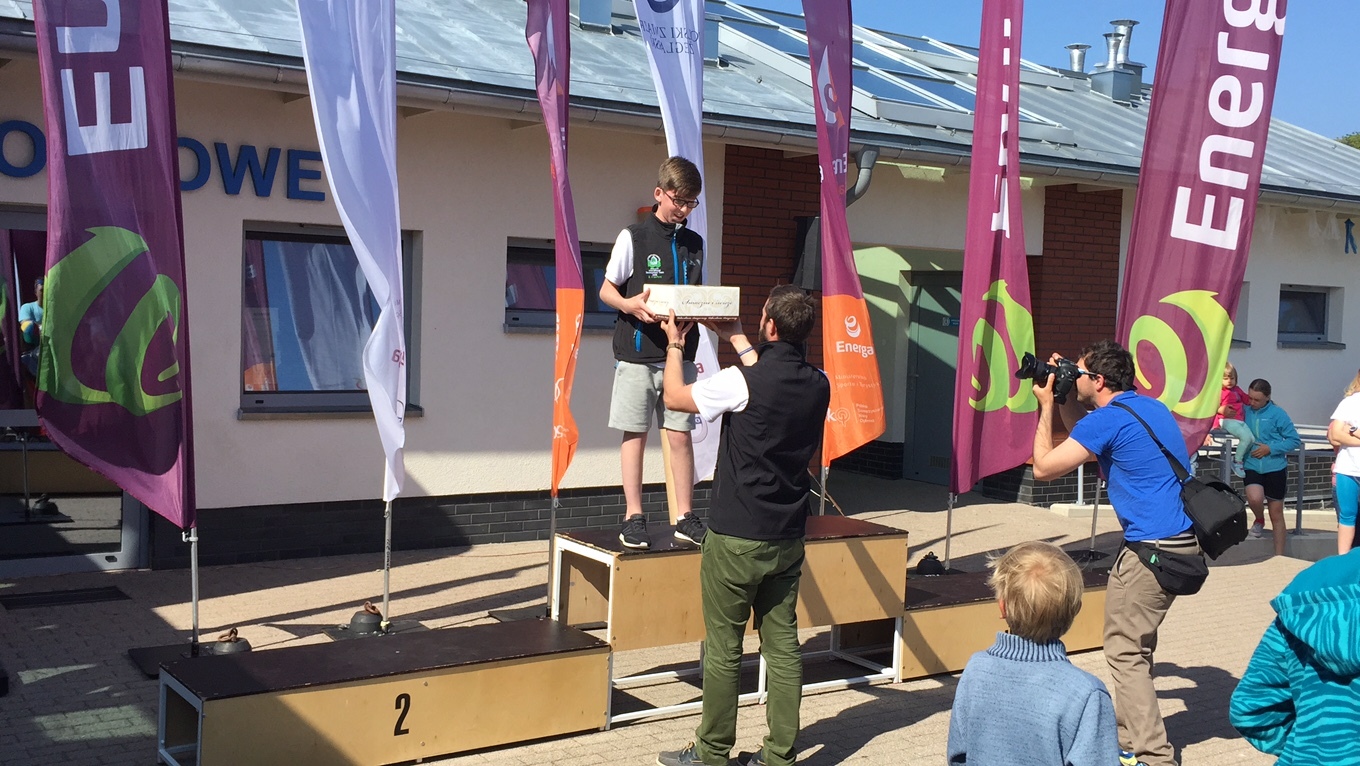 Registered in the Republic of Ireland. Registered No. 81187