Lively weekend and champagne sailing for the Sportsboat Cup
29 May 2016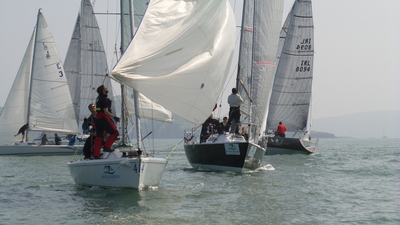 After three days of champagne sailing in Howth it was consistency in the largest fleet of the regatta that crowned Clive O'Shea and Tom Durcan's "T-Bone" as the 2016 Sportsboat Cup Overall Champion! The Crosshaven team topped the twelve boat 1720 fleet with two race wins and never posting anything worse than a fourth.
The crew had built up a healthy overnight lead coming into the final day of racing, knowing that a good first race would have their class win wrapped up. Maybe it was nerves or more likely some rum still coarsing through their veins but they stuttered on the start line, got squeezed out at the pin and had to do turns for hitting the pin mark. Being last off the line was good news for their competitors but they got on with their race didn't panic chipped away at the fleet and ground themselves back to a fourth place which all but sealed it. While they were still catchable in the final race they were back to regular form, coming out on top in a three way match race at the start it was clear everyone else was fighting for the scraps.
T-Bone winning helmsman Alex 'Bundy' Barry was full of praise for the weekend: "HYC delivered a great event as always, the racing and social scene were excellent and the sunshine topped it off. It was encouraging to see so many young people on the water and in the bar." The team happily took away the Romaine Cagney Bowl, a crystal decanter and a technical Gill jacket on top of their class winners prizes.
The SB20 class was hotly contested with just one point separating the top four boats!!! After nine races and the full shedule completed Shane Murphy's "Two Men and Their Monkey" pipped Chris Arrowsmith's "MSS" with their four race wins trumping MSS' single race win.
The weekend brought out a bigger fleet of SB20s for their Easterns with seventeen boats competing. Dave Barry was absolutely delighted to take the title on board "Lia". Dave had started sailing SB3's back in 2008 in Howth and made reference to an unfortunate incident involving Burrow Beach in his acceptance speech. Needless to say he's much happier with his performances now.
It was Conor Murphy's UCD sailing team "The Implication" who won the J80 class. With all the boats identically set up this fleet was always going to be decided by tactics and boat handling. This crew had clearly got their roles well defined as some of their cornering wouldn't look out of place in an instructional video. After a strong first day their lead was well challenged by Daragh McDonagh's "The Podger" who took four race wins. Ewan McMahon's crew was also in the mix taking two race wins over the weekend.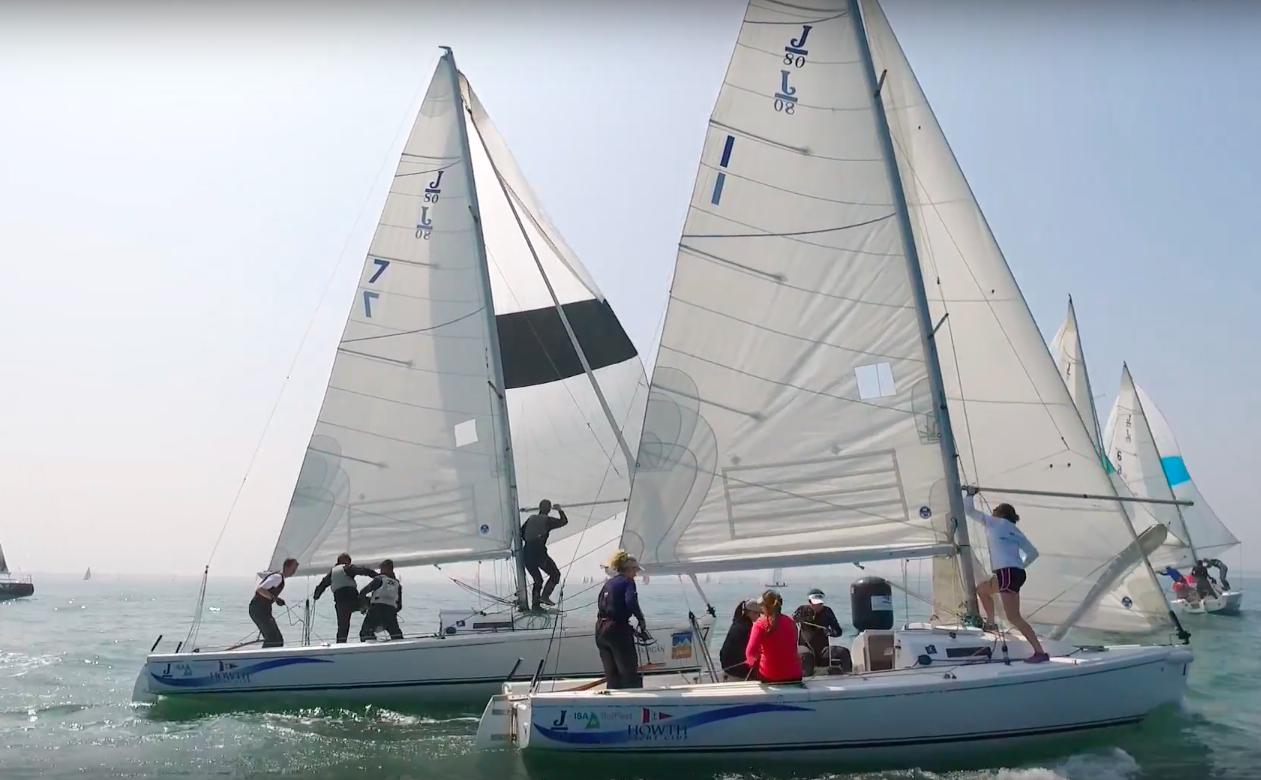 The small Half Tonner fleet had incredibly close racing. With all three boats routinely running into the last mark of the course all abreast. Most races were only decided by a matter of seconds. Mike and Richie Evans' "The Big Picture" and David Kelly's "King One" shared all the race wins and it was "The Big Picture" who eked out a two point victory.
Many thanks to event chairman Ross McDonald and his team including race management and the event partners Kevin Flanigan Estates and Dalcassian Wines and Spirits and their Goslings Rum and Ginger. We're looking forward to doing it all again in 2018!
See gallery including prizegiving photos here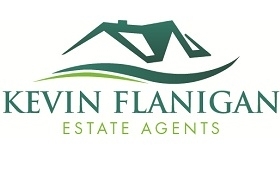 Registered in the Republic of Ireland. Registered No. 81187