ICRA Nationals and Corinthian Cups – discounted entry available up to this Friday May 6th
01 May 2016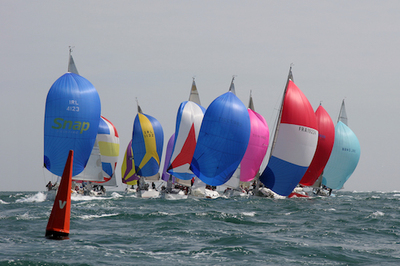 The early booking discount for the ICRA Nationals and Corinthian Cups which will be held in Howth between June 10th-12th is only available until Friday May 6th. Online entries can be made here. The three-day championships will comprise of eight fleets with racing taking place over three race areas, guaranteeing keen racing for all participants. Early indications are that there will be very competitive racing for national tiles across the various fleets with the addition of a number of new boats planning to participate.
For the Corinthian Cups two classes, Race Officer Harry Gallagher and his team have been working on a number of courses, specifically designed for non-spinnaker racing. Back on shore there will be a lively social programme including a Caribbean night on Friday and a Regatta Dinner on Saturday followed with famous local band Loose Change playing until late.
The event, sponsored by McPeake Auctioneers, and in association with Dubarry, WD40 and Dublin, a Breath of Fresh Air, promises to be another high calibre event returning to Howth Yacht Club for the fifth time.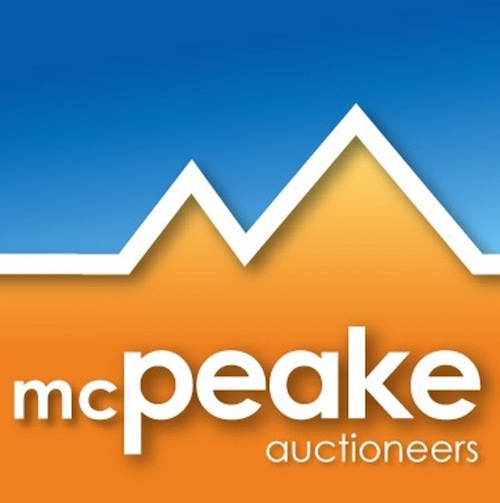 Registered in the Republic of Ireland. Registered No. 81187