Early entry deadline for HYC Sportsboat Cup
26 April 2016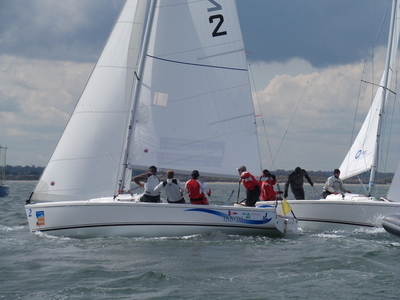 The Early Bird discounted entry for the 2016 Sportsboat Cup (in partnership with Kevin Flanigan Estates) will close on the 1st May. For best value, please submit your entries next weekend's deadline. To compliment our great three day racing schedule, HYC's top chef Jason Dunphy is preparing a quality Surf n Turf menu for the Friday evening in the Club's dining room, followed by a pig on the spit on Saturday evening. Both dinners will be casual and with no specific dress code. We expect both evenings to be oversubscribed so please let us know as early as possible if you and your crew will be attending one or both of the dinners. There will be live music on the Friday and Saturday nights so bring the dancing shoes. There will be live music each night with Eades and Redmond on Friday and Young Woods playing on Saturday.
Seven fleets are signed up to race over three days at the end of May on two race courses. Richard Kissane and his race management teams are planning nine windward-leward races for Ireland's premier Sportsboat Regatta.
In breaking from the mold, the quarter and half-tonners are invited to race under IRC. A throwback to when they were the cutting edge racing classes, with spartan on-board facilities, they are now also included in the race schedule. The 'Tonners' are the only fleet not racing as one-design and they will be sharing the race track with the 1720s, SB20s, J80s, Sailfleet J80s, RS Elites and J24s. Notable entries already in are previous ISA Sailor of the Year Anthony O'Leary who will be racing in the 1720 class, while Howth's Laser Radial supremo Ewan McMahon (recently 5th at the Euros!) who has chartered a Sailfleet J80 and top performer of the Irish Fleet at last year's SB20 Worlds - HYC's Shane Murphy.
All eight of the ISA Sailfleet J80s will be racing and they are available to public charter, with HYC members getting a special discount. At the recent Student Yachting Nationals there was considerable interest from the competing colleges in availing of this.
To complement the growing social offering, racing will begin each day at midday so there will be time to enjoy a leisurely breakfast and blow off the cobwebs each morning.
Howth Yacht Club's renowned chef Jason Dunphy (ex Rolys, Conrad and more) will be serving up top notch food after sailing. With relaxed evening buffets on Friday and Saturday night planned before the music will really kick off. Tickets can be bought online when entering from next week.
The Sportsboat Cup is delighted to have Gosling's Rum on board for the event as drinks sponsor. After racing on Saturday Gosling's will be on site to promote their delicious Dark 'n Stormy cocktail. Howth Yacht Club are the first club in Ireland to stock this delightful drink - a great accompaniment to Jason's food if not immersed in the clubs extensive wine list.
Craneage and berthing is included in the entry fee for all boats competing. Any boats wishing to stay on for the Lambay Races the following Saturday and the ICRA Nationals are offered free berthing for the intervening weeks.
The early bird entry closes after the 1st May so get them in to get best value for your money.
See Event Website
In association with: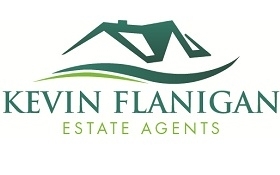 Registered in the Republic of Ireland. Registered No. 81187