Key Capital Private to sponsor Spring Warmer Series
20 March 2014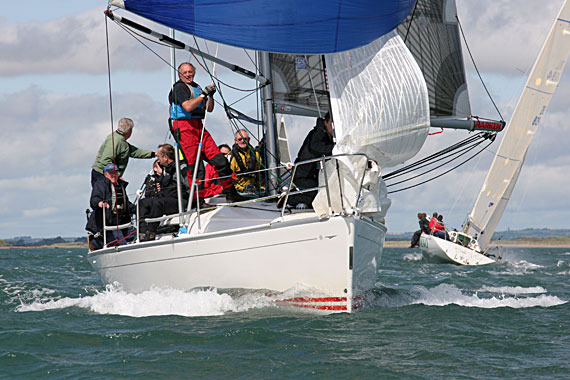 We are delighted to announce that Key Capital Private is back again this year to sponsor the Spring Warmer Series which kicks off on Saturday, 29th March. Thanks to their support we have been able to keep the entry fee at 30. This represents fantastic 'bang for your buck' with six races, cranes and storage all included.
There will be starts for Cruisers 1, 2, 3, SB20, J80, J24, Puppeteer & Squib on two separate courses. The format will be the same as last year with two windward/leeward races back-to-back over three Saturdays in March and April. It's a fantastic way to start the season and to get your crews back into full race mode.
Of note, the ISA Sailfleet J80s will only be available for the 5th and 12th of April. As with previous years the Royal Alfred races will be incorporated into the racing on 12th April 2014. See Open Events section for link to details & online entry.
Registered in the Republic of Ireland. Registered No. 81187