Partnership opportunities with HYC
08 January 2014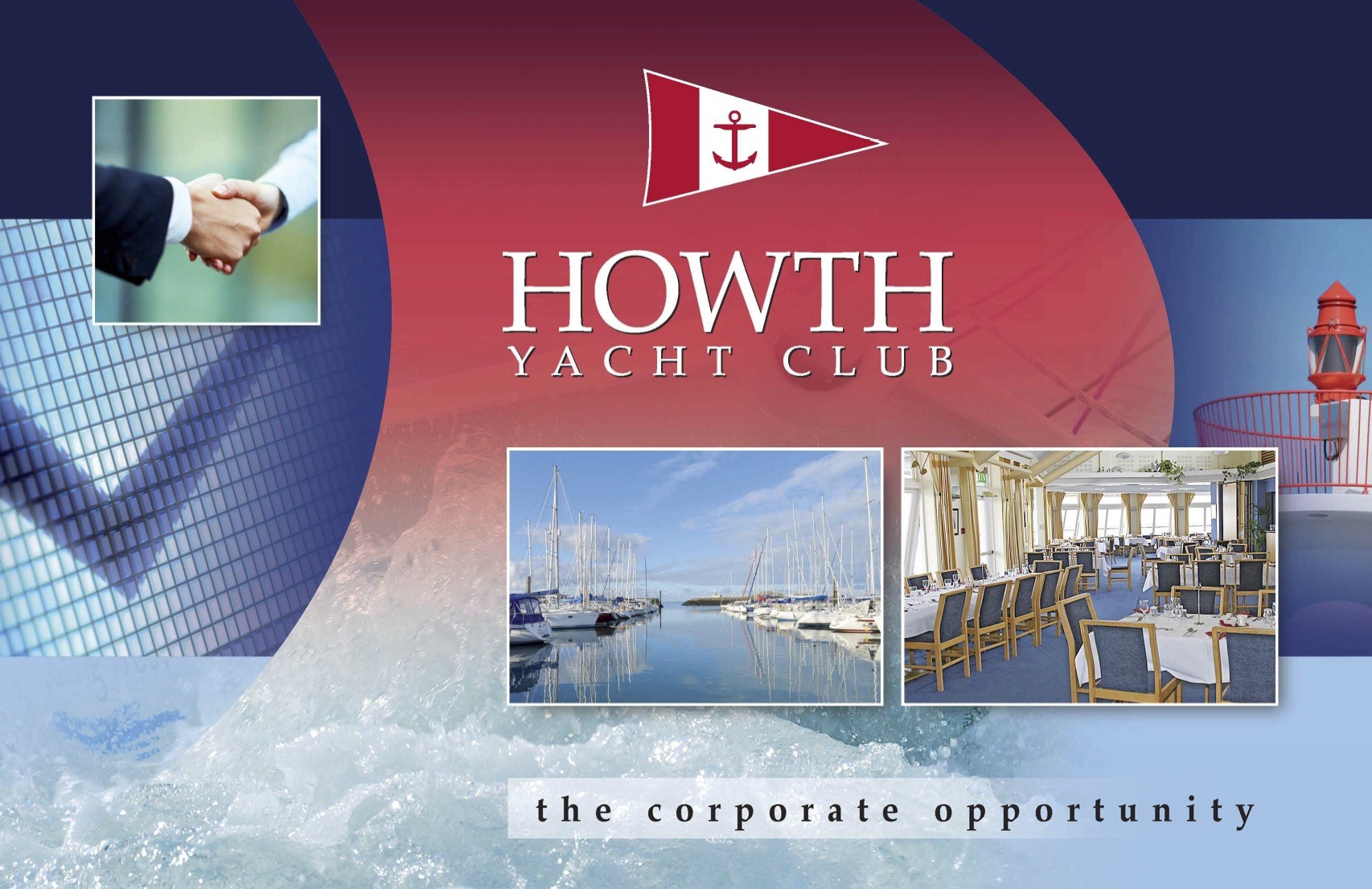 Howth Yacht Club is seeking corporate partnerships with respect to events and other investments planned for 2014 and 2015. A range of options and strategic alliances are being drafted to suit businesses, products and companies that are endeavouring to promote and associate with our sport and our club profile.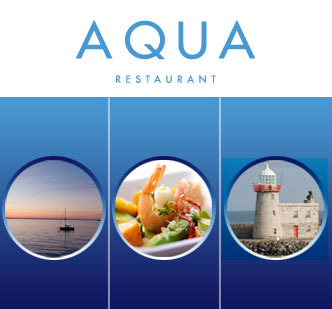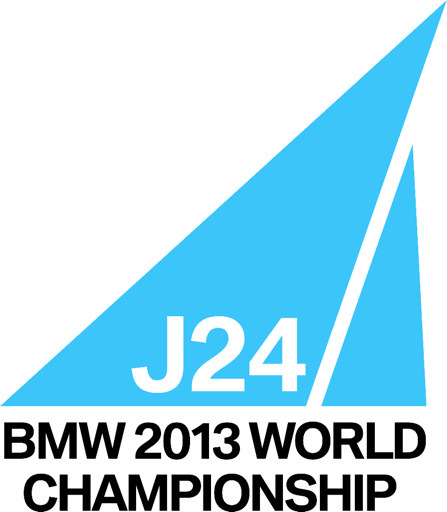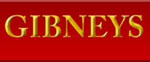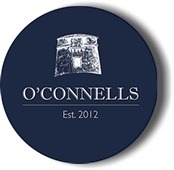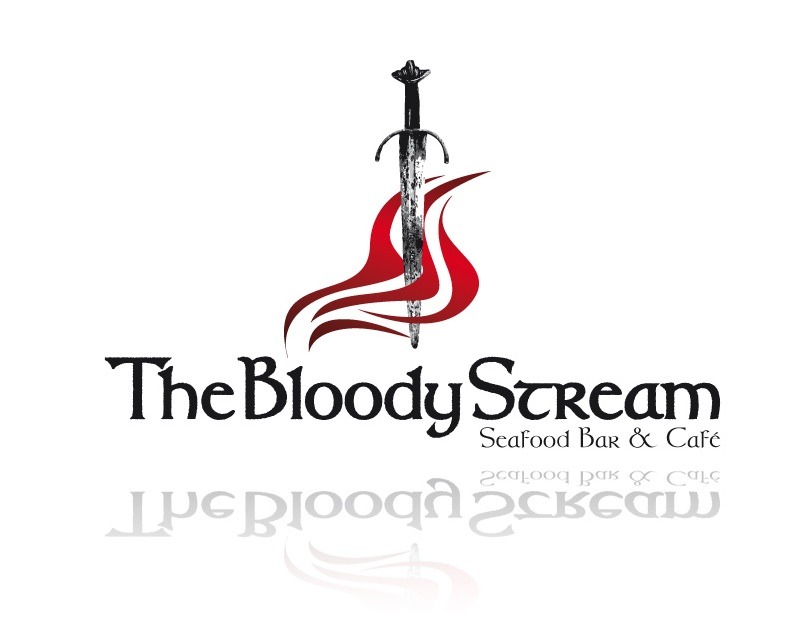 Opportunities such as open event and team partnerships are widely available and can be individually tailored to corporate requirements, including the provision of corporate entertainment and team-building exercises.
Interested parties should contact members of the General Committee either through the club offices or directly by phone or email.
View our Corporate Partnership Brochure below or go to our Corporate Page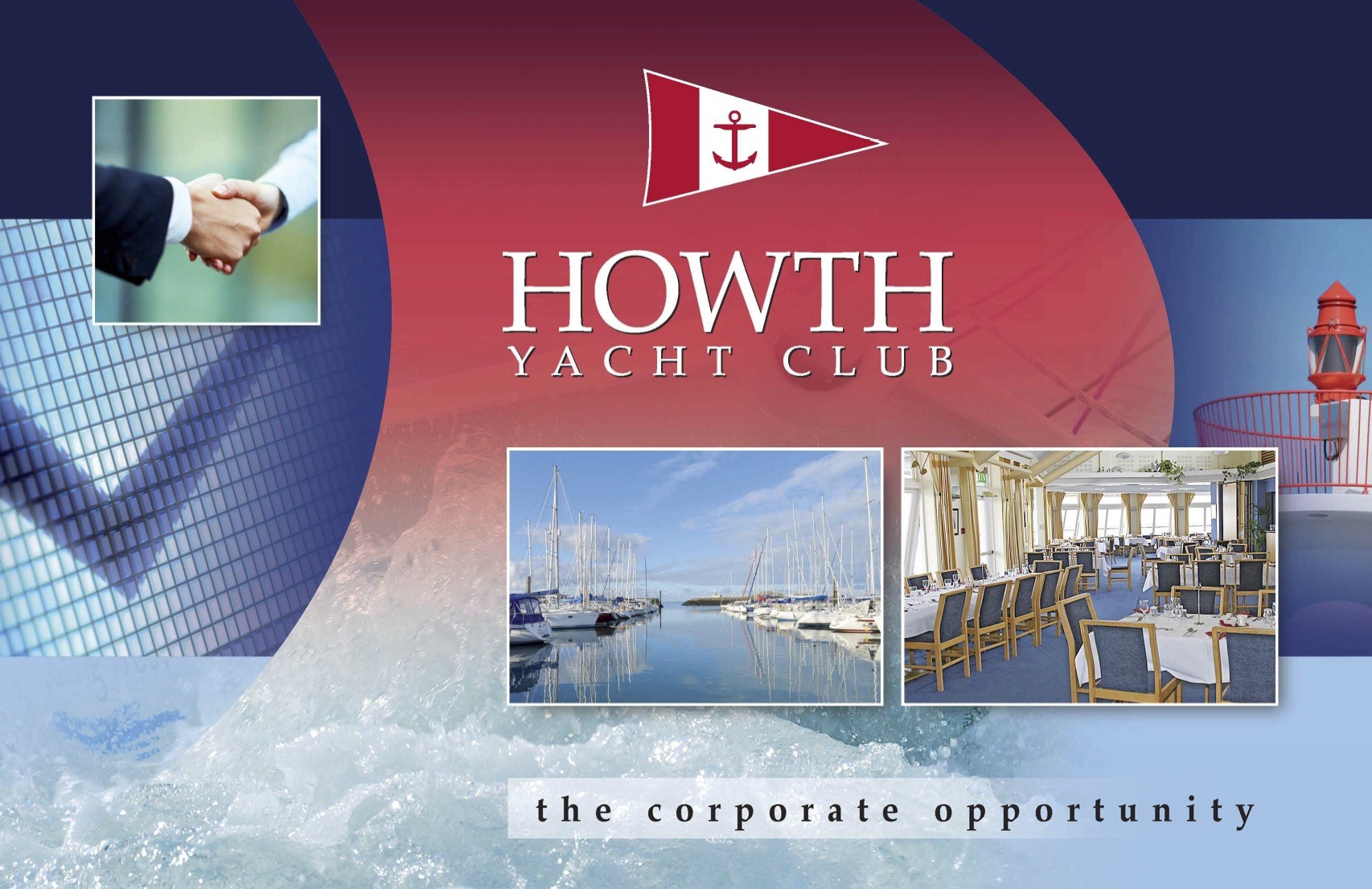 Registered in the Republic of Ireland. Registered No. 81187