HYC invites applications for 2015 Sailing Instructors
07 December 2014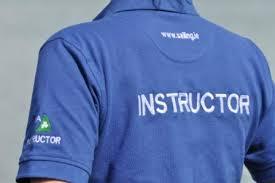 HYC is currently updating the database of instructors and coaches for 2015. If you wish to be considered for instructing or coaching work in 2015, please complete this application form and return it to office@hyc.ie
The club will be short-listing candidates for interview for the following instructor positions on their Summer Courses (after Monday 15th December):
• Assistant Instructor
• Dinghy Instructor
• Keelboat Instructor
• Racing Instructor
• Adventure Instructor
• Senior Instructor
If you intend to do an instructor course or an endorsement course to enhance or revalidate your qualifications between now and the Summer please note this in the qualifications section of the application form.
HYC will be running a number of instructor courses in the spring and the cost will be discounted for club members. For further information please see the training section on the club website and keep an eye out for further updates.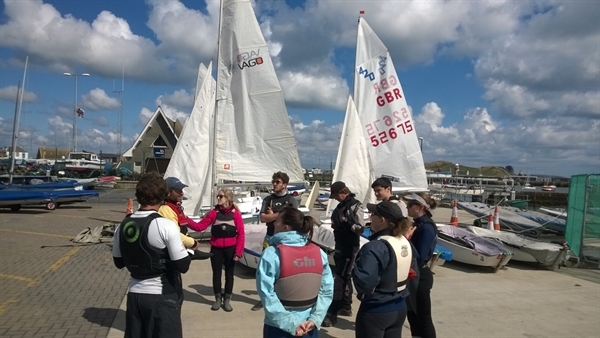 Registered in the Republic of Ireland. Registered No. 81187