monday.com ICRA Nationals extends deadline
29 August 2023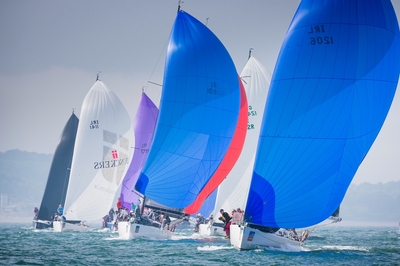 The ICRA National Championships will be the main "on water" feature to the Howth Maritime and Seafood Festival, which takes place over the same weekend.
David Cullen, Commodore of the Irish Cruiser Racing Association, is reporting 60 boats entered for the ICRA National Championships, and under the shadow of a challenging racing year -- with light winds in May and June, and wet and windy weather in July and August, the Executive Committee has made the decision to extend the deadline for entries. ICRA hopefuls now have until the 1st of September to book their spot, so get that cruiser race-ready and get her name on the list!
The organising committee in Howth Yacht Club are hopeful that the rain will run out and an Indian Summer will provide the ideal racing conditions off Howth for the Championships from the 8th through the 10th of September. The Club has arranged for camping and campervan facilities at Deer Park nearby in order to accommodate those travelling from around the country.
This is an open event and ICRA welcomes all sailors.
To enter the monday.com ICRA National Championships 2023 Incorporating J24 National Championships, please click here.
Please see below for the racing schedule.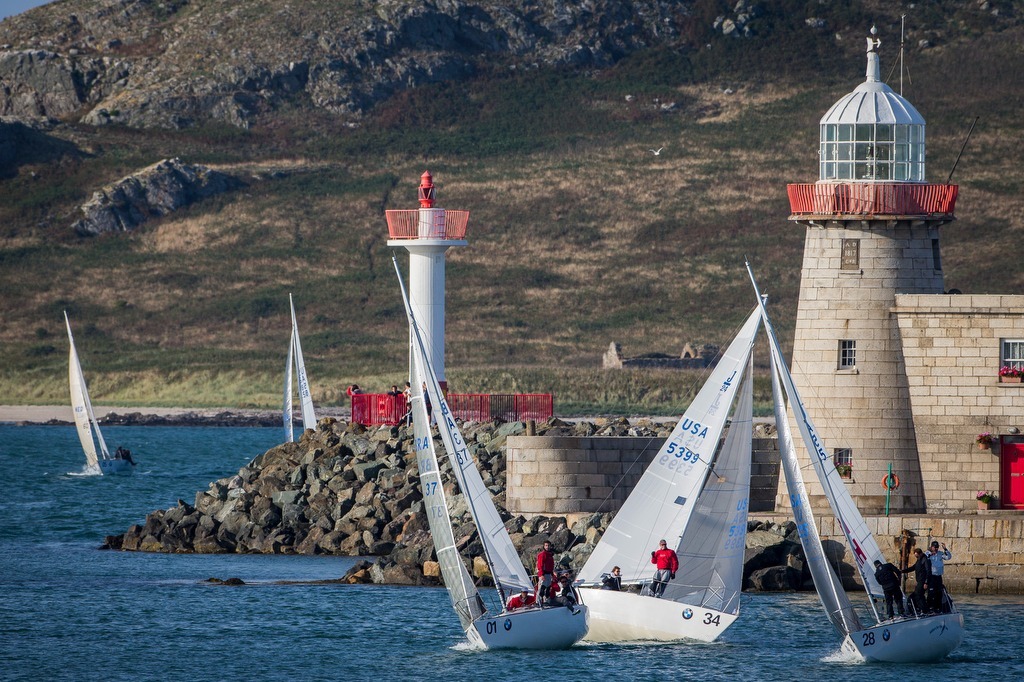 Registered in the Republic of Ireland. Registered No. 81187