Pirates return to HYC after years at sea...
18 August 2023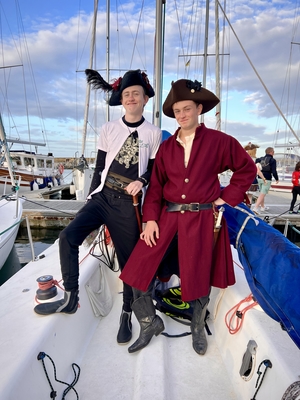 Yarrrr! This time last week, HYC was completely overrun by some of the scariest, smartest, and sweetest pirates this harbour has ever seen.
Howth Yacht Club has been taken hostage by pirates before, but due to salty weather and blasted pandemics, it's been a few years. But thanks in no small part to Howth Sea Scouts, Carol Conway, Noelle Quinn, Brian McDowell, Eoin and Karolina with Discover SUP, and the dozens of scouts, instructors, and parent volunteers who pulled it all off, Pirate Island Adventure Day came back to HYC in full force!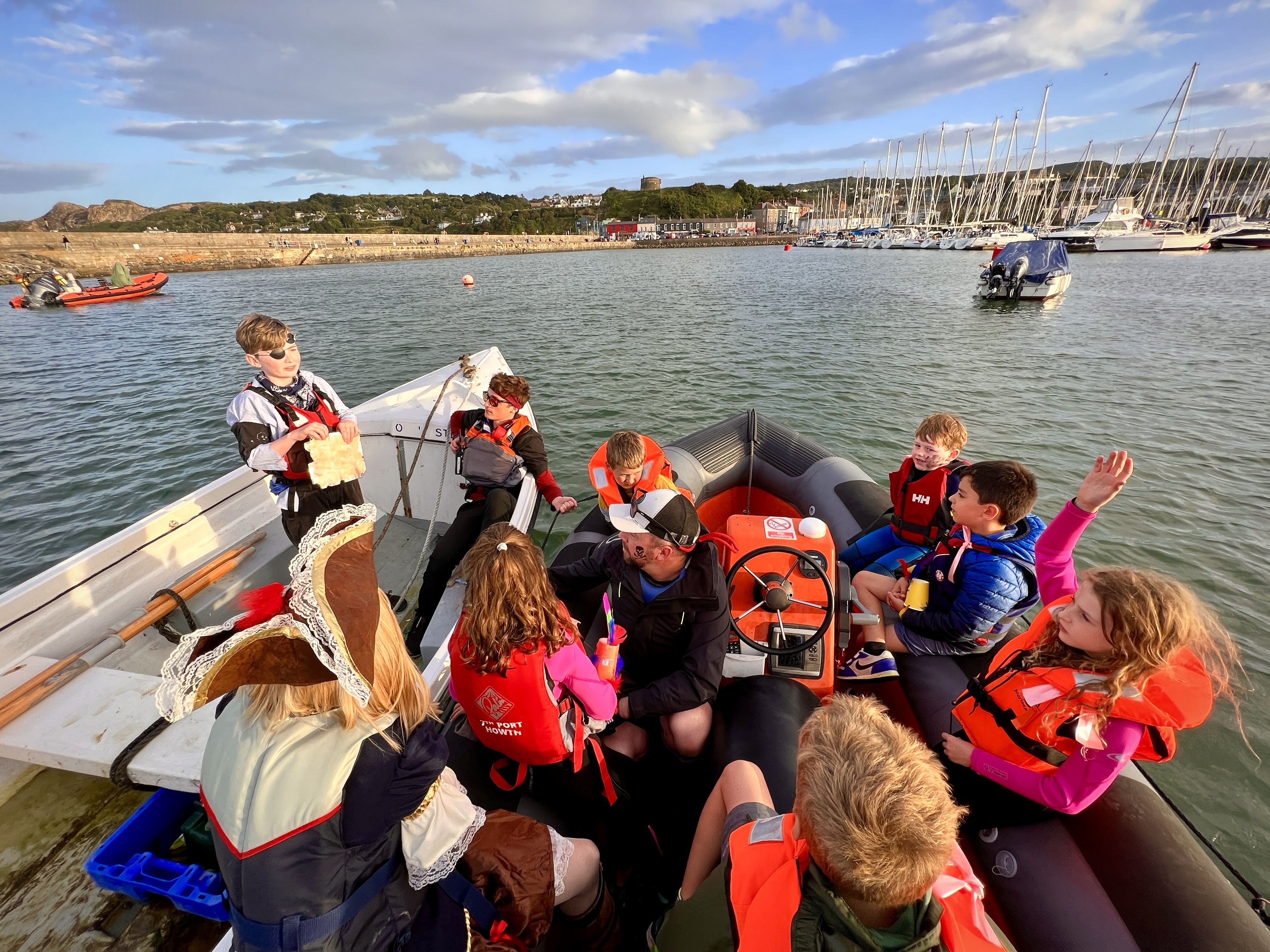 HYC Juniors and their pals donned the gear, took the oath, and counted their gold coins; before you could say shiver me timbers, the Clubhouse (and Scout Den on the West Pier) were raided by pint-sized pirates. They stuck their hands in buckets of worms, balanced biscuits on swords, and even made their own parrot pals. A few courageous crews rescued their shipwrecked pirate comrades on Claremont Beach, and most hardy souls even took to the seven seas, wielding super soakers on RIBs just like the pirates of yore.
We are delighted to announce the winners of the day's competitions below; for security reasons, surnames have been omitted, but we will reach out to individual winners with and official congratulations (and some good loot) from HYC.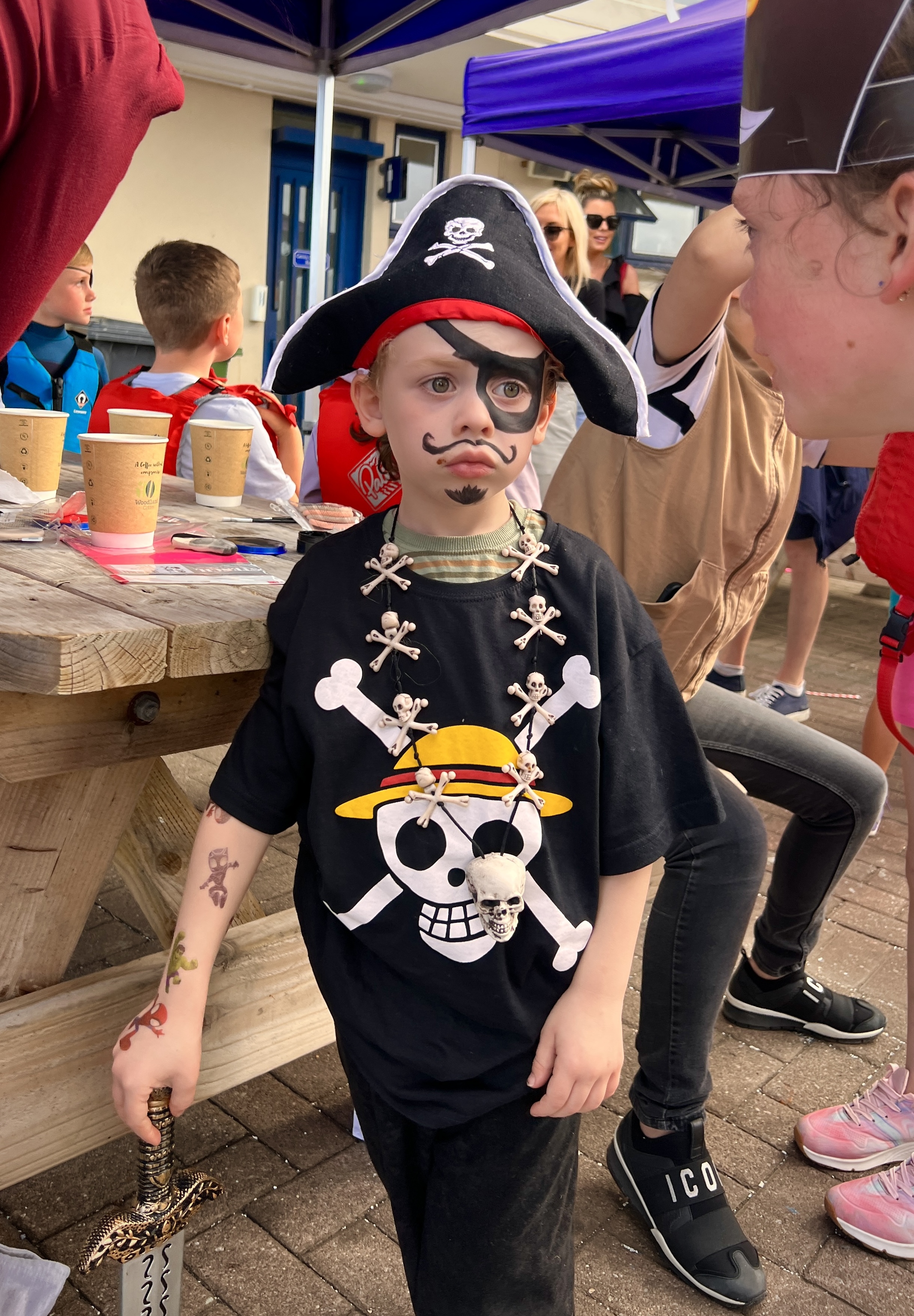 Best Dressed Mini Person Pirate: Killian
Best Dressed Big Person Pirate: Emily Van De Poll & Rick DeNeve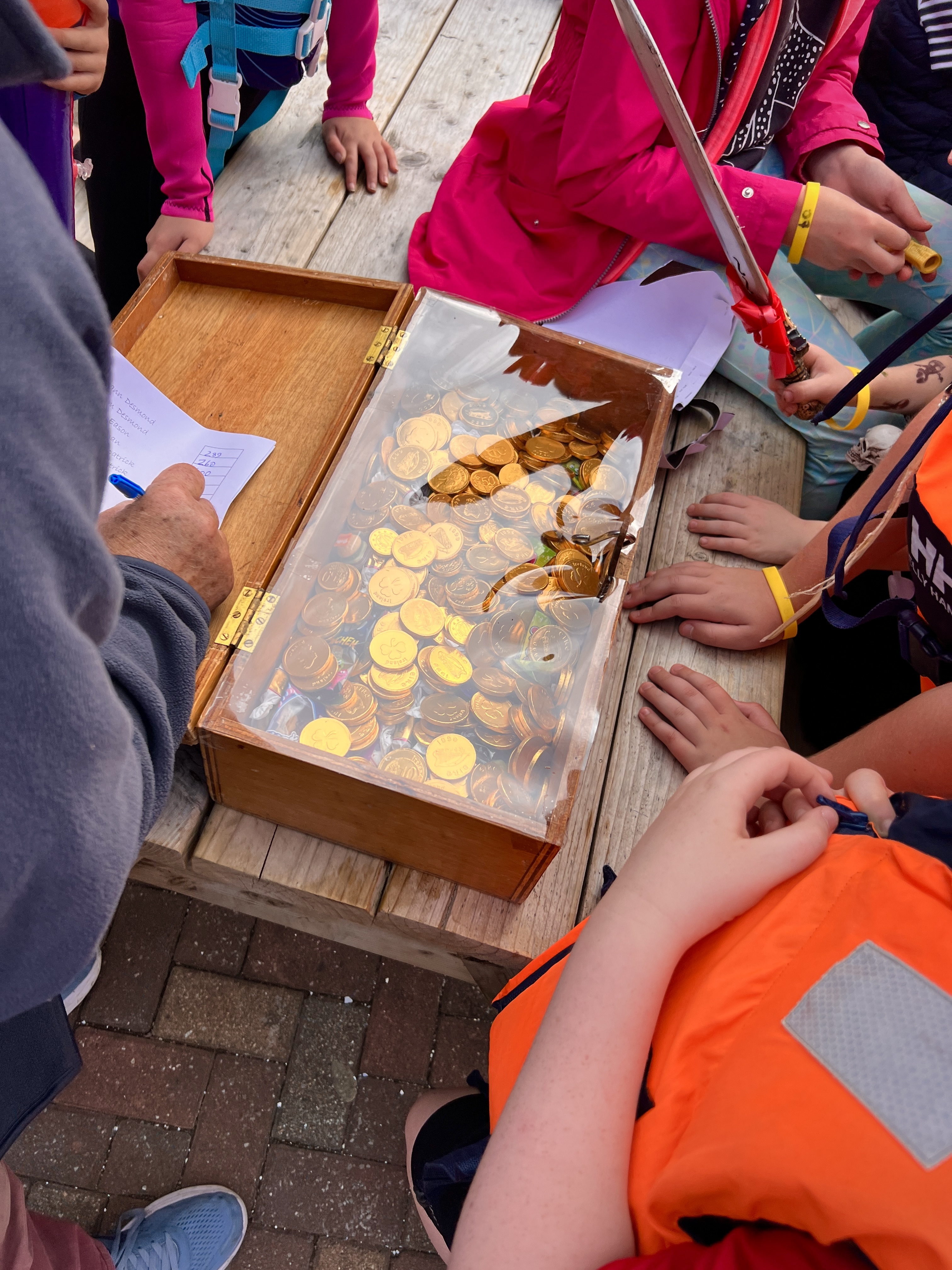 How Many Coins in the Treasure Chest Winners: Marcus & Anna (tie!)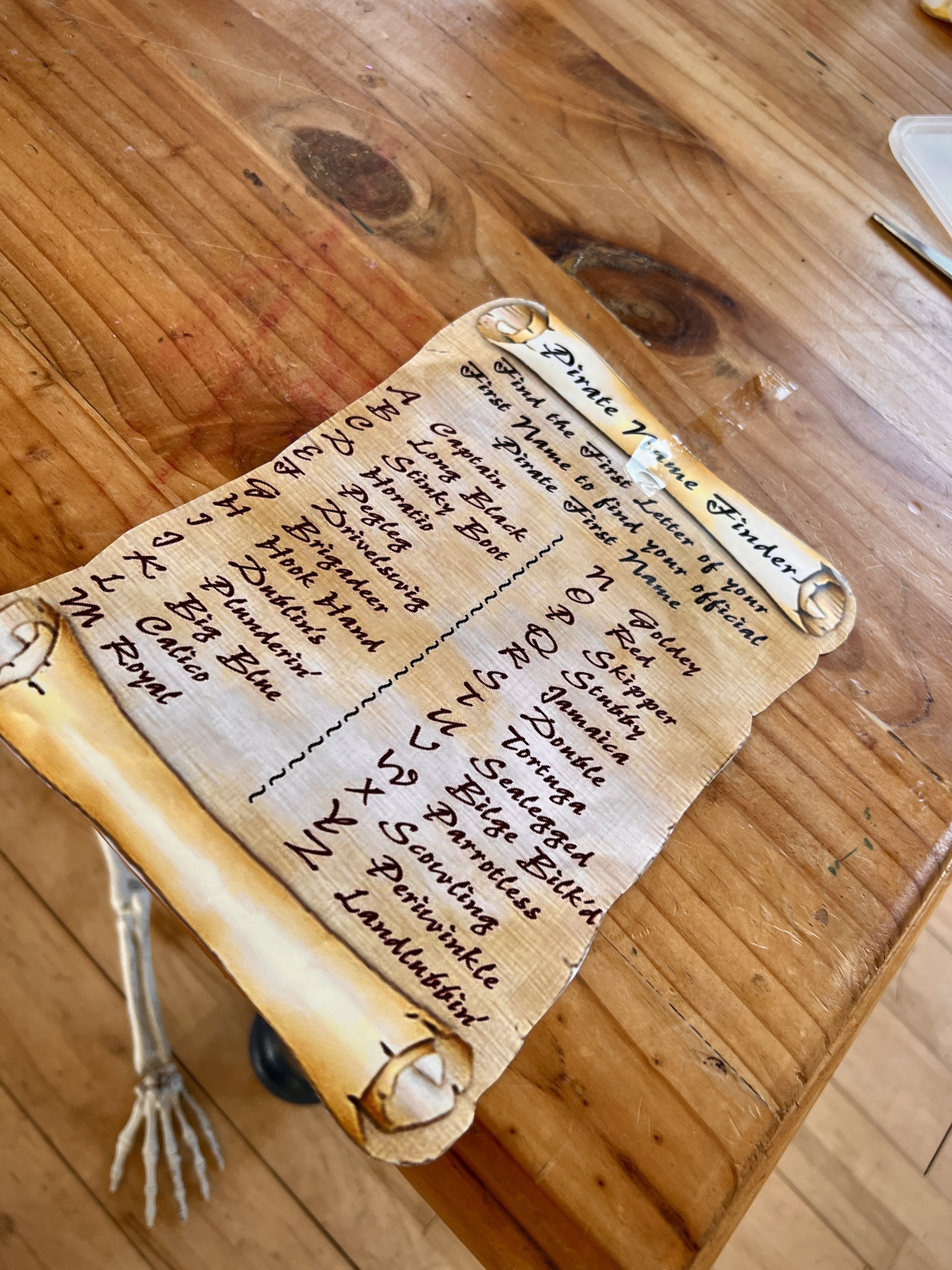 Name the Teddy Contest: Luca
See the full photo gallery here; a huge thanks to Karolina for taking pictures of these scurvy scallywags so we know who to look out for next year...
Pssst: Parents! If you liked volunteering for the Pirates event (or wanted to, but couldn't), why not pop down to the next Junior Disco on 27 October? It just so happens to by Halloween themed, so keep those pirate costumes handy...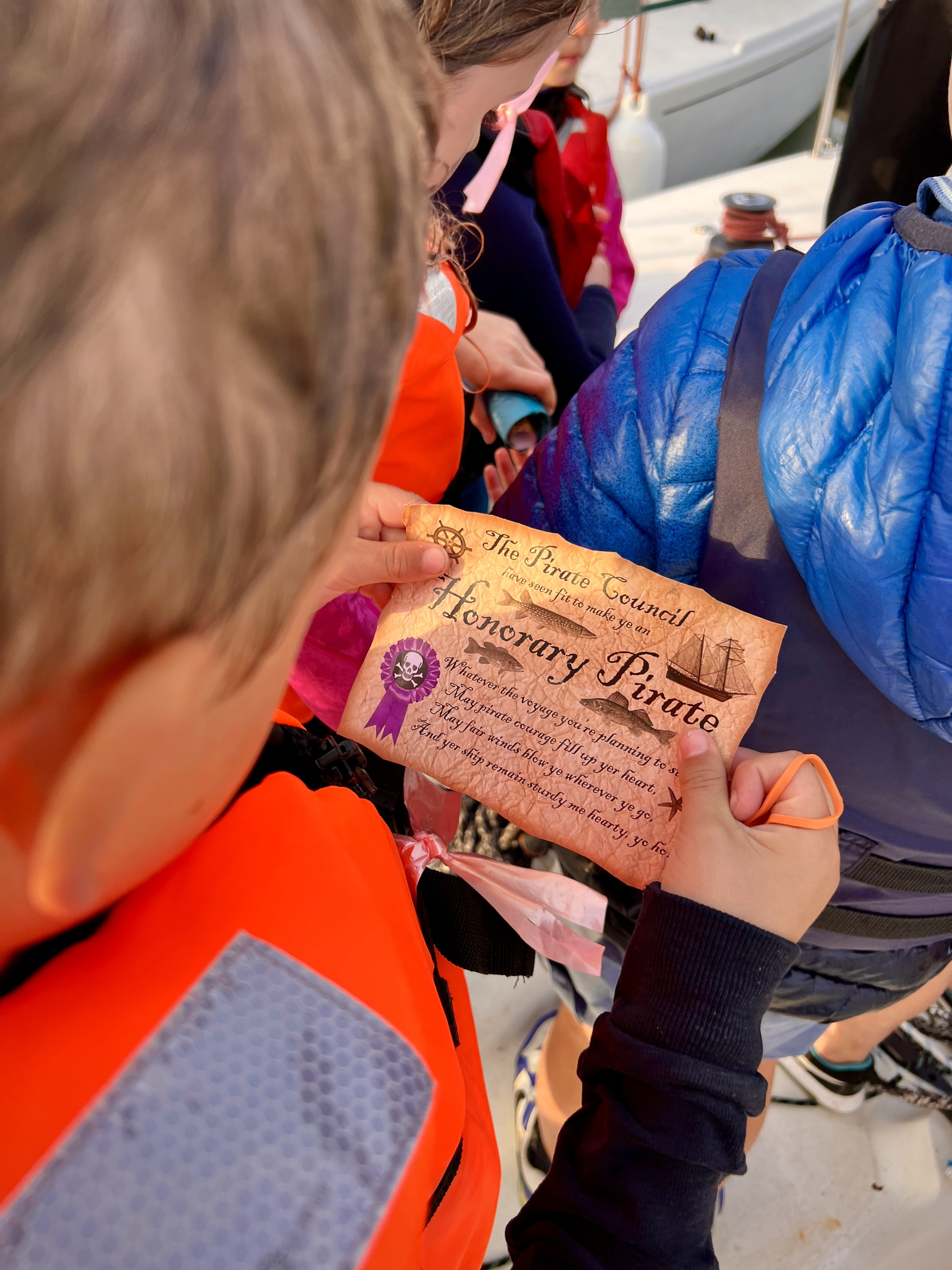 Registered in the Republic of Ireland. Registered No. 81187