Entry is open for the ILCA Nationals!
04 August 2023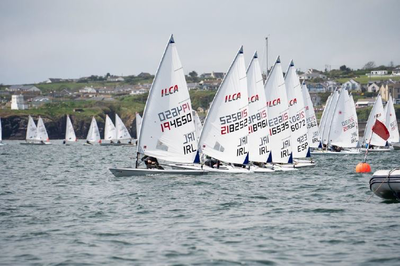 HYC is delighted to host the Irish ILCA Class (formerly known as Lasers) for their National Championships. This 3-day event, which kicks off on Friday, 18th August, promises to be a great weekend and is a just reward for our local sailors who have been representing HYC at the highest levels in recent years.

Race management will be of the usual high standard with PRO Scorie Walls and team in charge. The race area is second to none, with a short sail to the race track between Ireland's Eye and Lambay Island, which typically offers perfect downwind wave conditions for the Laser and fair winds across the course.

HYC's Wright siblings, Sienna and Rocco, will be battling it out for the title in the ILCA 6 (Radial) fleet, while a number of Aoife Hopkins' proteges in the ILCA 4 fleet (4.7) will be fighting to take home the ILCA 4 prize.
Howth runs one of the strongest winter series for dinghies in the country, and no doubt many of the Frostbite sailors will be rushing back to race in warmer conditions for a change! Dan O'Connell, HYC Frostbite regular and defending ILCA 7 (Standard) National Champion will be back to defend his title.

Shortly after racing each day, there will be food and entertainment ashore to help refuel competitors and give everyone time to catch up and recall the events of the day. Footage of the day's racing will also be viewed on the big screens in the club.

We would like to do a big shoutout to Rooster for sponsoring some great prizes and après sailing festivities.

Entry cost is €110 for early bird entry, which closes on 11 August. Registration will be available at the event on Thursday evening and Friday morning. Online entry and Notice of Race can be found at https://ilcaireland.com/event/nationals2023/.

Any HYC member with an ILCA/Laser is encouraged to get involved; a local showing across all the fleets, young and old, would be great to see. If you're keen on sailing or volunteering, please reach out to Class Captain Conor Murphy via the HYC Office.
We are really looking forward to getting some great social media engagement for this event so we encourage sailors, spectators, organisers, and anyone involved with the event to post on social media using the hashtag #hyc23ilca and be sure to tag @ilca.ireland.

Hope to see you there!
Enter now, view the Notice of Race, or find out more from the ILCA website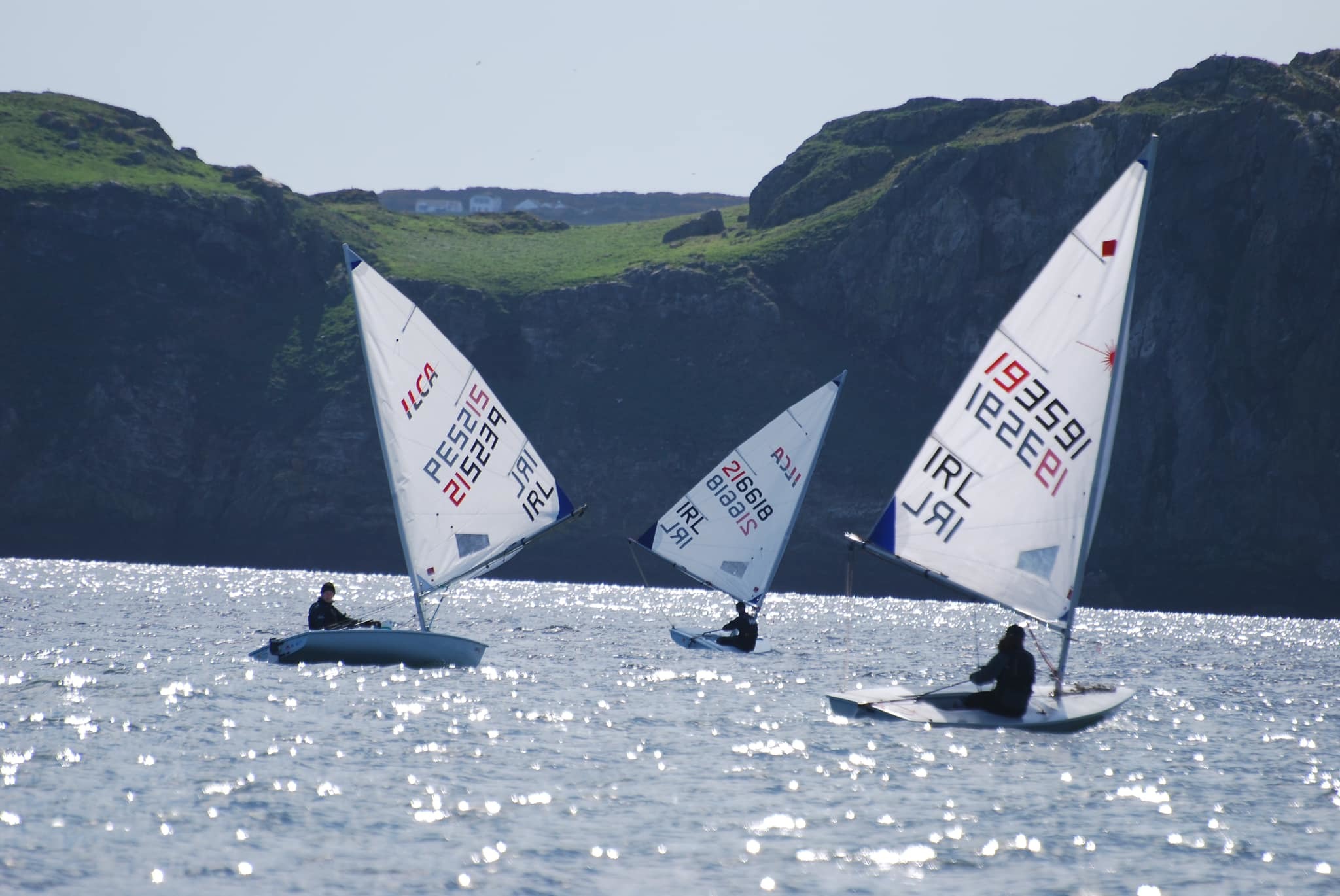 Registered in the Republic of Ireland. Registered No. 81187