The Cruising Group's Scottish Adventure
30 June 2023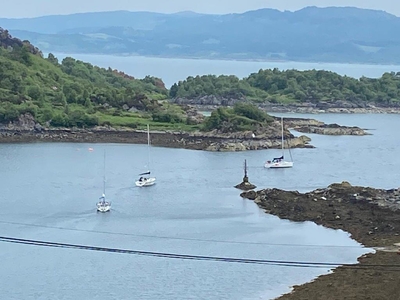 The Cruising Group went to Scotland, and it was fabulous!
15 yachts signed up in January, various people had to withdraw in the interim for personal or boat reasons, so there were 9 boats leaving Howth on the June Bank Holiday weekend. Some left at 4am before Low Water to ensure we had enough depth to get out, some others (with bigger engines) left after Low Water but soon caught up (and passed us). There wasn't enough of an Easterly breeze to make it uncomfortable and there was some nice sailing up past Lambay until the wind started to back towards the North. Eventually, there was no option but to start the engine and motor for Ardglass, which Indulgence reached after a 12 hour trip.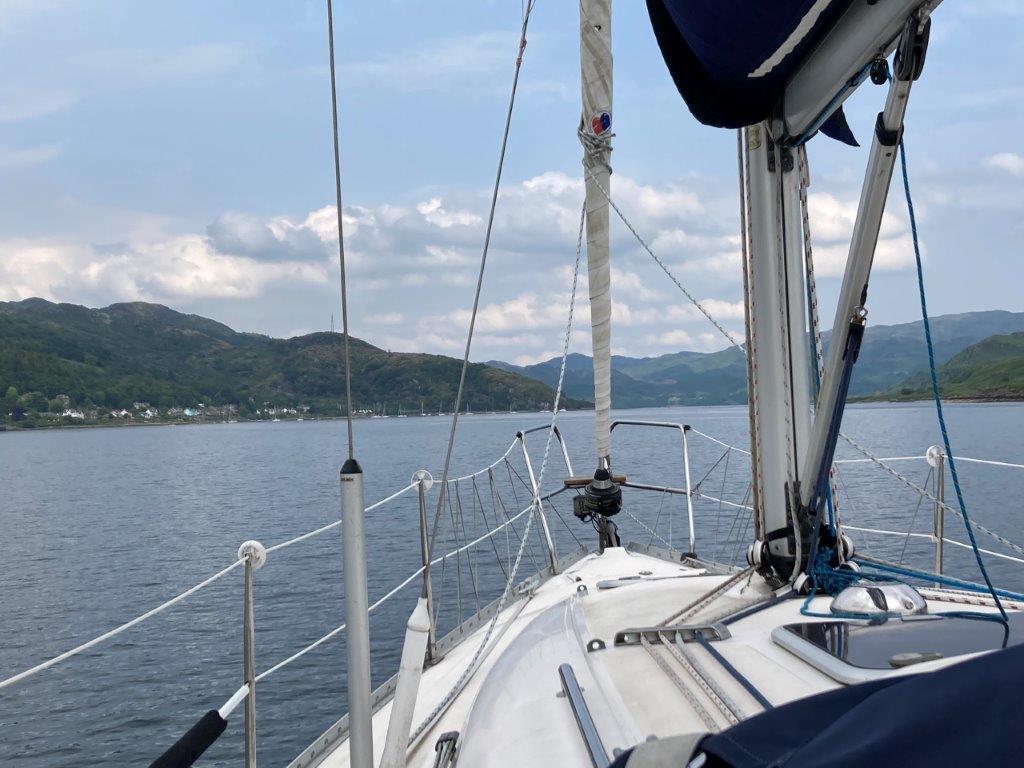 The next day, no wind - the group set off for Bangor under engine. Sadly, Touch Wood stayed behind, having developed an engine problem that is only now being fixed. Arriving later than expected in Bangor, the sunburnt sailors set off for the Royal Ulster Yacht Club for the first muster dinner. This was preceded by a tour of the venerable clubhouse, including a room full of America's Cup history, fragments from Nelson's ship and other memorabilia. A lovely dinner in the club's dining room followed as we watched the sun start to sink across Belfast Lough.....It was here that Blues Xtra reluctantly had to leave the cruise to return to Dublin.
Read the rest on the new Cruising Group website...
Registered in the Republic of Ireland. Registered No. 81187