Calling all sailing families! Inaugural HYC Family Championships
26 June 2023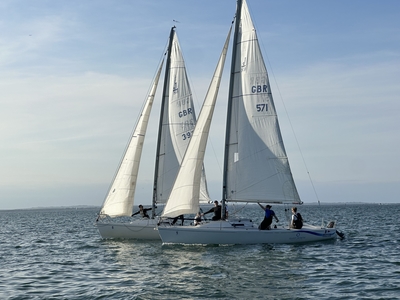 Who will be crowned the 'Reigning Racing Dynasty' in HYC?
We would like to invite you all to enter the HYC Family Championships, and come sail with your family in the Club J80s on Sunday, 30th July, 2023. A great opportunity for children, parents, grandparents, brothers, sisters, husbands, and wives to race together as a family, this championship will determine the who will be crowned Howth Yacht Club's sailing dynasty in 2023.
Want to race your neighbors to figure out who will pay for the new wall between your gardens? Maybe there's a family that yours is always running into around town, and you've always wondered who was faster? Enter your family in the HYC Family Championships for the chance to sail as a team, and race against other families at HYC, thereby winning the bet and ending the mystery once and for all!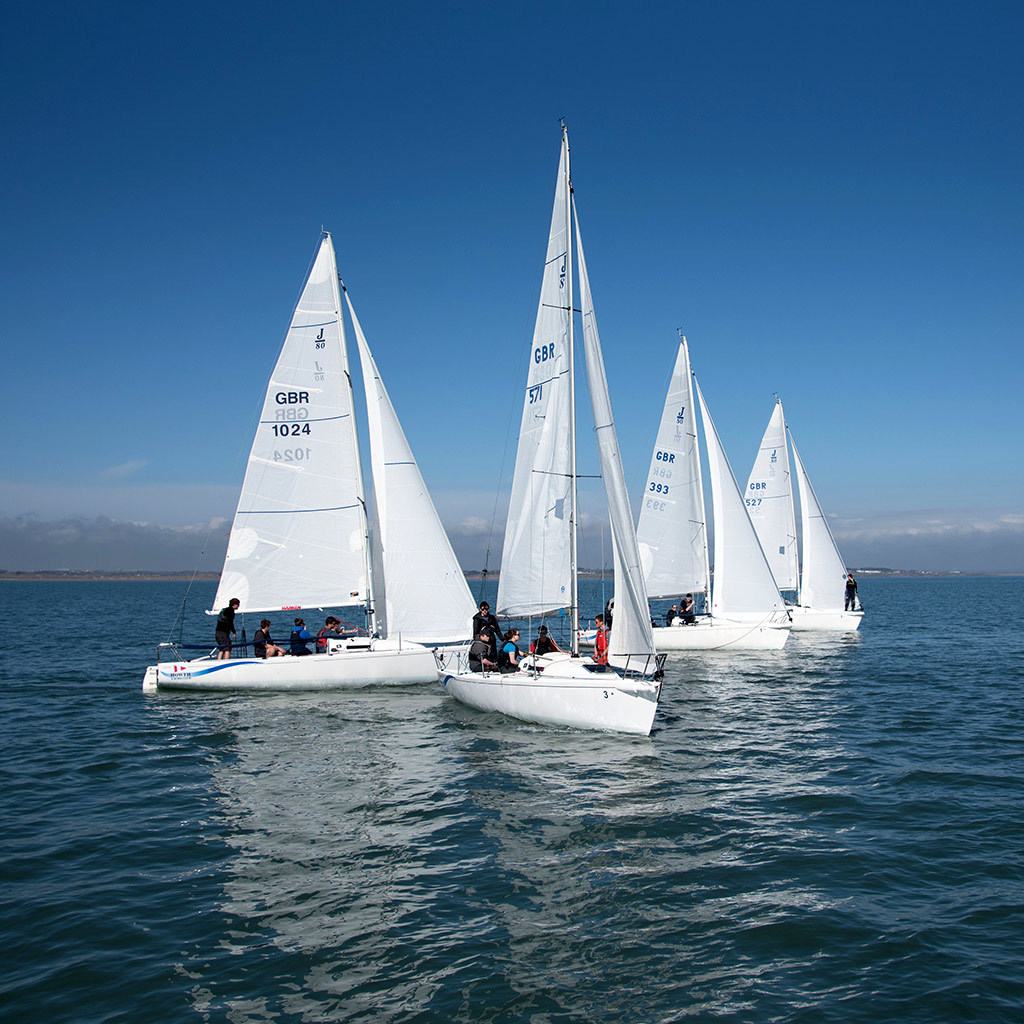 Racing will be held in the Club J80s on Sunday 30th July; timing yet to be determined, depending on number of teams entered. There will be three windward-leeward races per heat – we plan to run two heats with three races each, and then a final for the top four teams. No spinnakers will be used, and teams should consist of four to five family members per boat.
All teams shall only include direct family members – children, parents, grandparents, brothers, sisters, husbands and wives. We hope to have at least two generations of family on every boat and in many cases, three! Bonus points will be awarded to multi-generational crews. To ensure that the best family wins (and not just the best helm), at least two different family members must helm a race each.
If you are interested in entering your family as a team, please email Matthew Cotter – [email protected]. We are very keen to give as many families as possible the chance to sail in the Club J80s and compete for the HYC Family Championships crown, and we hope that you can join us on Sunday 30th July. Matthew will be very happy to answer all queries. Entry fee will be 75 euros per family team.
J80s can be sailed with 4 or 5 crew on board (skipper, mainsheet, jib/spinnaker trimmer and bow).
NB:
Before crews can take out a boat, each skipper is required to give a cheque or credit card imprint for 500 as a damage deposit.
Boats need to be de-rigged to their original state and tied up correctly, no litter should be left behind, and any damage must be reported to the Marina Office at check-out.
Registered in the Republic of Ireland. Registered No. 81187