Entries open for HYC's annual Dinghy Regatta
07 June 2023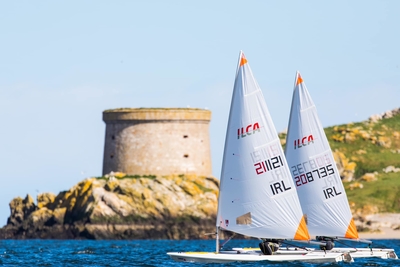 We are delighted to announce our Dinghy Regatta is back to its earlier slot in the calendar, scheduled for Sunday, 25th June. Following on the heels of a hugely successful Lambay Regatta, the Club turns its attention to its other thriving fleet of performance sailors, with a regatta that's open to ILCAs, Optimists, RS Aeros, IRDA14s, GP14s, Fevas, 420s, Toppers, and any other dinghy with a PY rating.
With the exams firmly in the rearview, and as one of the first dinghy events of the busy summer season, the Dinghy Regatta is a great opportunity to get back to race ready, with a schedule of three back-to-back races. We are expecting a strong turnout with interest from all fleets, and are looking forward to welcoming you all to HYC!
Registration begins at 9 a.m., and we'll have a full continental breakfast in the bar for sailors and their supporters. Then, it's out to sea for first gun at 11 a.m., where sailors will test their mettle in the class that suits them. BBQ and prizegiving back at the Clubhouse will start at 3 p.m., so that parents and supporters can save a spot for their sailor and watch them coming in off the water, ready to celebrate!
Join your fellow dinghy sailors from around the country at HYC's annual open event, a staple in the dinghy sailing season.
Click here for the Notice of Race for the 2023 Dinghy Regatta.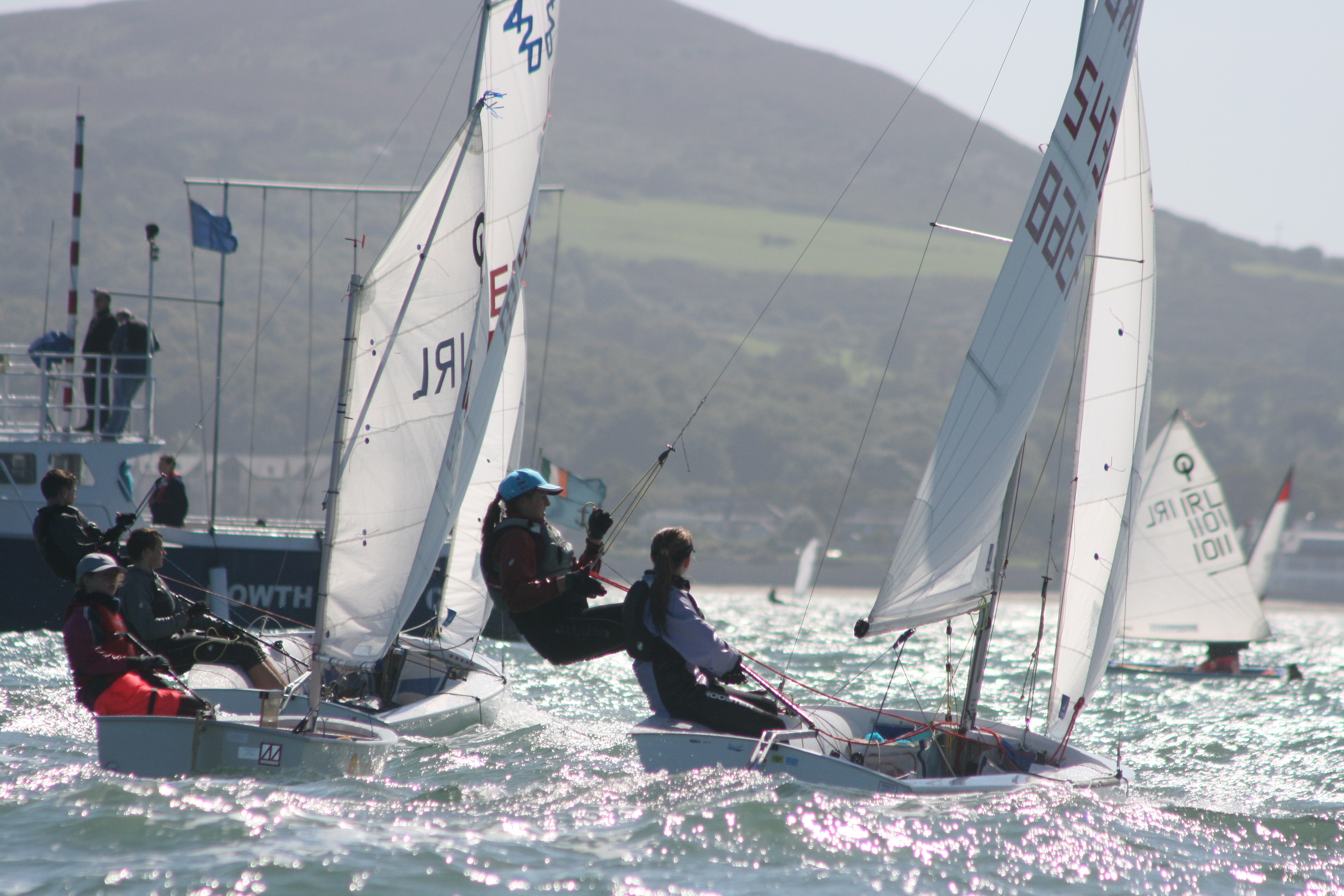 Registered in the Republic of Ireland. Registered No. 81187