Entry opens for ICRA National Sailing Championships sponsored by monday.com
31 May 2023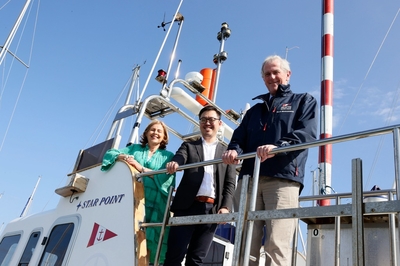 As the main summer sailing season gets fully underway, planning for the National Championships of the Irish Cruiser Racing Association has been boosted by the announcement of monday.com as title sponsor for the three-day series in September (Howth Yacht Club, 8th-10th September 2023).
Organisers are expecting upwards of 100 boats and more than 1,000 competitors that will compete in five classes in the pristine waters between Ireland's Eye and Lambay Island off the Fingal coast of North County Dublin.
To mark their sponsorship, monday.com have created a unique application to assist boat owners and crews manage their demanding schedules using the scheduling and integration features offered by the cloud-based system.
Crew availability, boat maintenance and event planning are all contained within the standard template that will be free for guest users to download.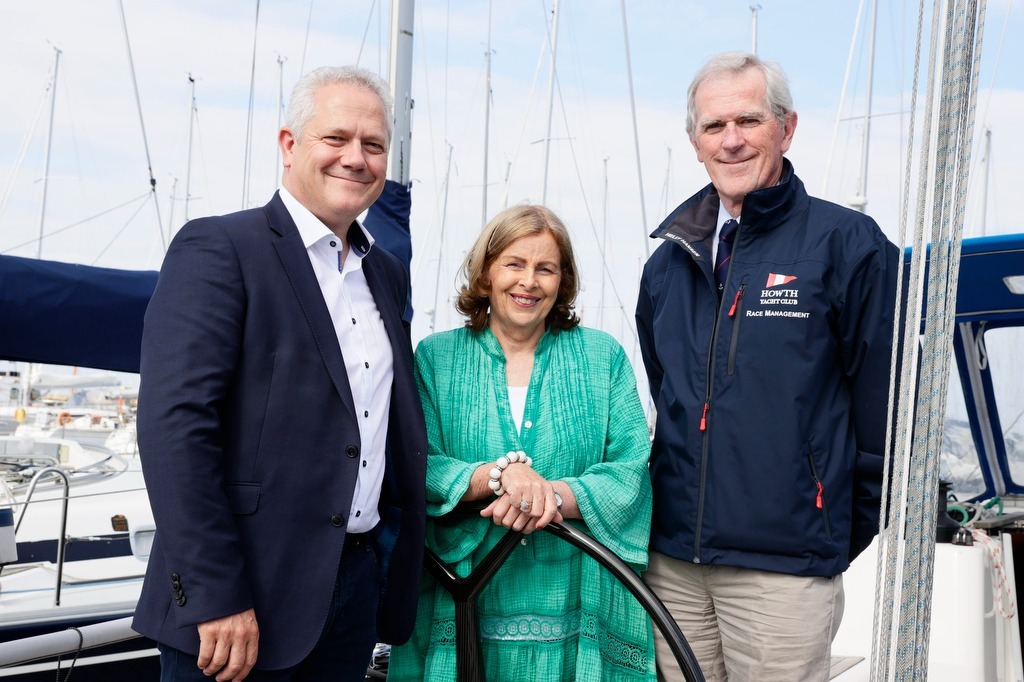 In addition to the cruiser-racer classes, the three-day series will also incorporate the J24 National Championships with upwards of 30 crews expected from all corners of Ireland.
"As we put the spectre of the Covid pandemic well behind us, we're making sure that we have plenty of time to stage a super event both afloat and ashore that Howth is well-known for," commented Jill Sommerville, chairperson of the HYC organising committee.
Welcoming the development of the monday.com application, ICRA Commodore David Cullen said: "Managing a team can be complex and time-consuming so anything that helps streamline the process is a great addition for a boat of any size."
The Irish Cruiser Racing Association is the national co-ordinating body for cruiser-racer type sailing boats for venues around Ireland operating under the aegis of Irish Sailing, the national governing body for Sailing & Boating.
Online entry for the event is available here.
For the monday.com ICRA National Championships event website on HYC, please click here.
For more information about the event sponsor (and a free trial, featuring expert consultation by Provident CRM), please click here.
And for further information about the event itself, please contact:
John Leech
Irish Cruiser Racing Association
+353 86 238 2919
Registered in the Republic of Ireland. Registered No. 81187